Savoy Residence
Madeira Island, Portugal
85-404sq.mt.
1,252,004 - 12,128,789 AED
Choose to live in a unique way
Four buildings, four ways of living. The Savoy Residence is a unique project with a distinguished image, which allows the venture to meet all possible desires. From the old mansion next to Largo do Pelourinho and the classic-style apartments in the old mill company, to the more modern and minimalist spaces in the building facing the Lavradores Market, as well as the industrial lofts, the struggle lies in choosing what speaks most to you. Living here will always be a privilege.
Private Pool

Parking

Sea View

Qualifies for Golden Visa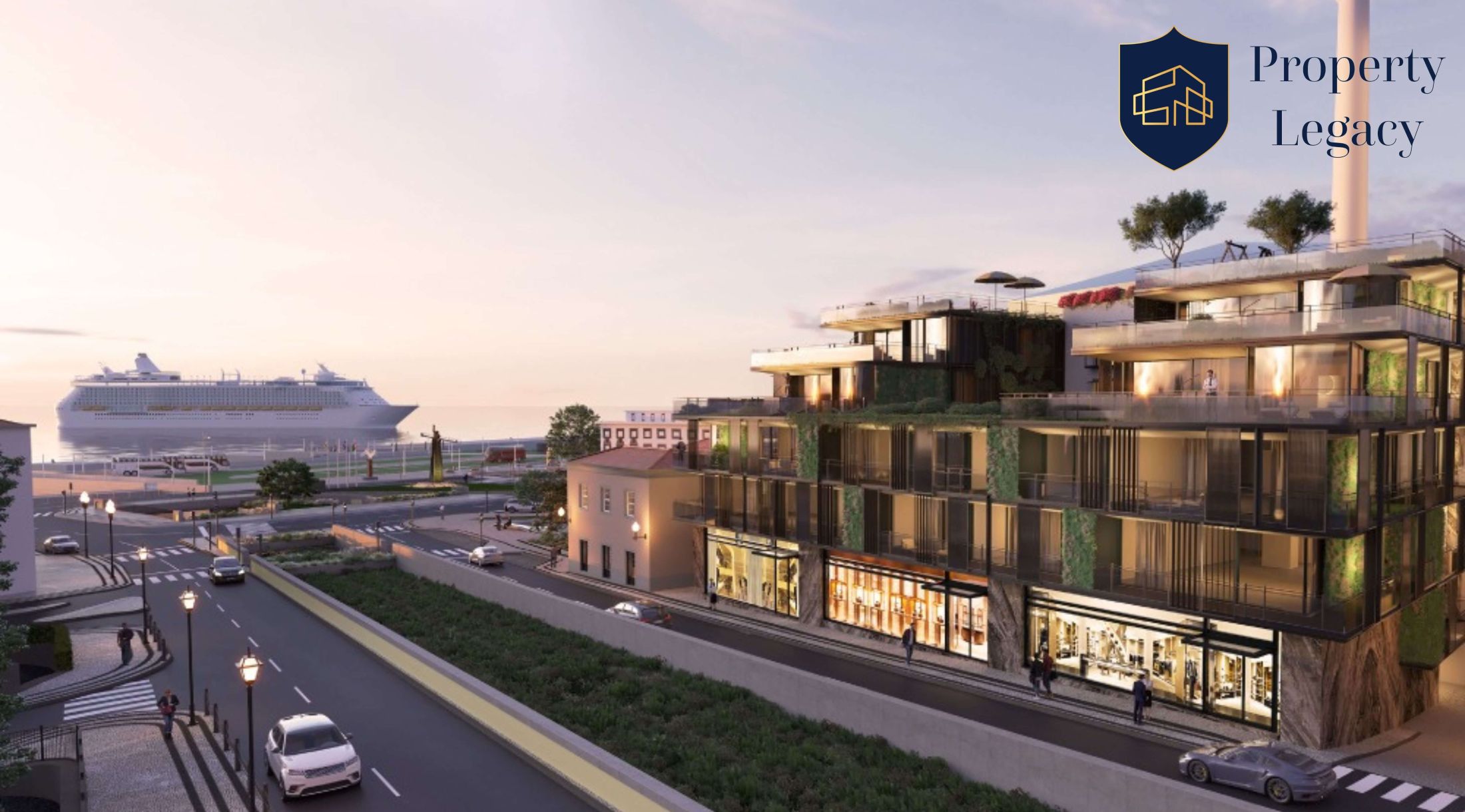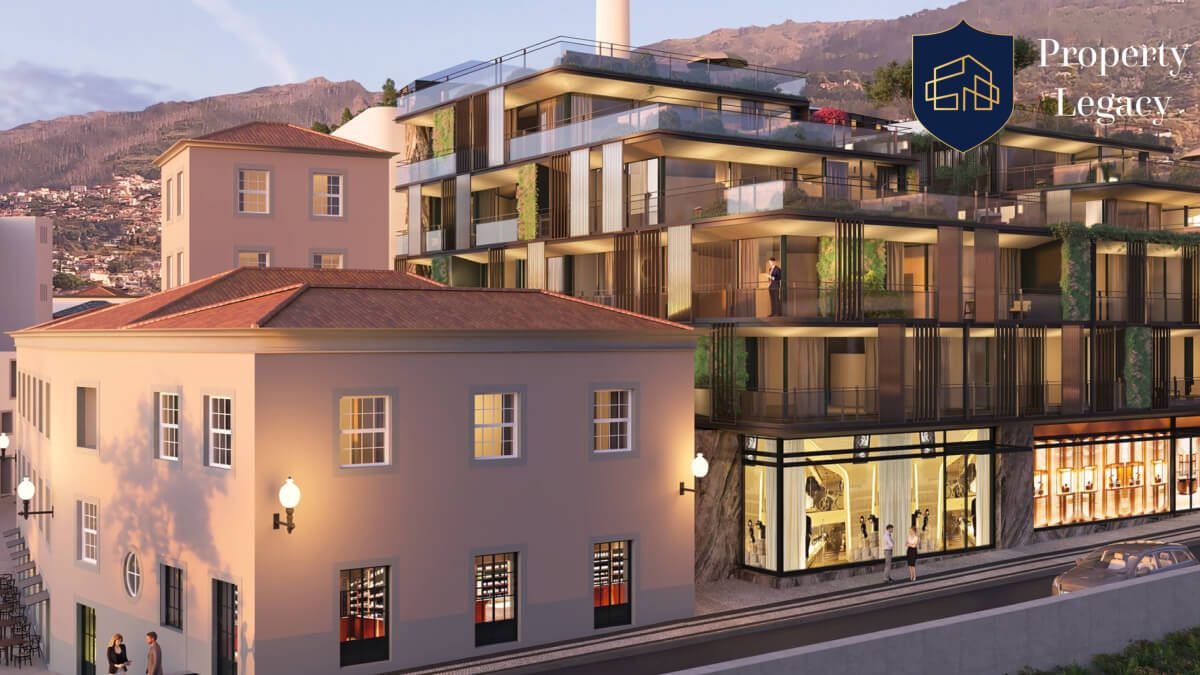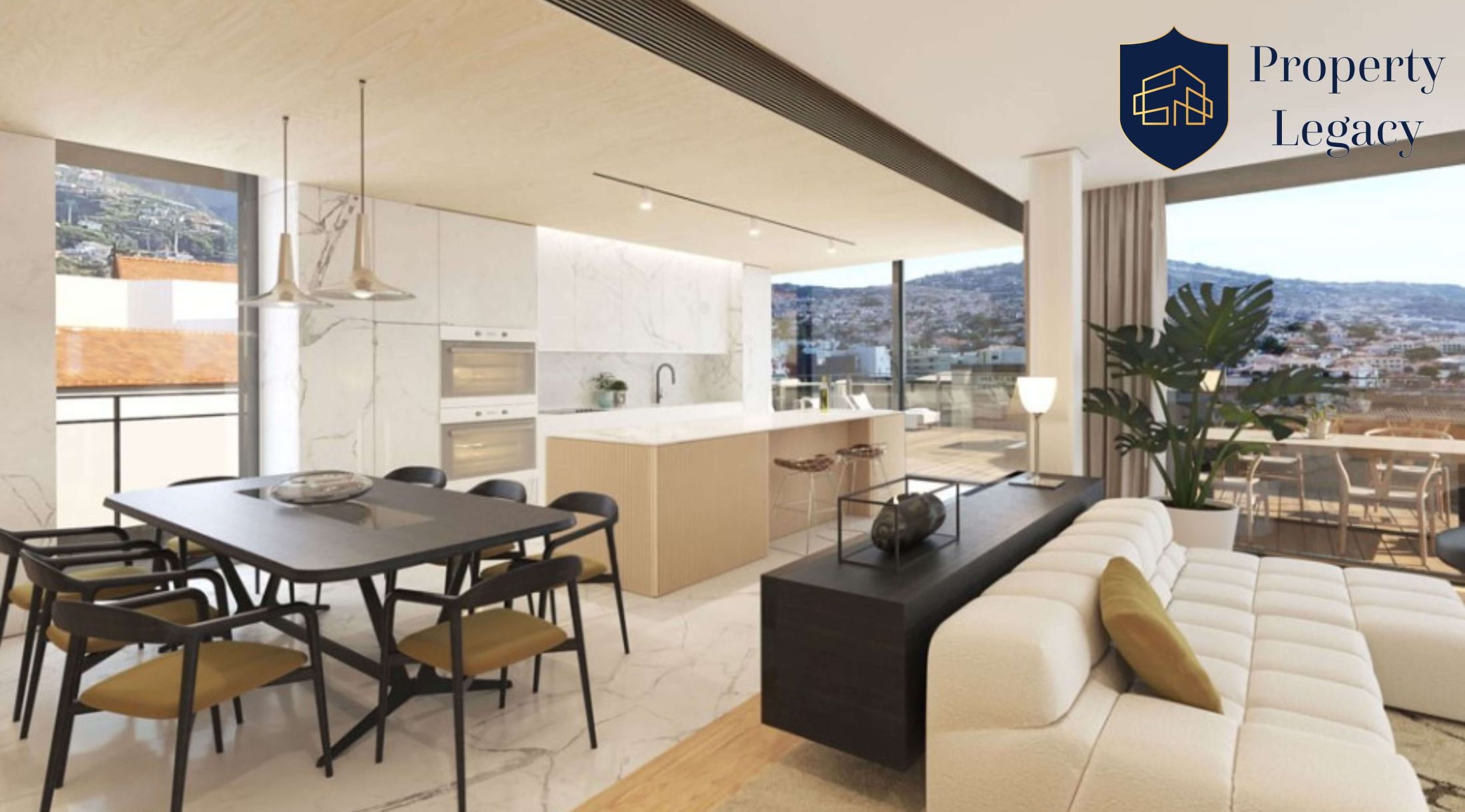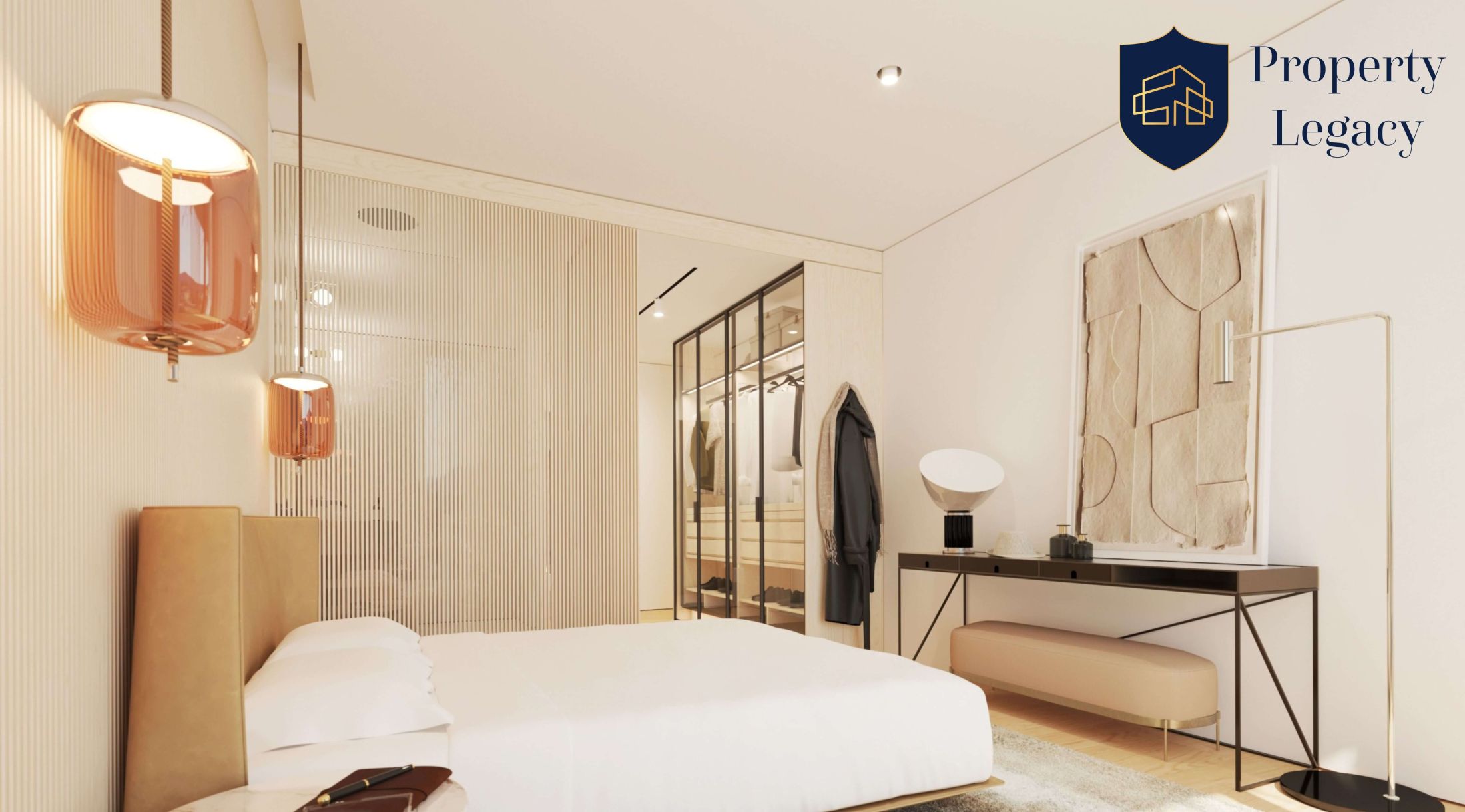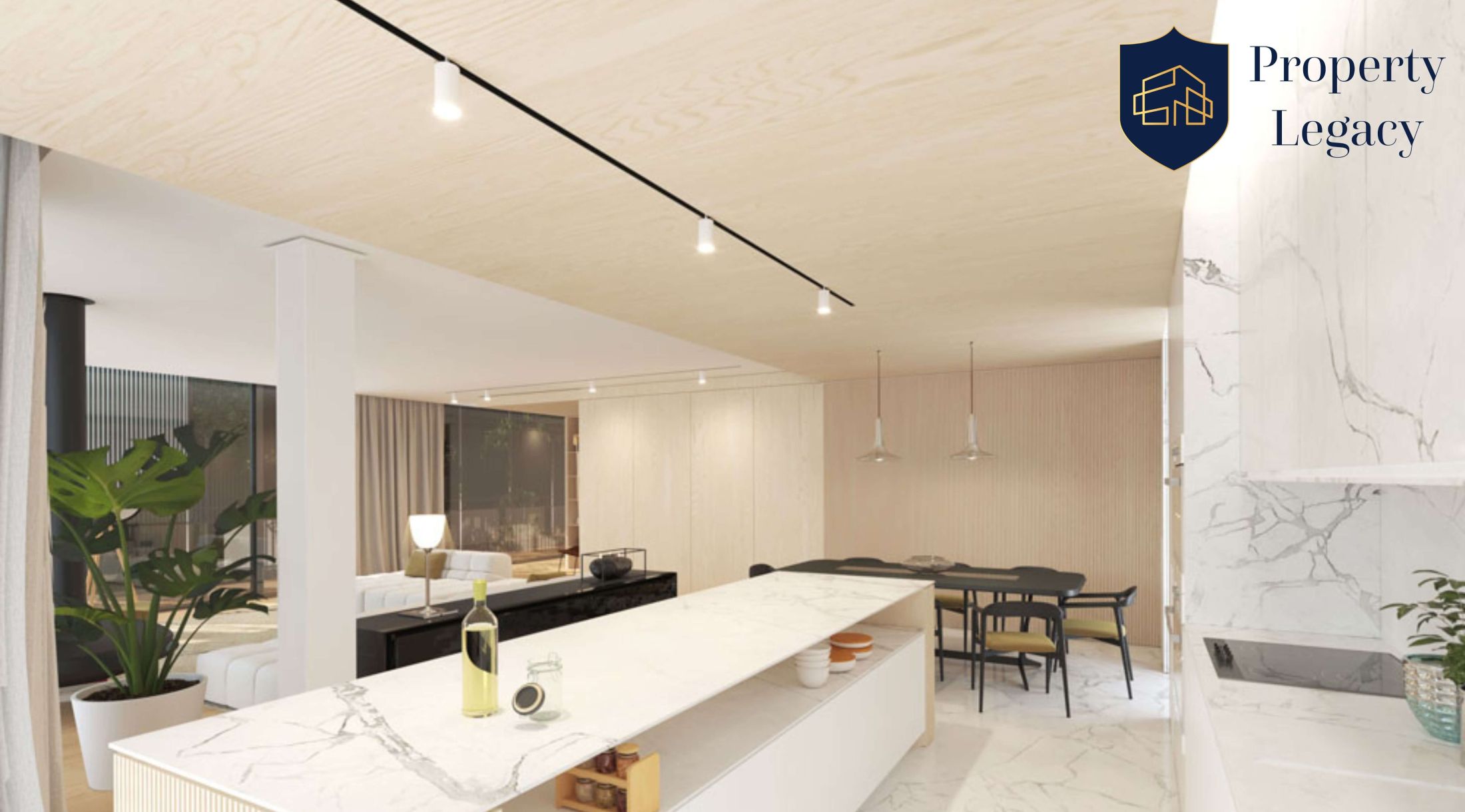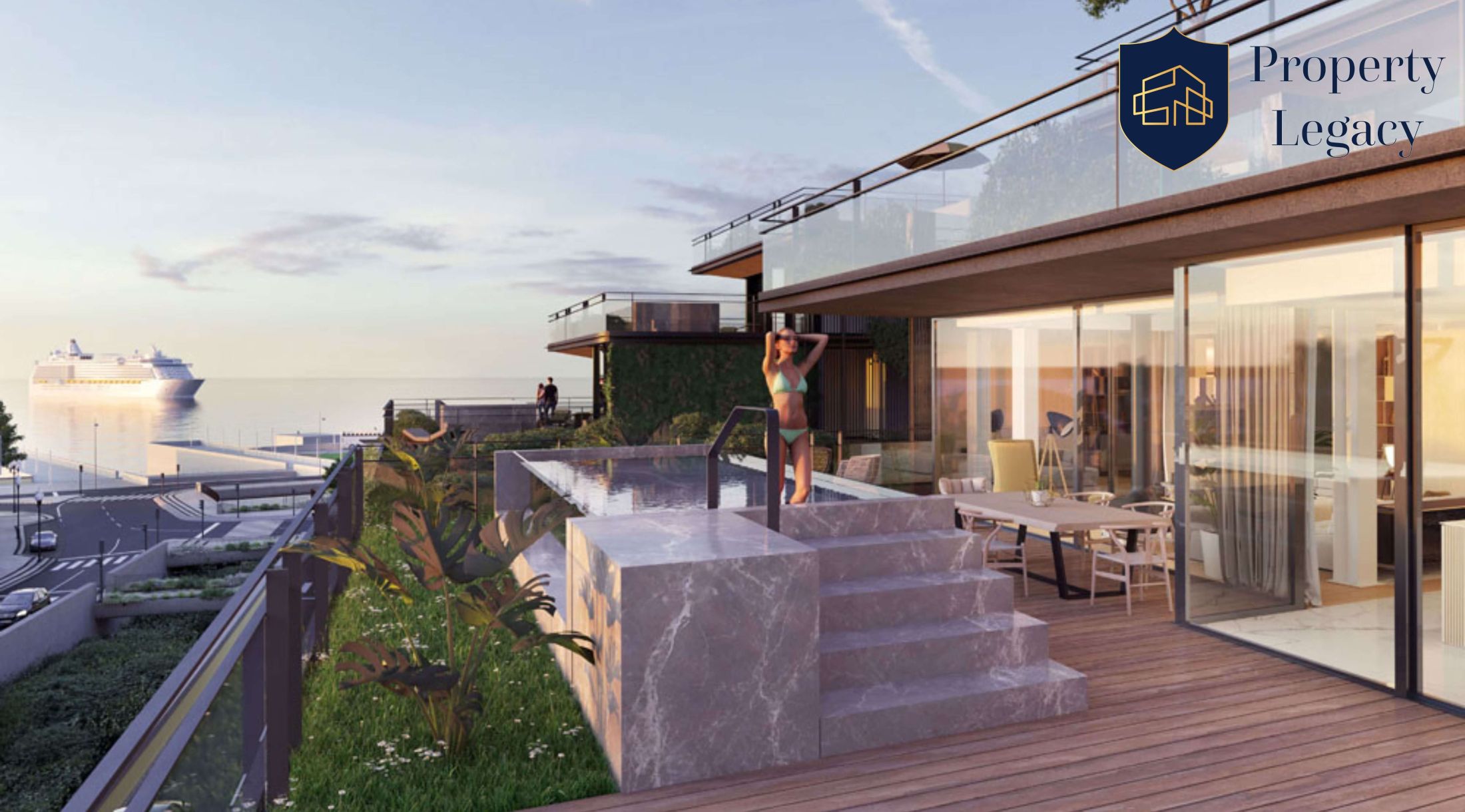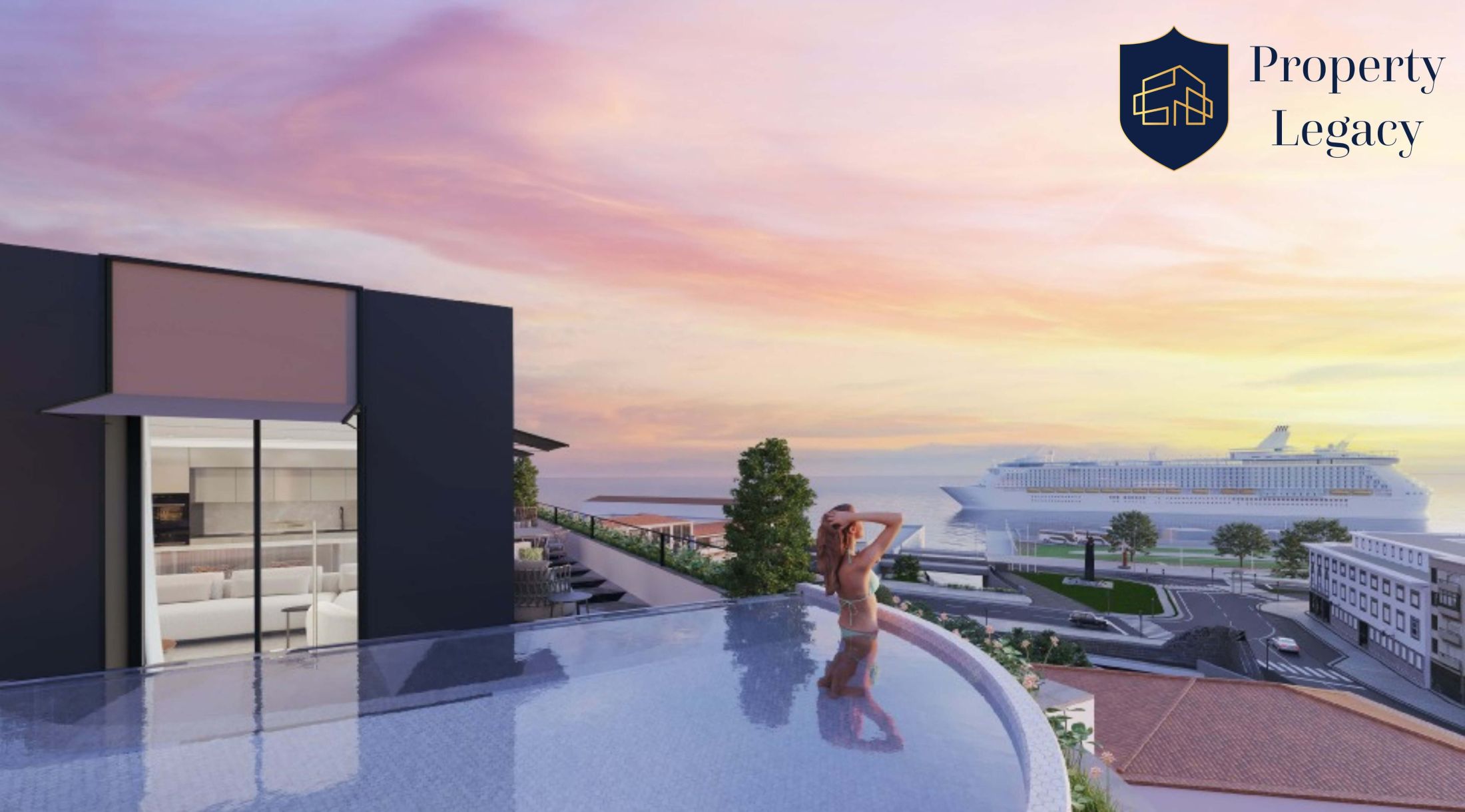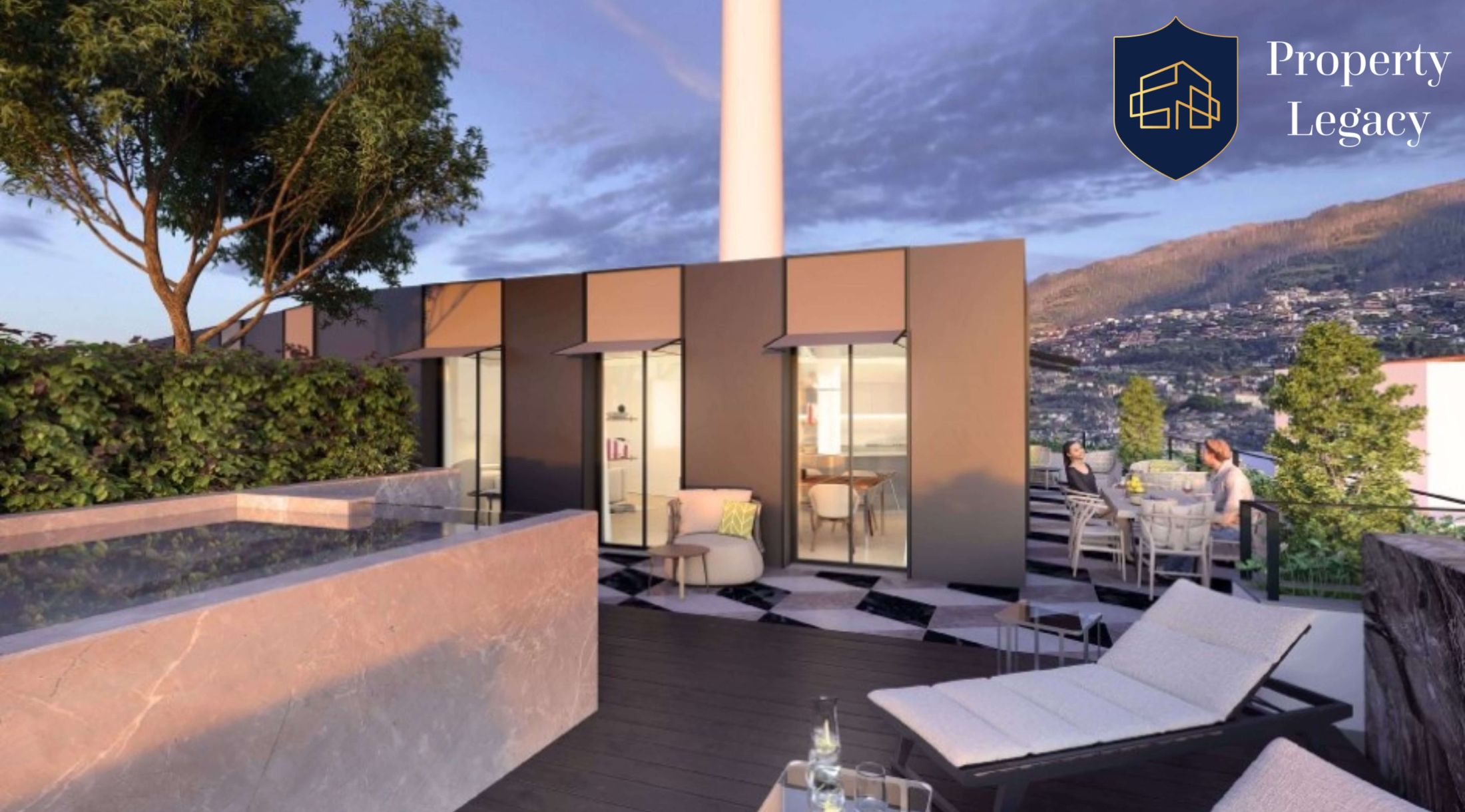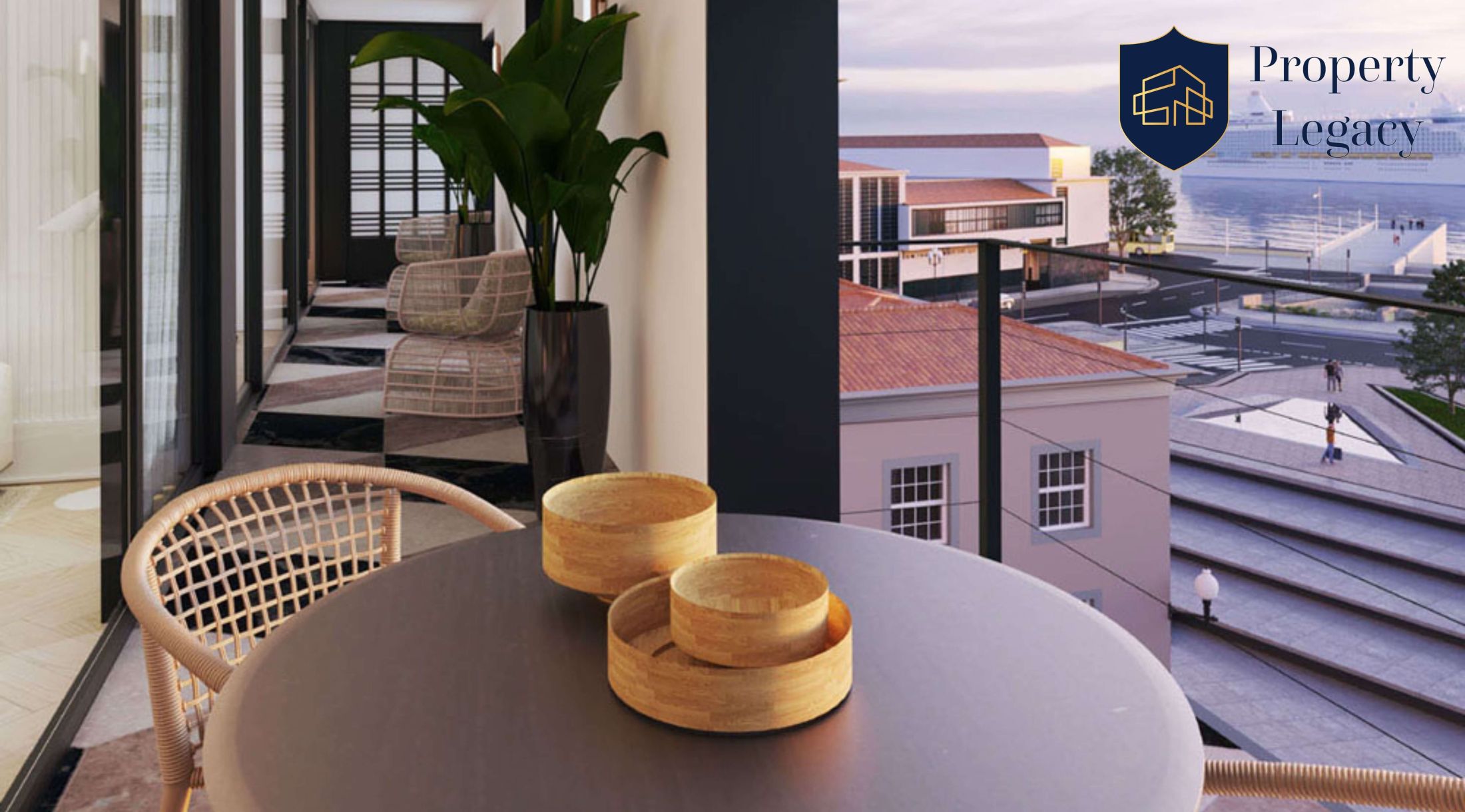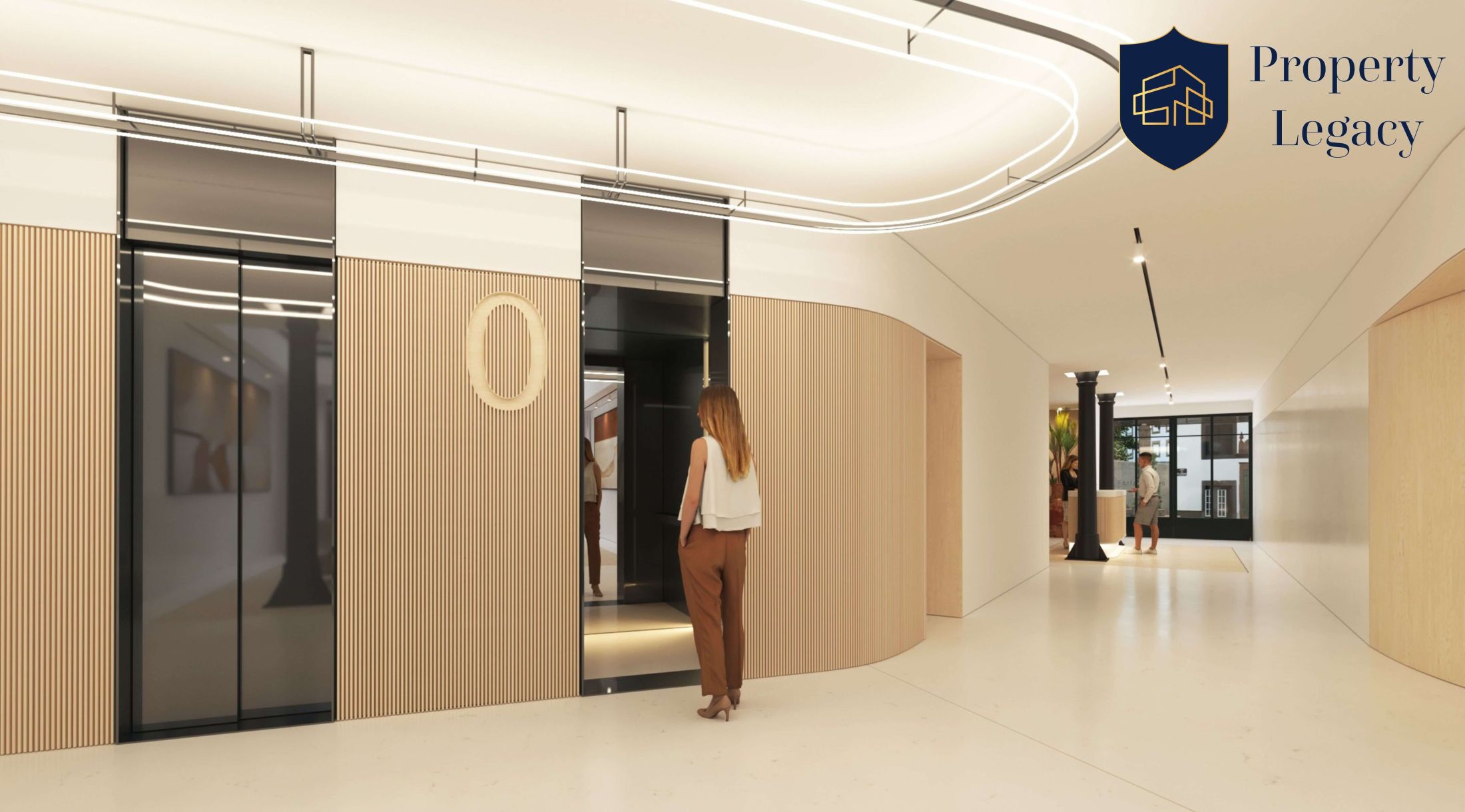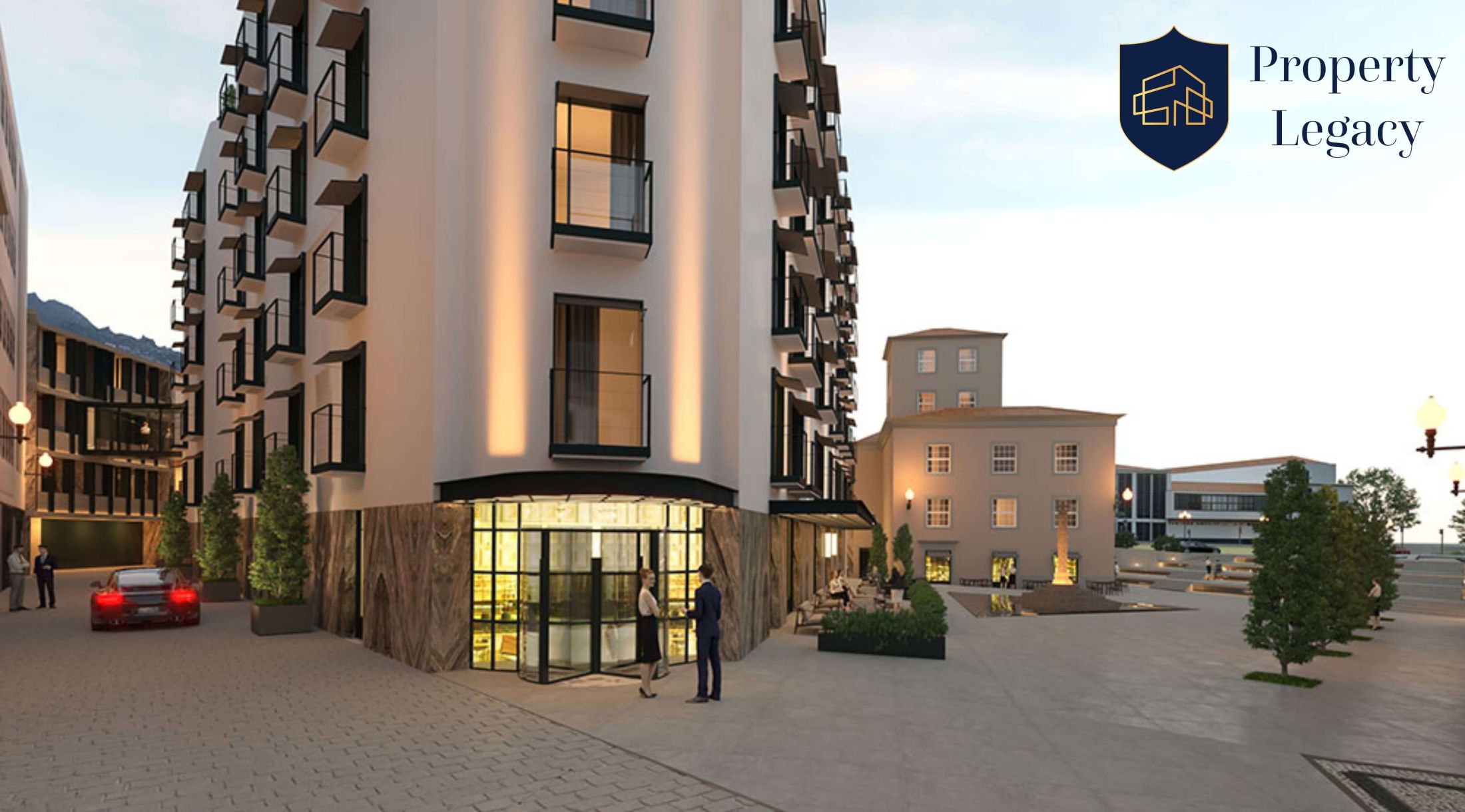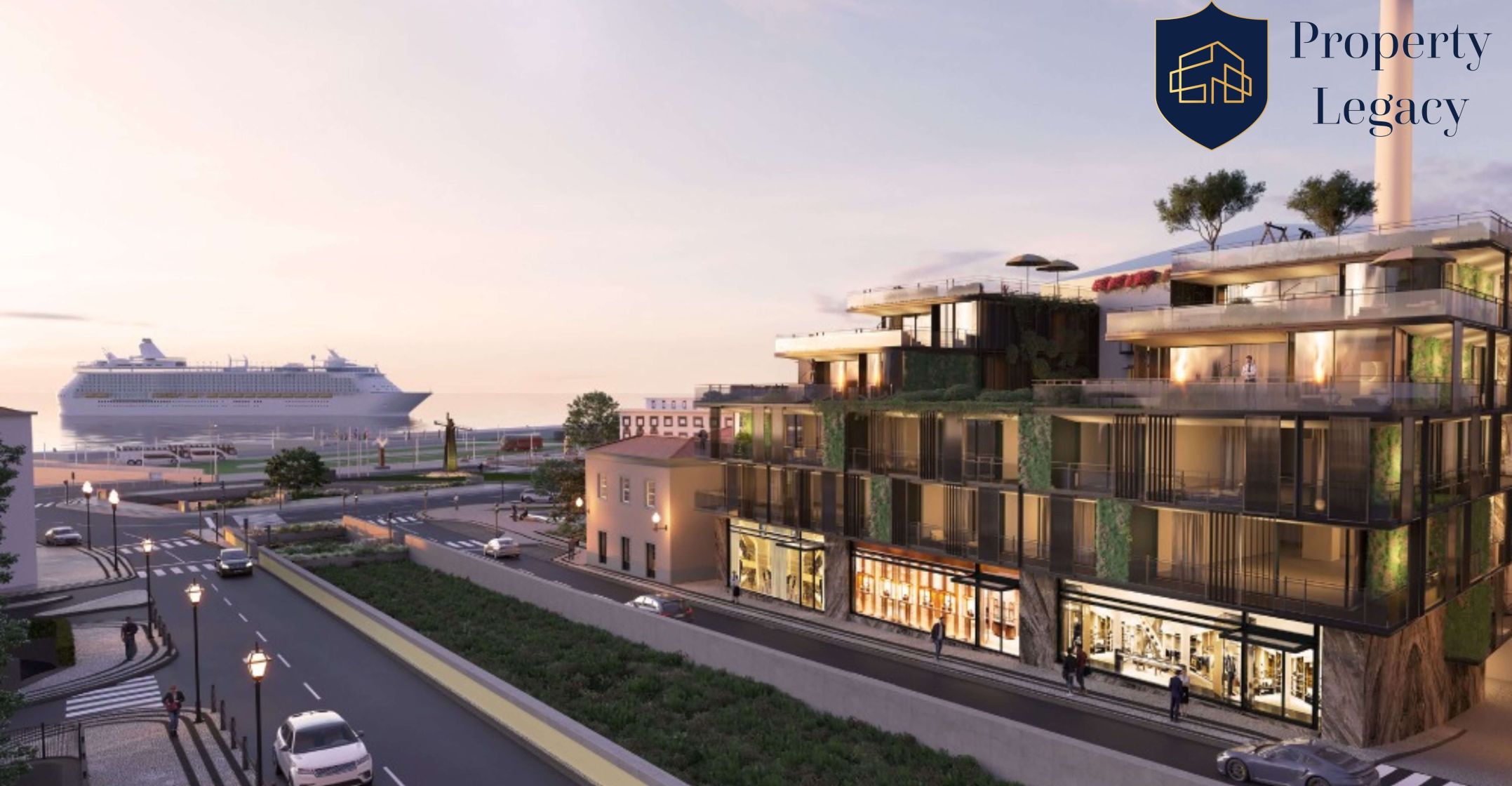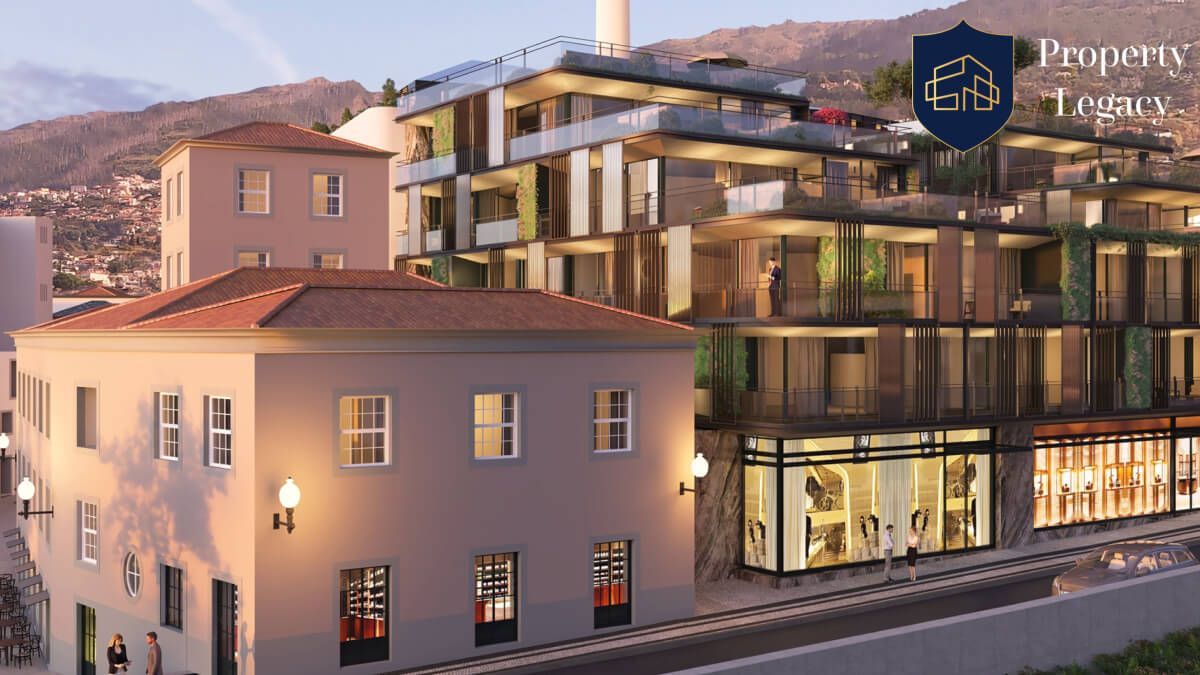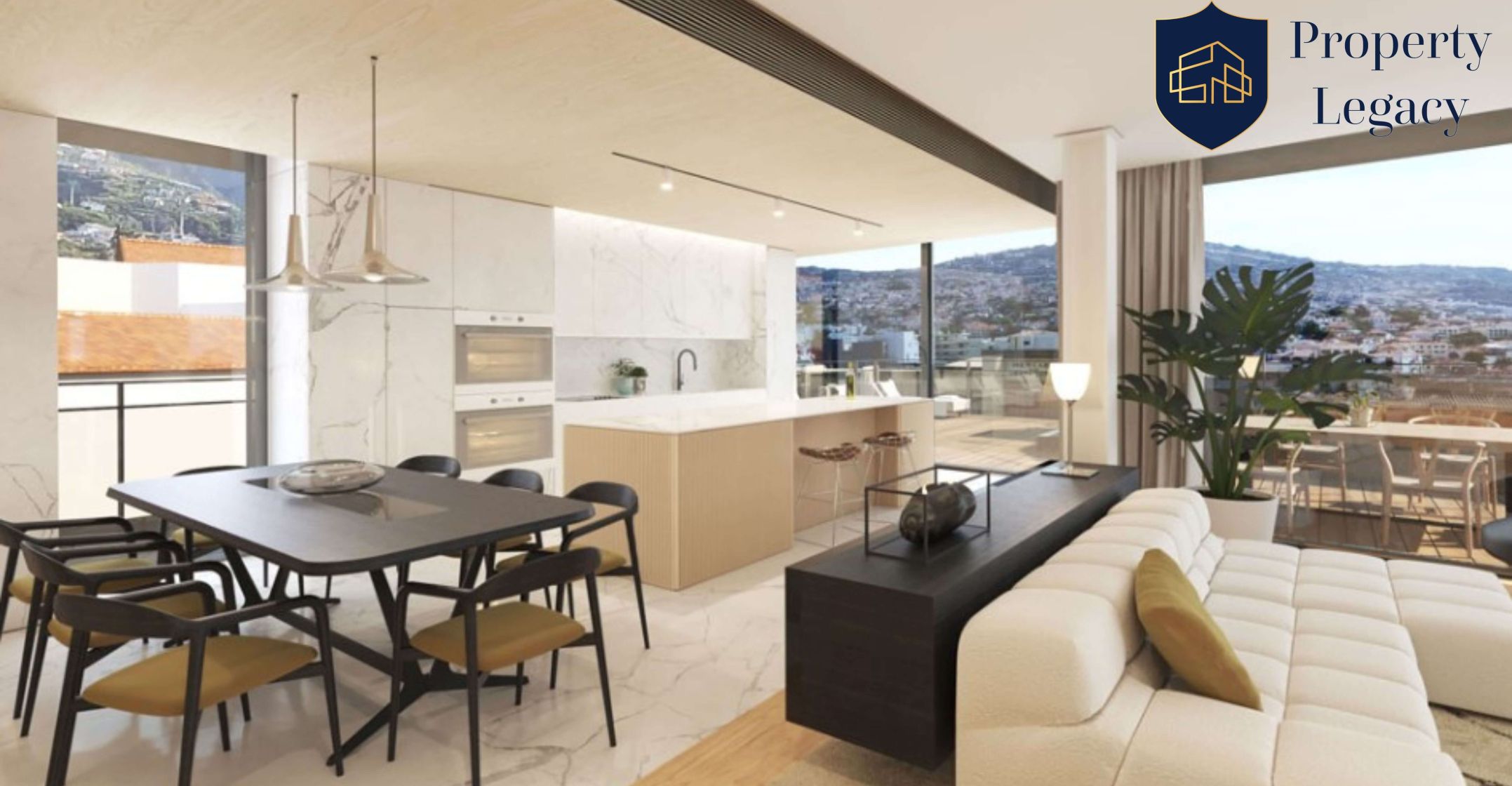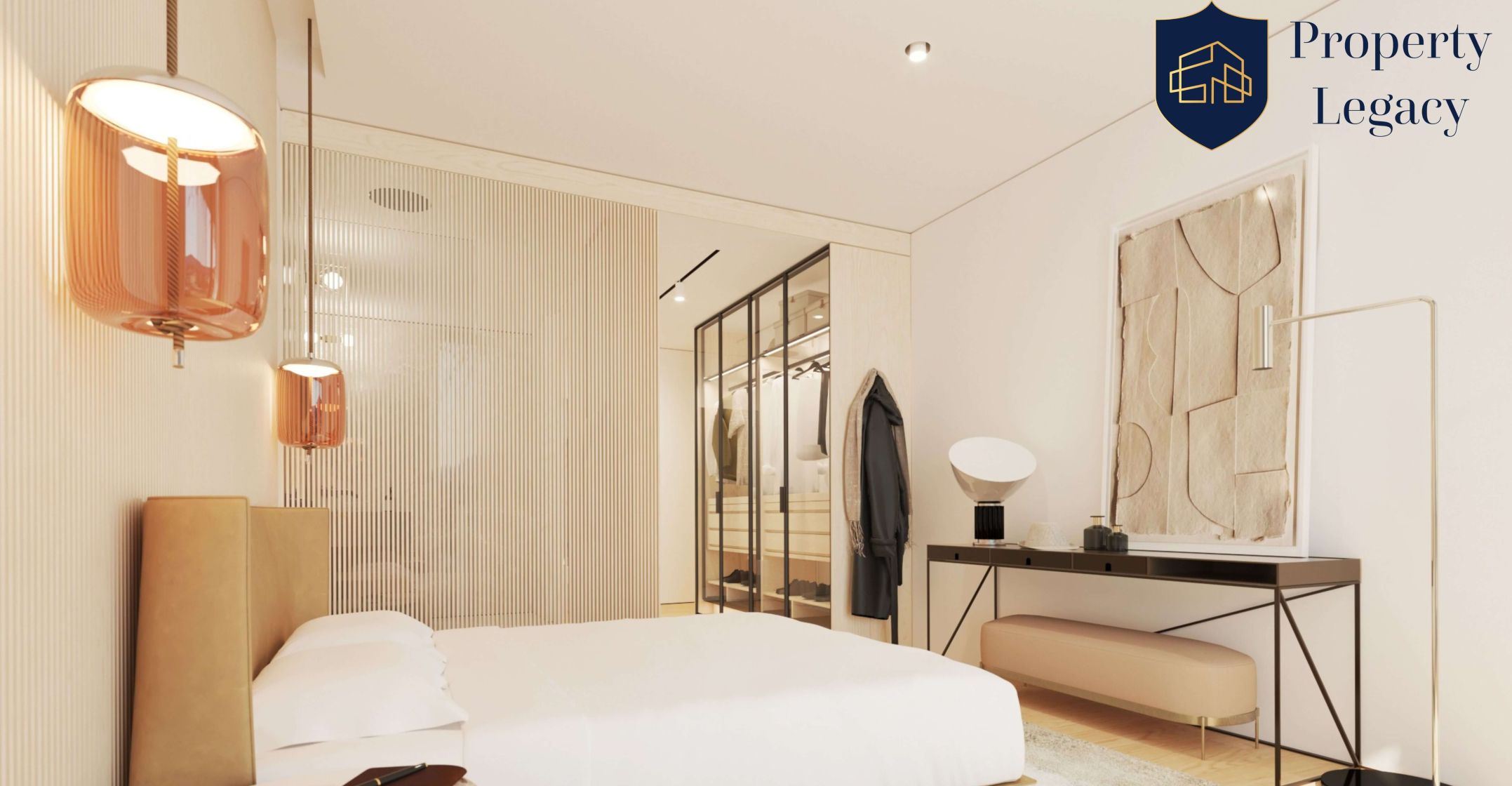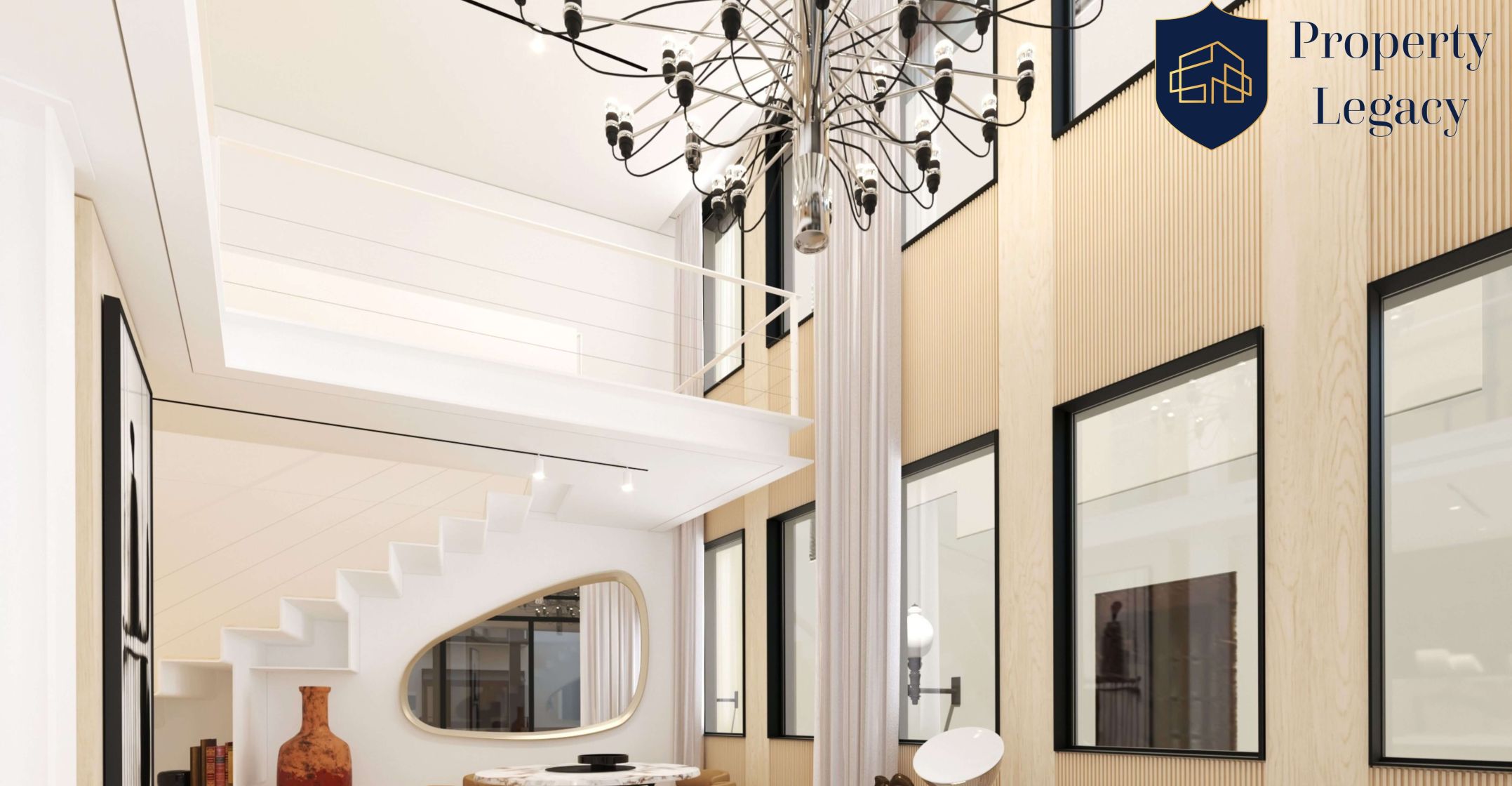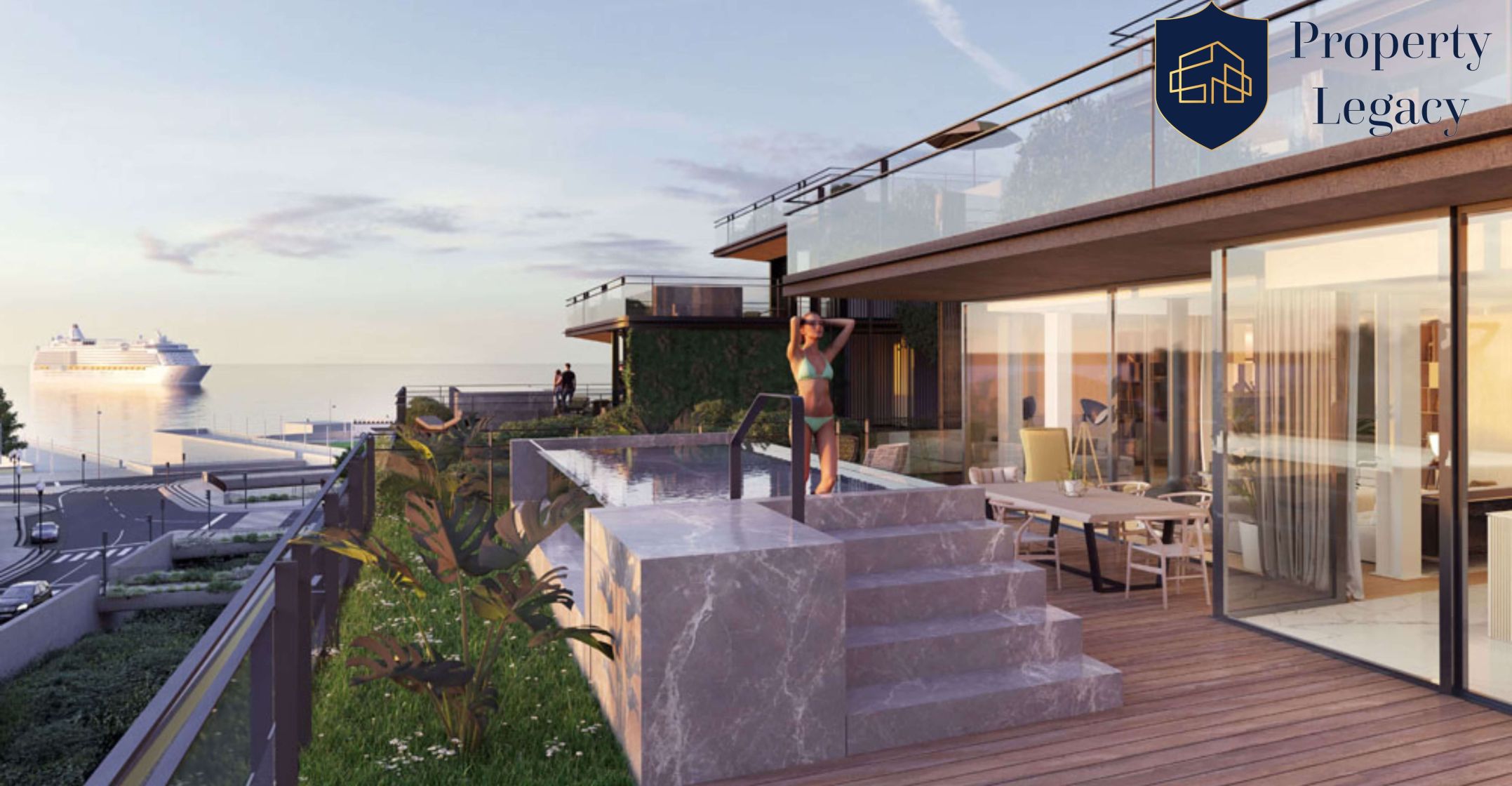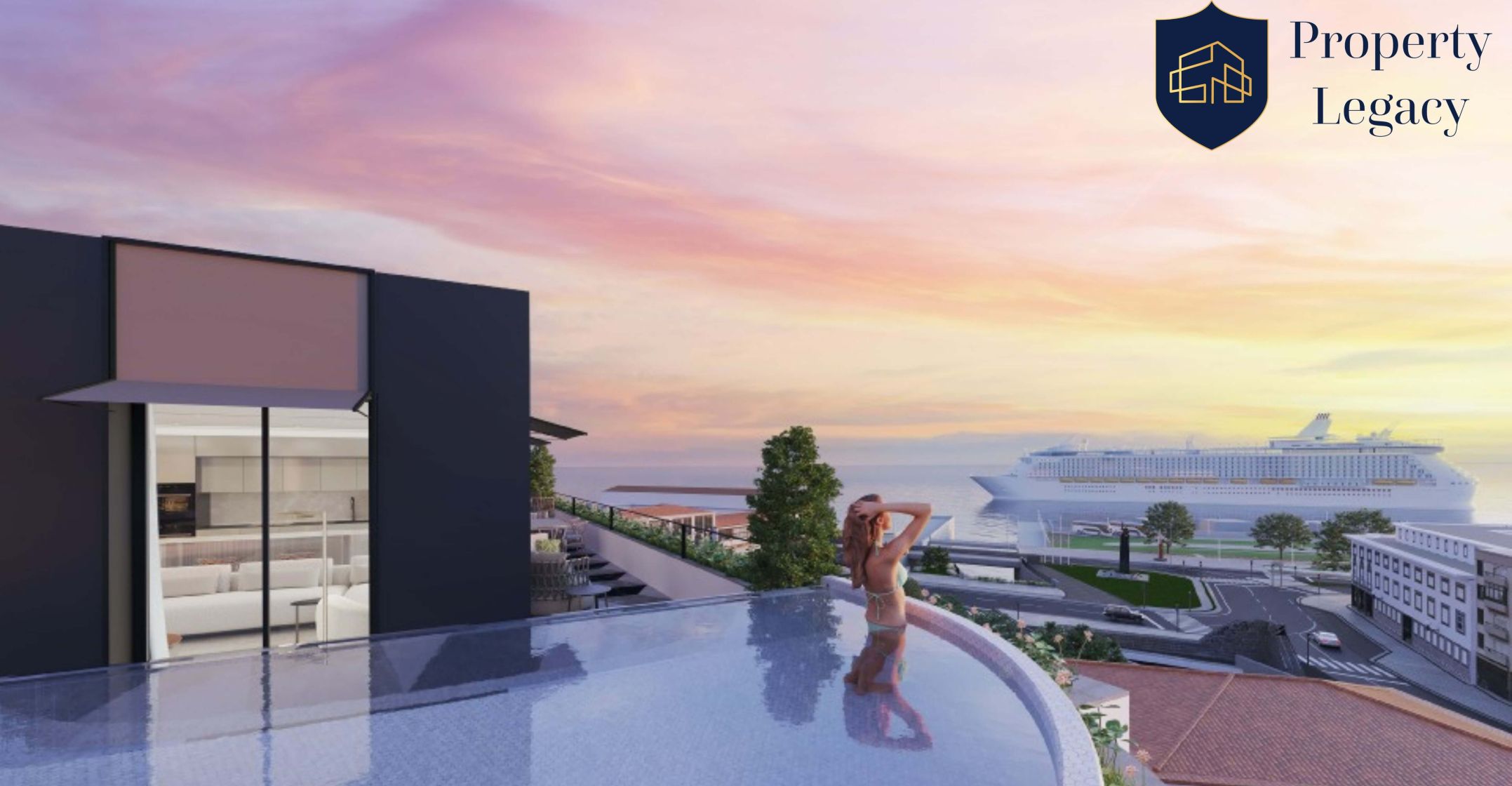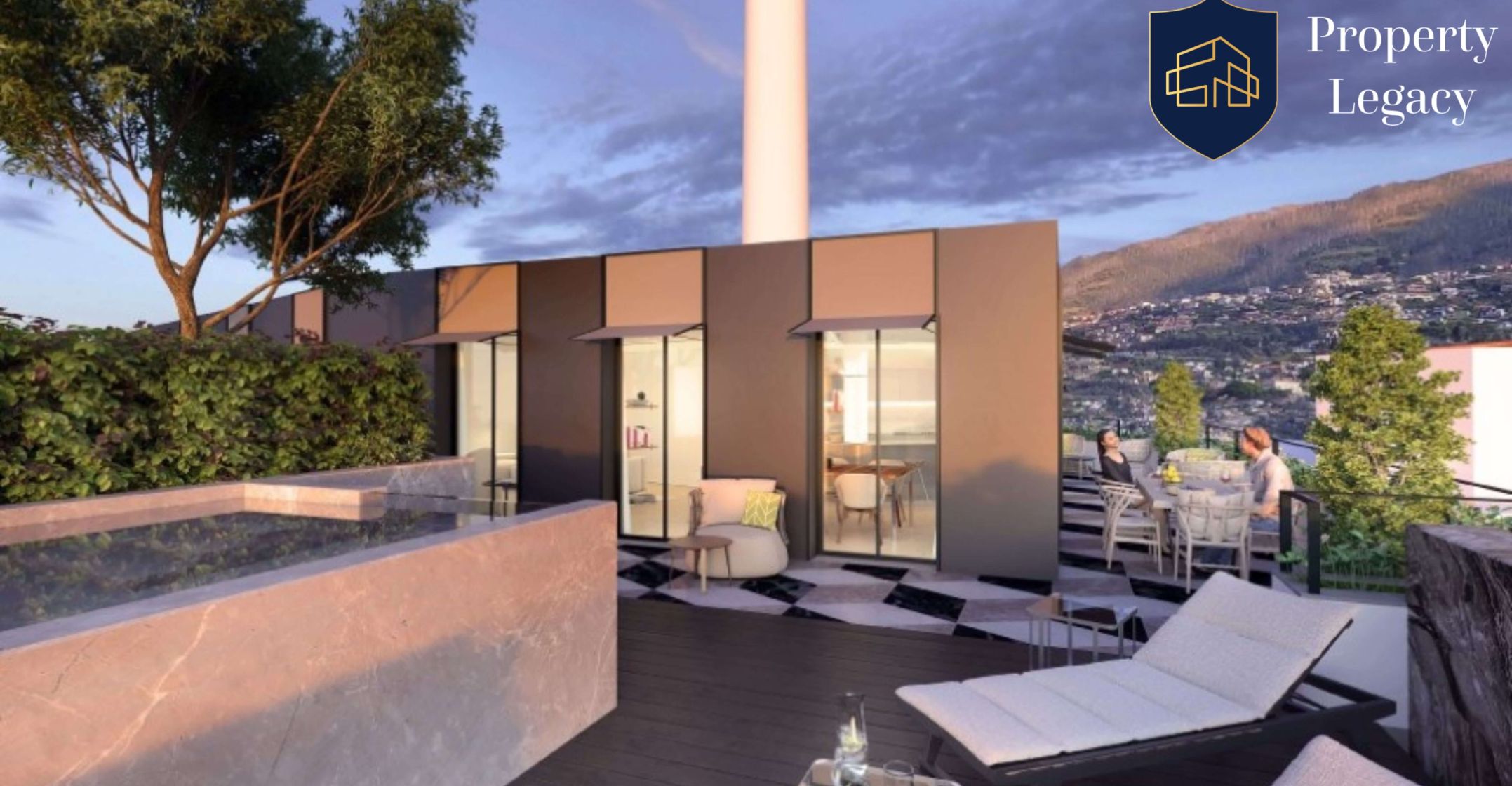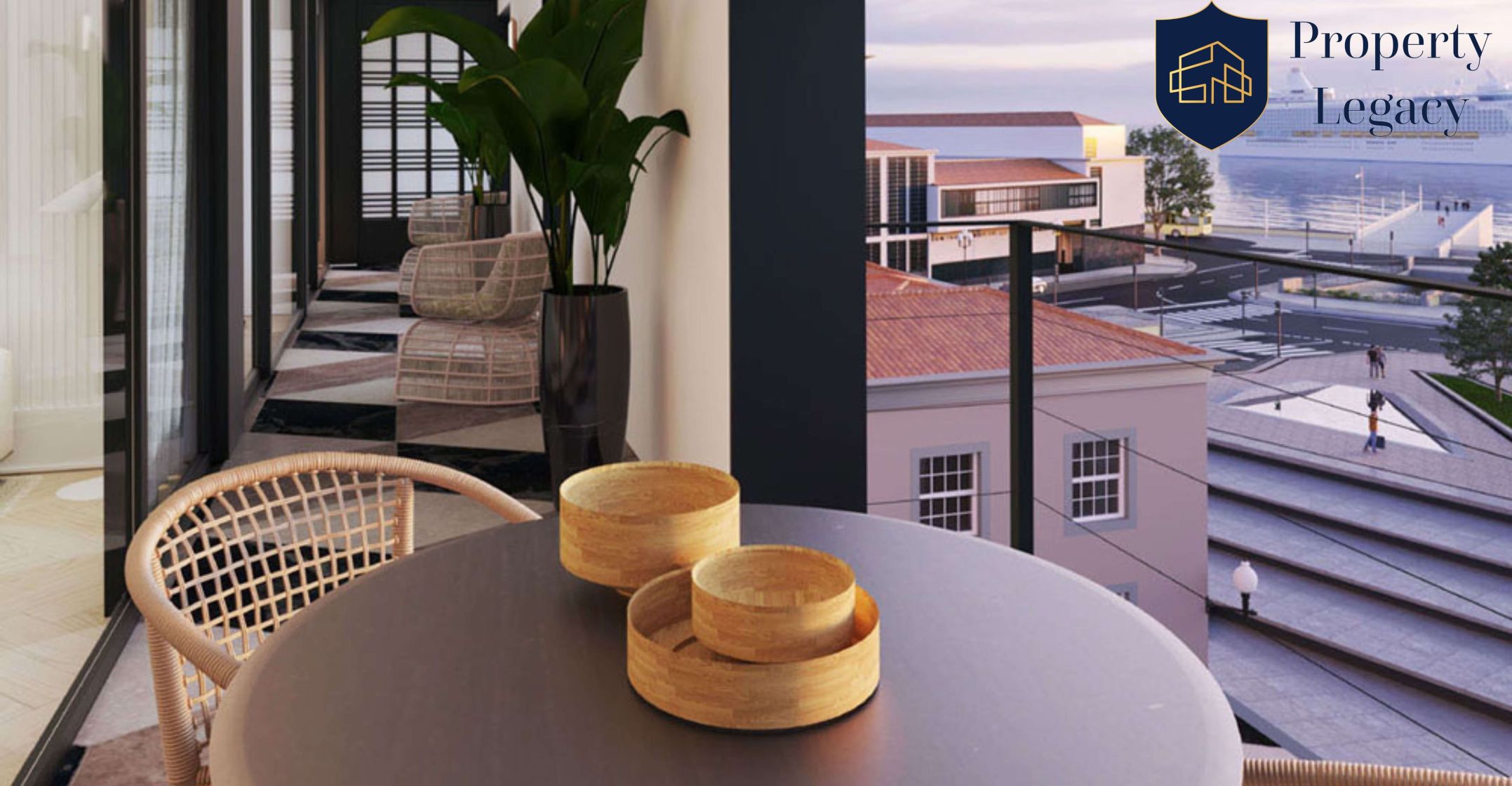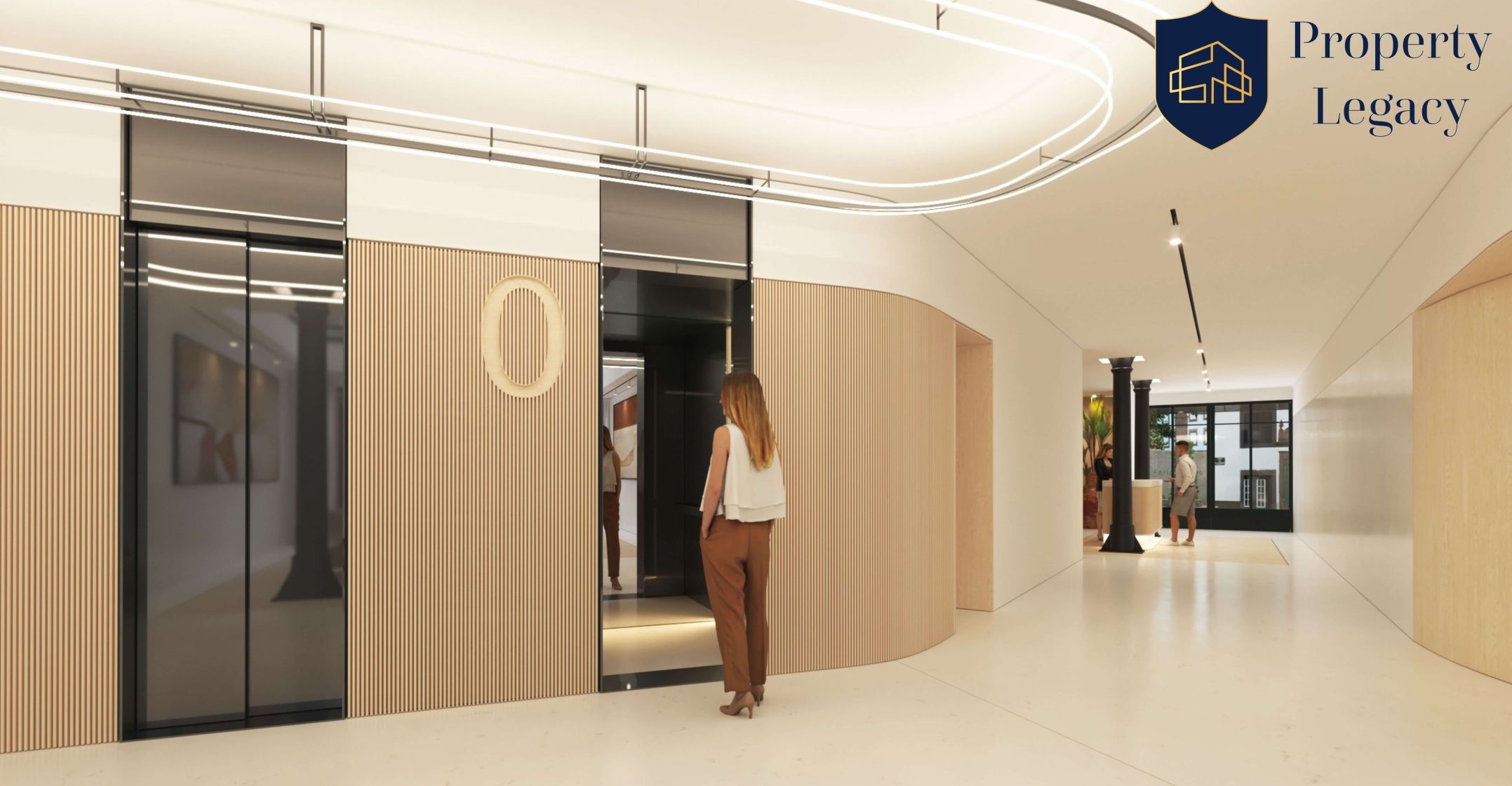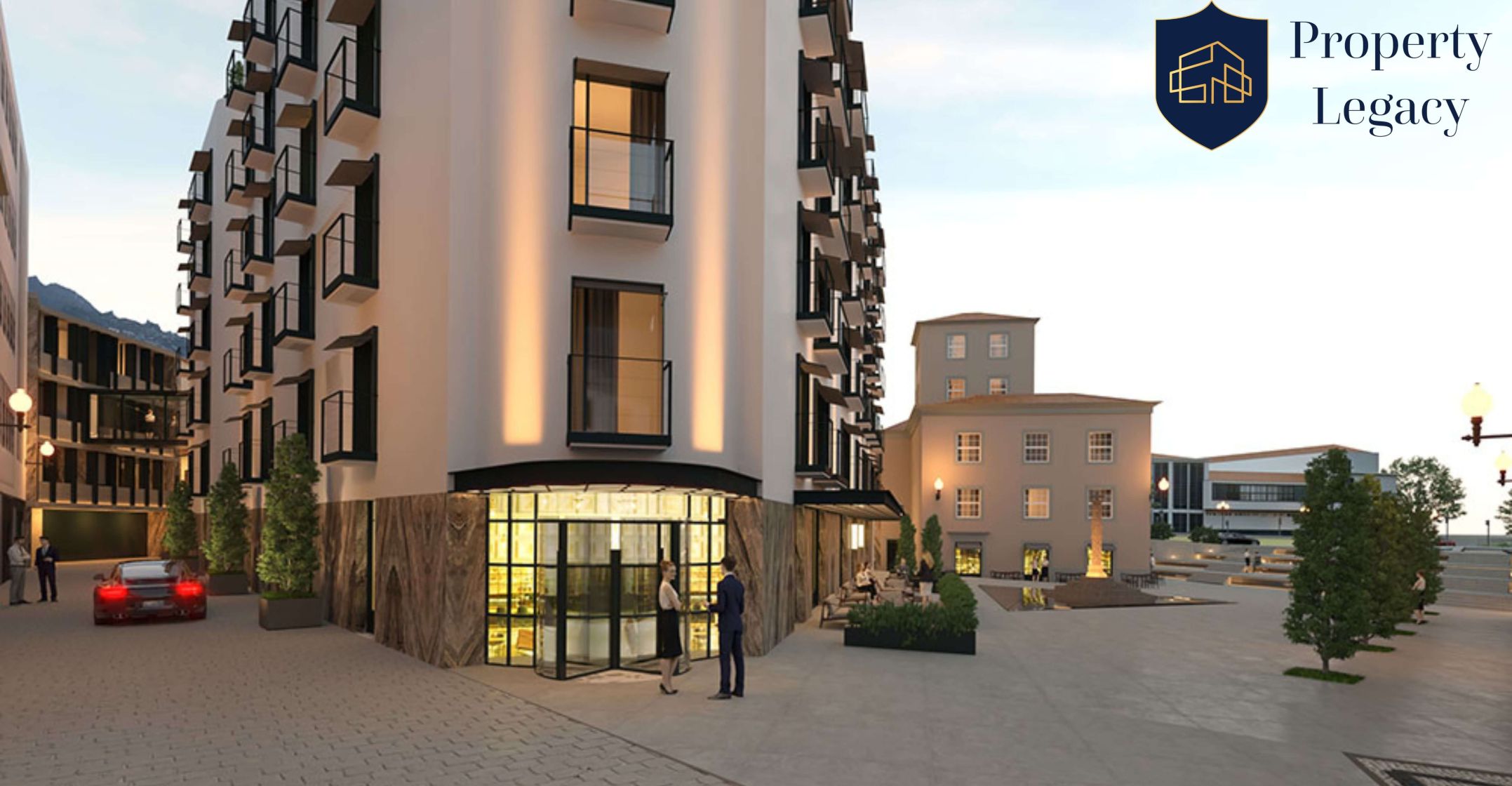 Learn More about Citizenship by Investment
Passport Legacy is a Swiss boutique firm providing a range of professional services to our private clients including the acquisition of alternative
LEARN MORE
ABOUT THE LOCATION
Madeira, Portugal
Madeira Island is more than just a piece of land surrounded by the sea. It is indeed a small universe that encloses a unique forest with a World Heritage classification. Here you'll find just about anything you can find elsewhere – nature, beach, picturesque villages, heritage, culture and tradition. In Madeira Island, you simply connect with all of it on a deeper more meaningful level.