A vibrant nation where rich history and culture intertwine with sunny Mediterranean charm.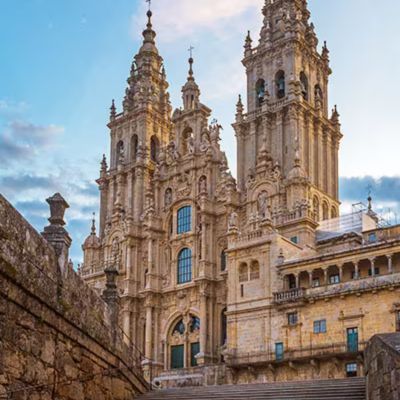 Spain, a land of passion and fiestas, where flamenco rhythms echo in ancient streets. From the grandeur of Alhambra to the bustling Ramblas of Barcelona, architectural wonders abound. Indulge in tapas, sip on sangria, and bask in the golden beaches along the coast. With a warm climate and friendly locals, Spain invites you to immerse yourself in its captivating tapestry.
READ MORE
Rich Cultural Heritage

Economic Resilience

Global Influence

Cultural Diversity
Real estate landscape
A Lucrative Destination For Property Investors
Investing in real estate in Spain can be an appealing opportunity with potential benefits and considerations. Spain's property market offers a diverse range of options, from apartments and villas to commercial properties and land. There are opportunities for both residential and commercial real estate investments.
Affordable Property Prices

Potential Capital Appreciation

Attractive Pricing

Market Stability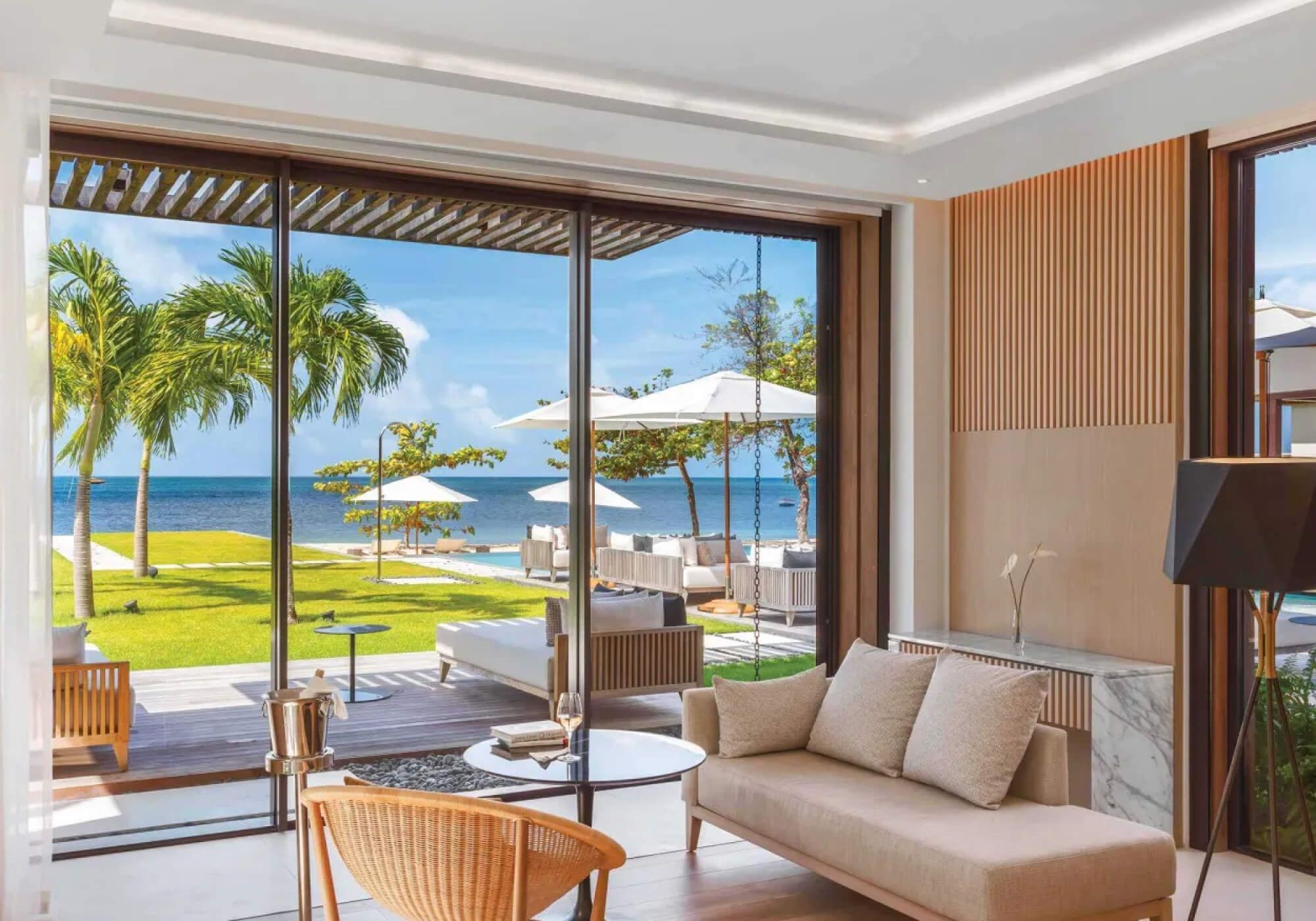 Greece offers Golden Visas to property investors across select residential, commercial and land investments. A minimum investment of €250,000 is required, and the process takes just 4-5 months.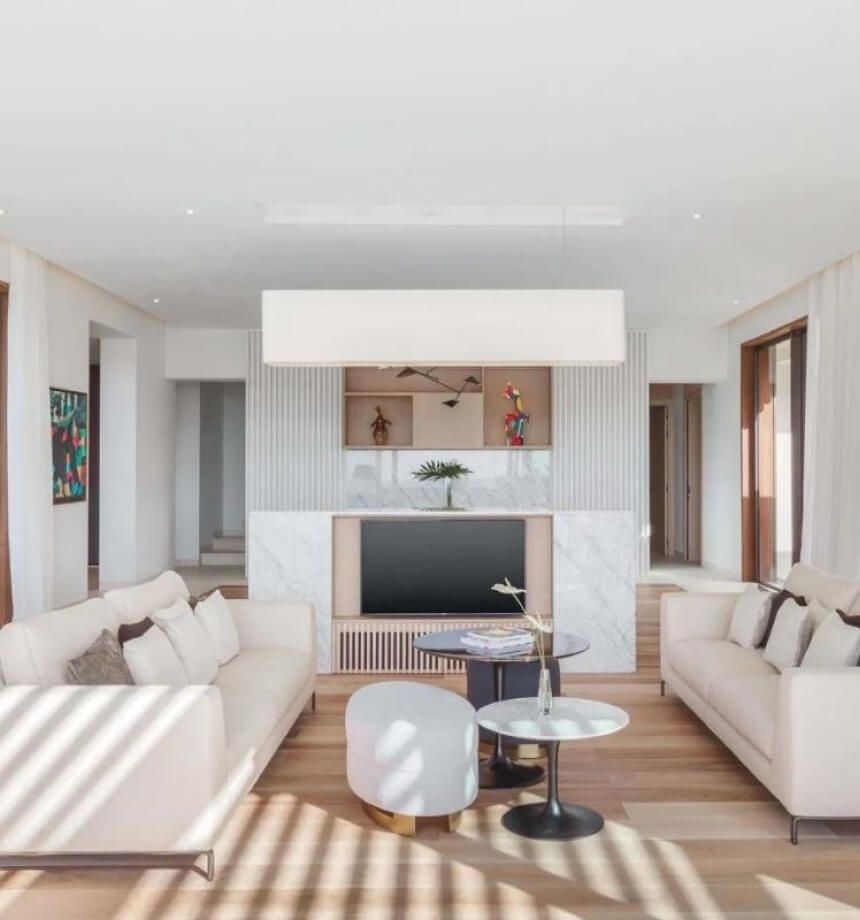 Speak to a consultant
Connect With A Dedicated Property Legacy Consultant

Daniela von Rotz
This site is protected by reCAPTCHA and the Google Privacy Policy and Terms of Service apply.