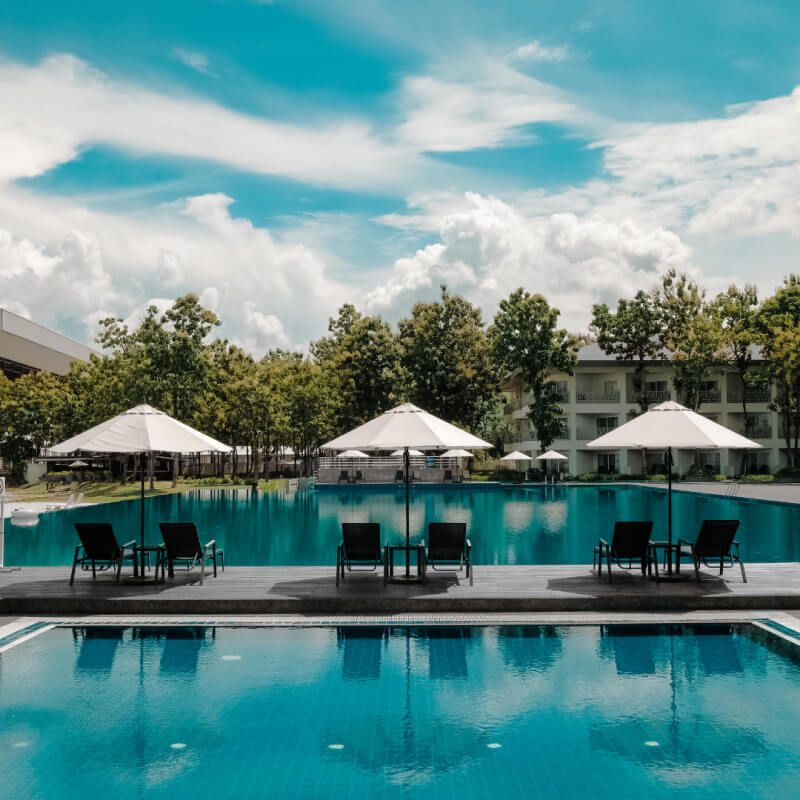 Property Residence & Citizenship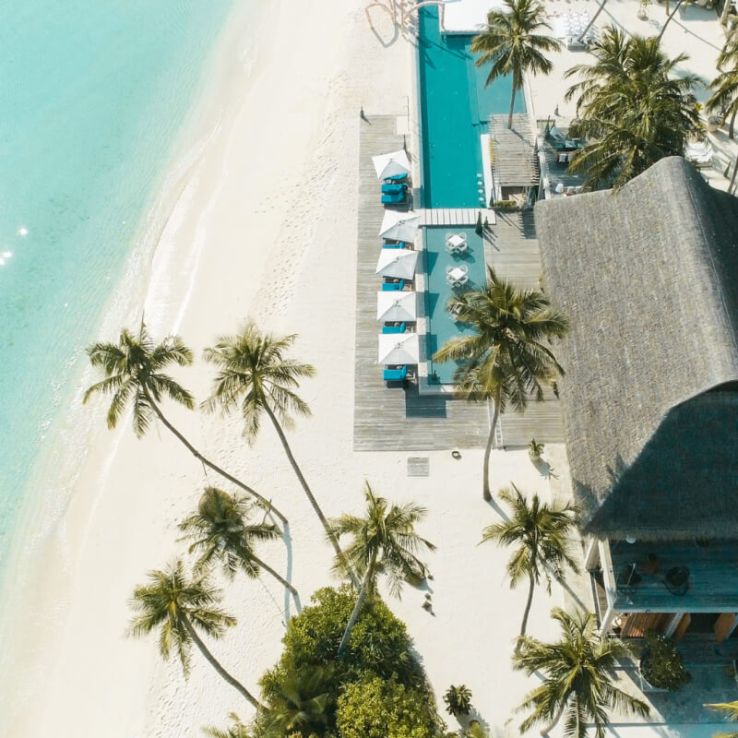 As the sister company of the industry-leading citizenship by investment advisory firm Passport Legacy, we offer one-of-a-kind real estate investment opportunities for anyone looking to obtain a second passport, or residency across Europe and the Caribbean.
CONNECT WITH OUR TEAM
Get a second residence or citizenship.
From consulting and advising, to facilitating the investment and the immigration process, our professional team takes care of every little detail, from start to finish, for an unparalleled experience.
Freedom To Travel

Enjoy the freedom of travelling visa-free.

Family Benefits

Lifelong benefits for your family.

Live In Europe

Live, work and study in Europe.

Business Opportunities

Unlock global opportunities.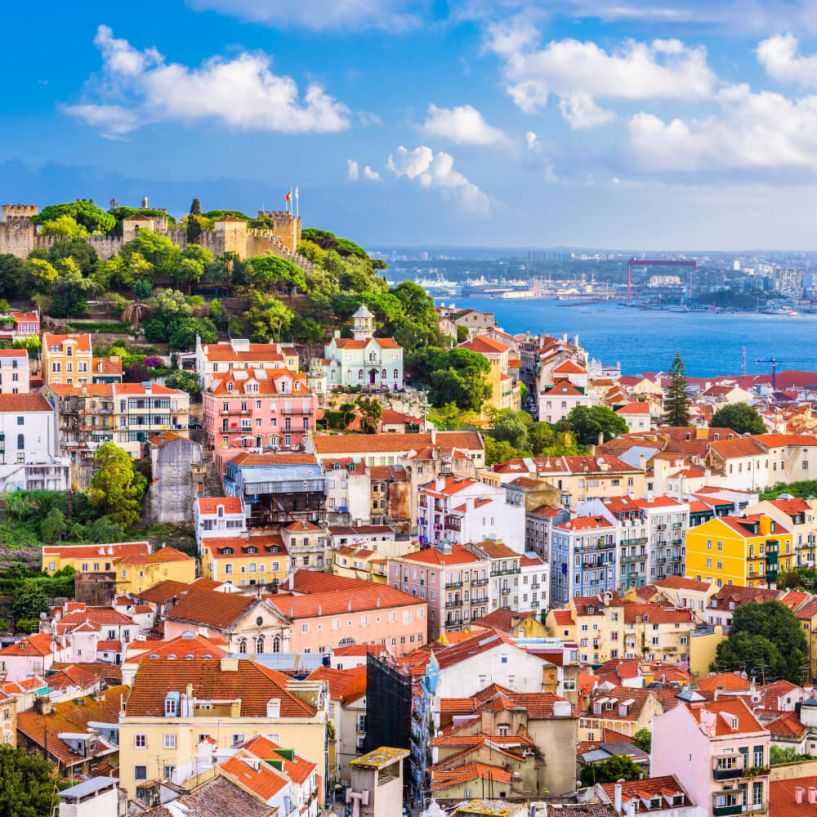 Europe
Become a permanent EU resident by obtaining a Golden Visa through strategic property investments in Portugal and Greece.
Caribbean
Secure a powerful second passport through vetted real estate investments across the Commonwealth Caribbean.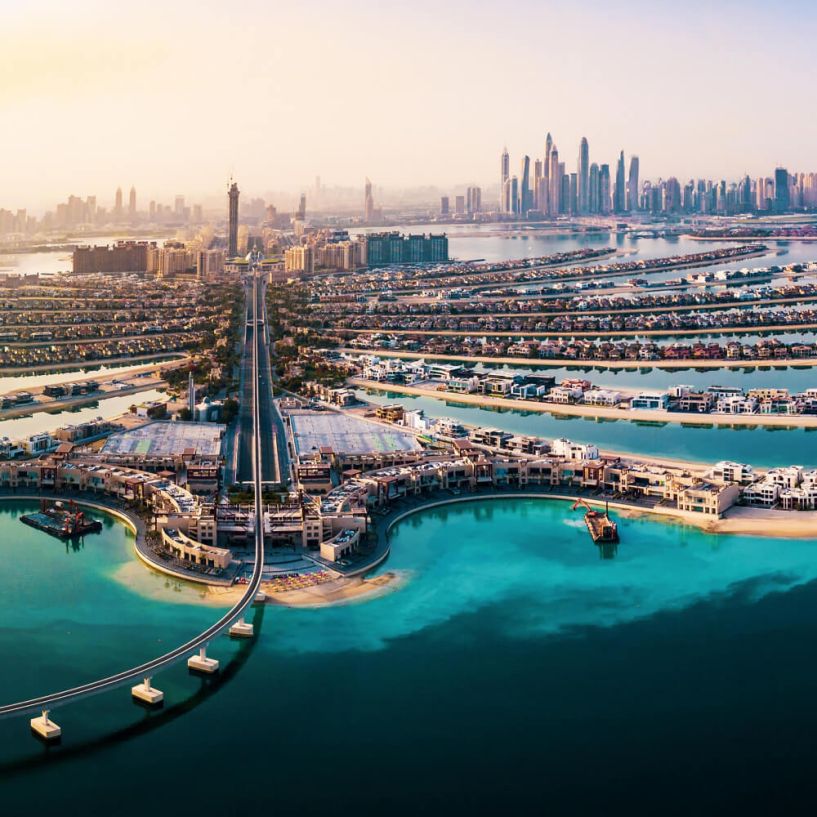 UAE
Make the UAE your second home with lucrative property investments which grant long-term residency through Golden Visas.
Frequently Asked Questions
HOW DO WE START THE PROCESS OF CITIZENSHIP-BY-INVESTMENT?
After an initial consultation, the Applicant must pass our internal compliance checks, in order to be pre-qualified and ensure approval. After clearance and retainer payment, our experts will then provide a detailed checklist and personalized for all the required documentation.
WHICH COUNTRIES ARE COVERED WITHIN YOUR CITIZENSHIP & RESIDENCY BY REAL ESTATE INVESTMENT PROGRAM?
Our program currently includes opportunities across the Commonwealth Caribbean, Malta, Greece, Montenegro, Turkey, Portugal and the UAE.
HOW LONG DOES IT TAKE TO GET THE CITIZENSHIP?
Citizenship programs usually take between 3 to 6 months.
IS IT POSSIBLE TO GET A RESIDENCE VISA IN DUBAI THROUGH REAL ESTATE INVESTMENTS?
Yes, Dubai currently offers 3-year and 5-year residence visas as well as 10-year Golden Visas for property investors. Minimum property purchase value of AED750,000 applies, and our consultants can guide you through the entire process from beginning to end.
WHAT IS CITIZENSHIP-BY-INVESTMENT?
Citizenship-by-Investment ("CBI") schemes offer nationality, and consequently a passport, to Investors who make a donation to the Government or who buy qualified real-estate. The concept of CBI was first born in St. Kitts and Nevis in 1984.
CAN FAMILY MEMBERS APPLY FOR A CITIZENSHIP?
Yes, you can add qualifying family members in one application. There are additional costs for adding more family members.
Learn more about how you can benefit from our residence or citizenship by property investment programs.
Our expert team of consultants offer one-on-one support 24 hours a day, 7 days a week.
CONNECT WITH A CONSULTANT