A Historic Destination At The Cusp Of Where East Meets West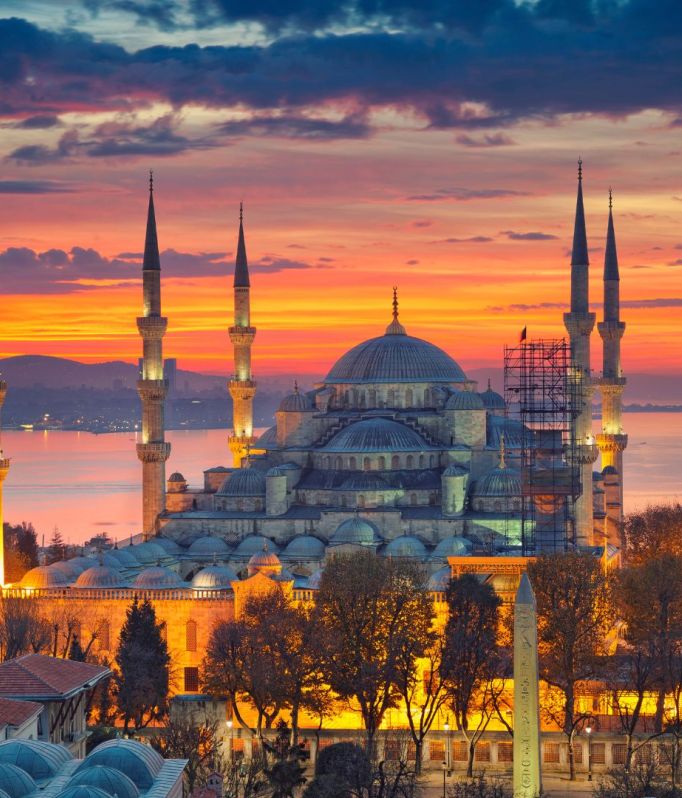 Uniquely located in both Asia and in Europe, Turkey is a melting pot of cultures and religions. With historic sites dating back to the Ottoman Empire, rich culinary traditions and breathtaking coasts along the Black, Mediterranean and the Aegean Seas, Turkey attracts over 20 million tourists a year.
READ MORE
Strategically Located

Live at the cusp of Asia & Europe.

Vibrant Cultural Hub

Rich history dating back to 1200BC.
Real estate landscape
A Prime Citizenship By Property Investment Destination
From the rich culture of Istanbul to the azure coasts of Bodrum and mountainous terrain of Cappadoccia, Turkey is home to 85 million people. Launched in 2018, Turkey's citizenship by investment program grants citizenship to investors who make qualifying investments in the country, mostly in property. Ideally located between Europe and Asia, Turkey offers a high standard of living in a diverse, bilingual environment.
USA Visa Eligibility

Access USA's E-2 Investor Visa.

Powerful Passport

Visa-free travel to 150+ countries.

Guaranteed Returns

Enjoy 4-6% annual returns.

Citizenship Opportunities

Get a powerful second passport.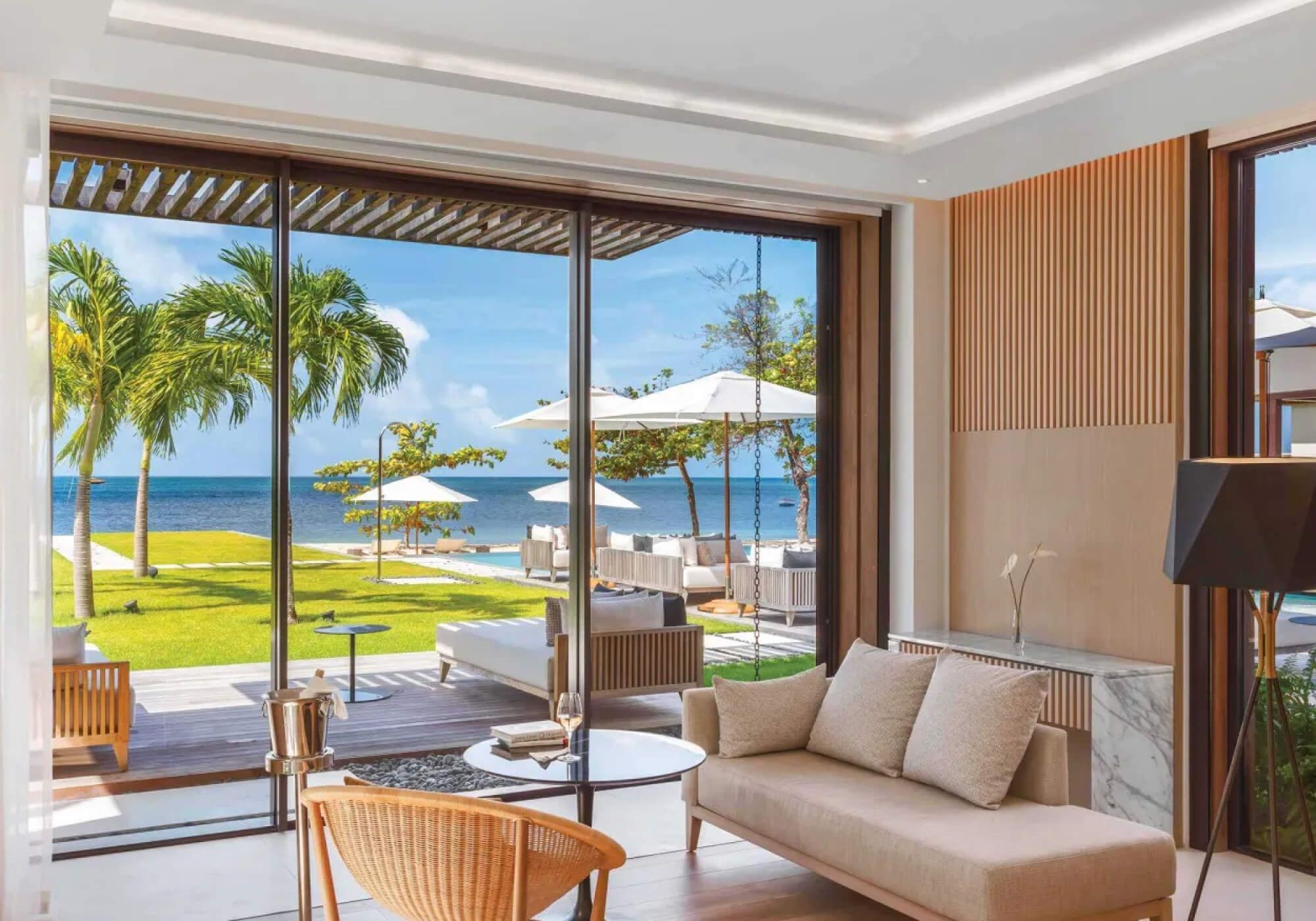 Citizenship by Investment Opportunities

Turkey offers citizenship to investors across a number of properties across the country. A minimum investment of USD400,000 is required, and the process takes just 3 to 6 months.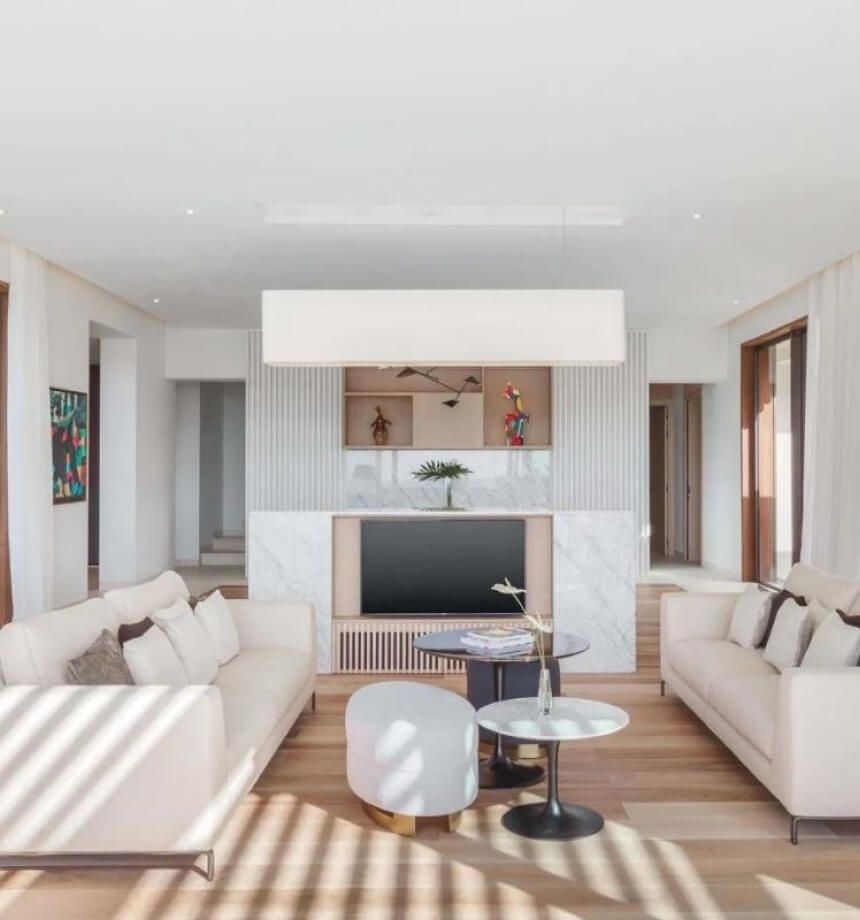 Speak to a consultant
Connect With A Dedicated Property Legacy Consultant

Daniela von Rotz
This site is protected by reCAPTCHA and the Google Privacy Policy and Terms of Service apply.