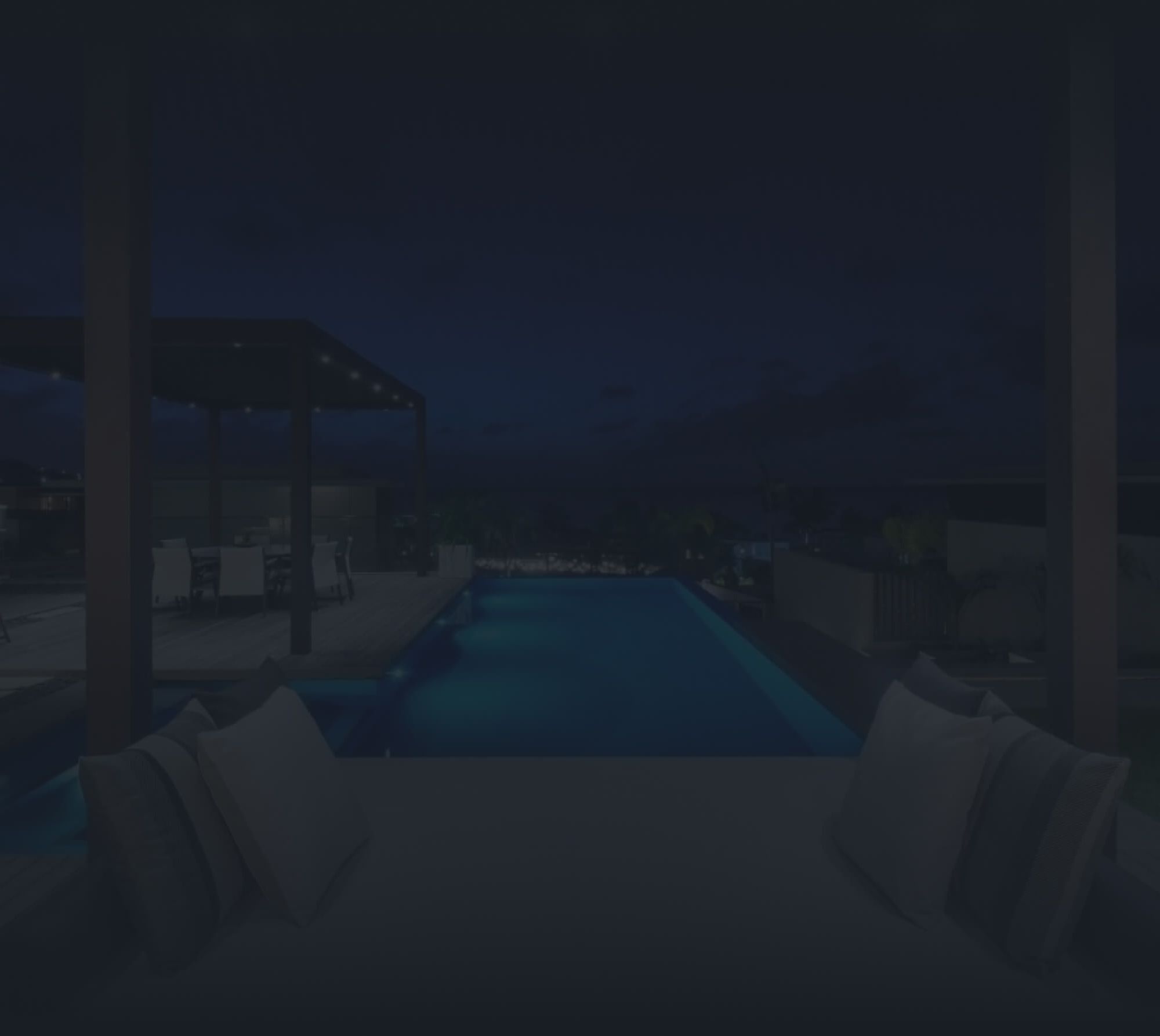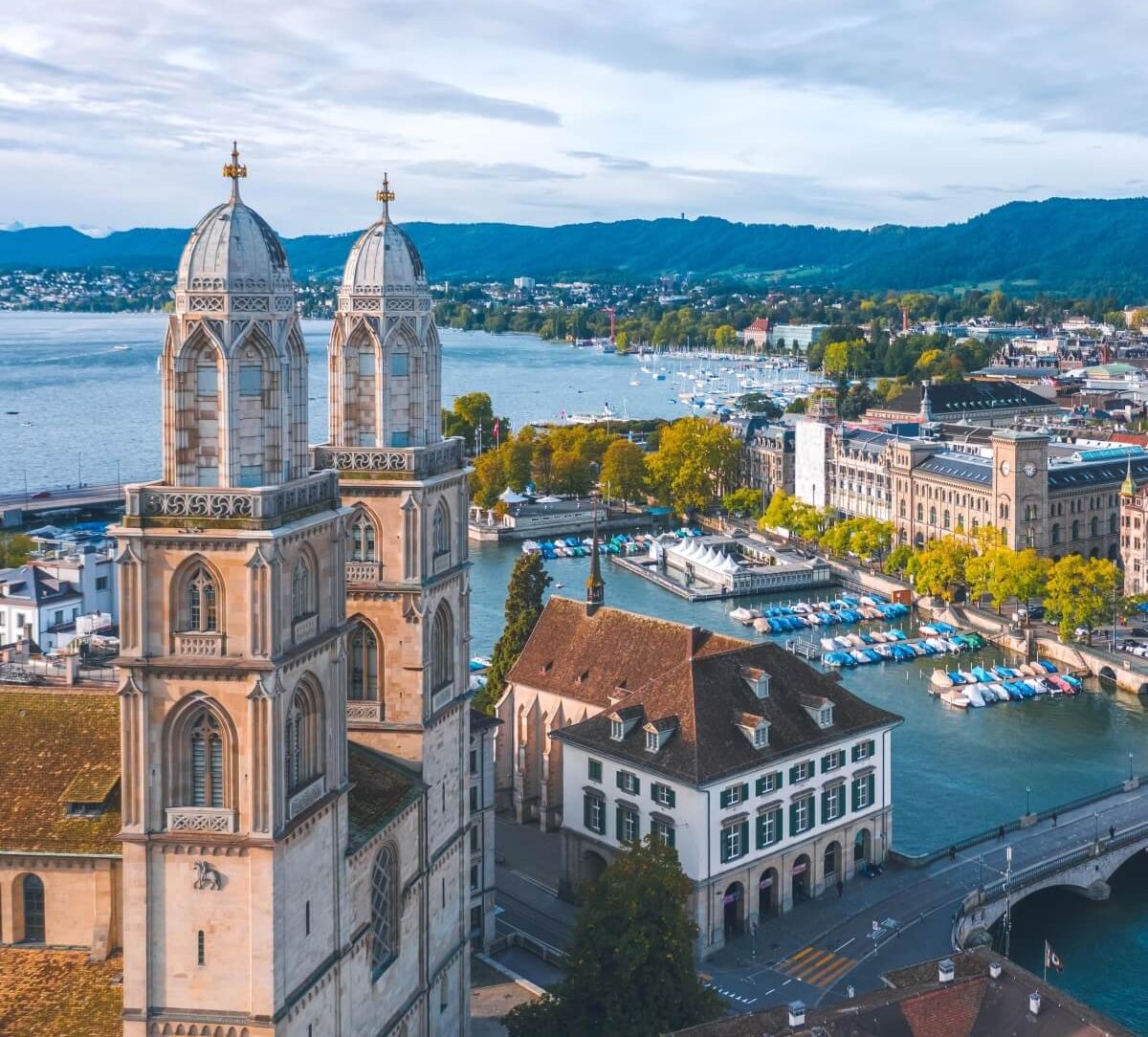 A one-stop destination for prime real estate listings across the UAE and beyond, we offer seamless access to sought-after properties in the world's most desirable locations.
A Swiss-owned brokerage headquartered in Dubai, Property Legacy is a market leading, full service international real estate company committed to resetting the benchmarks for service excellence. Offering local expertise with a global reach, our consultants have an unparalleled understanding of every market we operate in.
LEARN MORE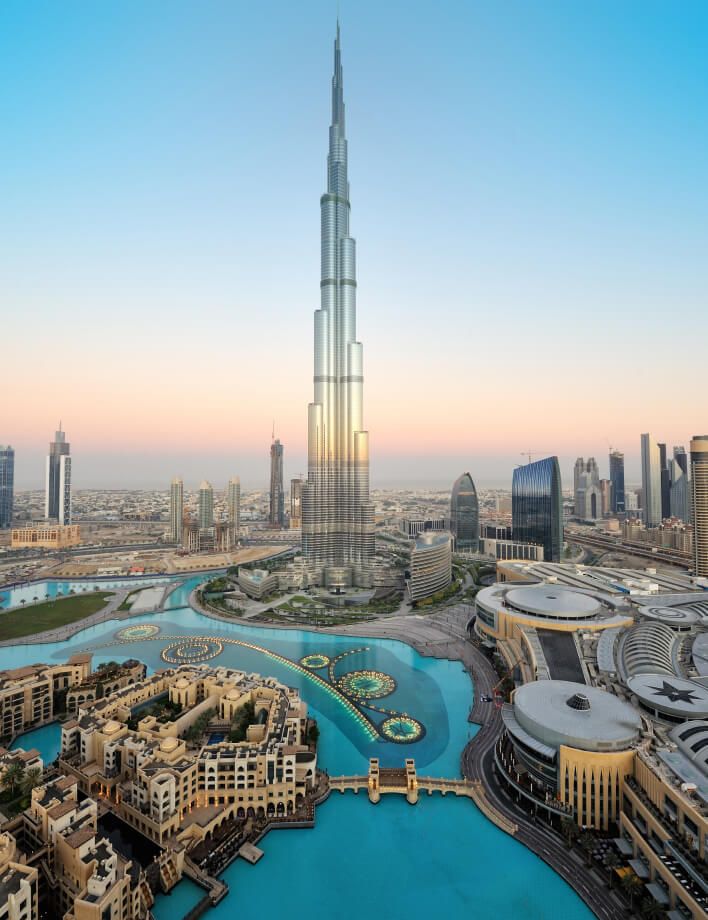 UAE
They are REALLY awesome people to work with... I never thought that I'd be able to own residential property in Dubai. It was a wild idea to me, given the complexities of Dubai real estate. However, I gave it a try and contacted Property Legacy - and they made it possible! Today, I'm the landlord of two lux condos in Dubai. Thanks a lot guys, will be coming back for another deal soon.
READ MORE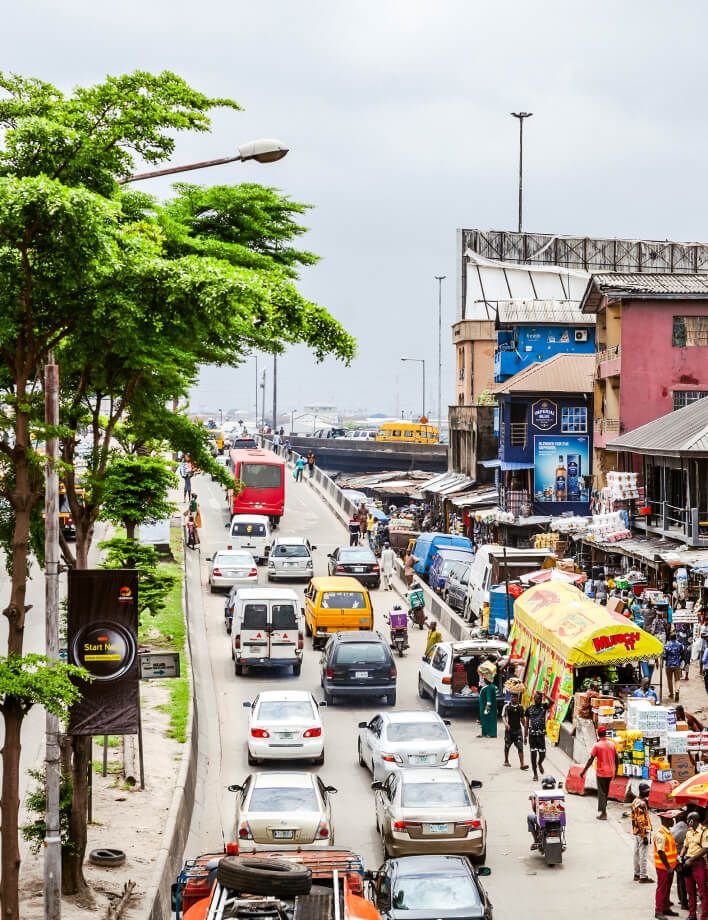 Nigeria
Coming from Nigeria, buying an apartment in the UAE wasn't easy. It never was supposed to be. There is considerable red tape to navigate through, financial and legal hiccups that come along the way. Property Legacy made the journey pretty smooth and seamless for me. They were on the phone whenever I needed them and walked me through the entire process. Highly recommend them!
READ MORE
Switzerland
Daniela was really professional, punctual and, above all, approachable. Have worked with many property brokers in Europe but she stands out to me. I also loved the deep real estate knowledge she demonstrated throughout our meetings and discussions. Will definitely give them a 5 out of 5 rating.
READ MORE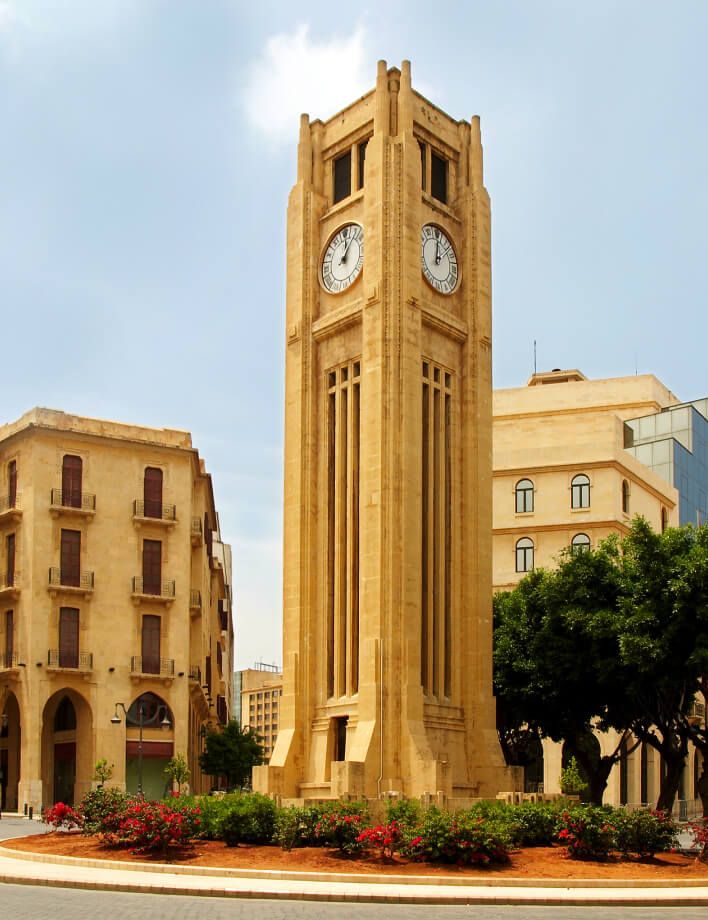 Lebanon
Owning property in the Caribbean was a dream to me. I'm actually from the Middle East so you can well imagine how impractical I thought I was. Anyway, I got in touch with Benjamin and he guided me through the entire process. Just after the first call with him I was poised and ready to make the next move. Today my dream is real as me and additional I got my second Citizenship. All because of Legacy Property!
READ MORE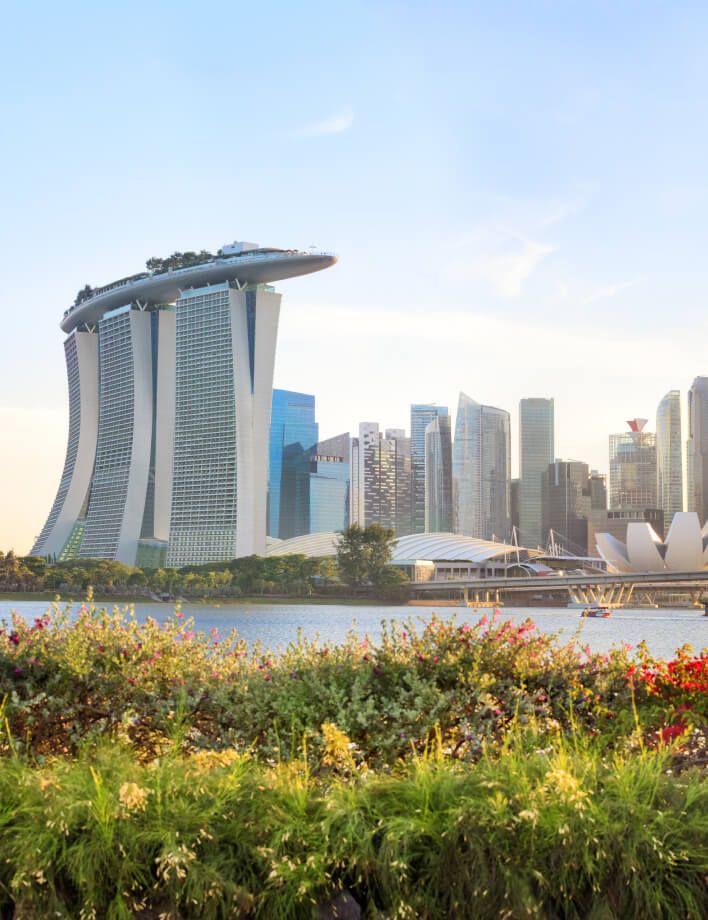 Singapore
I wish I had known about Property Legacy earlier because I wanted to buy an apartment for my family in Dubai. I tried three different agents before but to no avail. Luckily, these guys realized exactly what I wanted and showed me a couple of listings. Two suited my preferences and I chose the best one obviously, just a little distance from Dubai Mall. I say, they are a truly "resourceful" agency!
READ MORE
Michelle R.- Dubai, UAE
UAE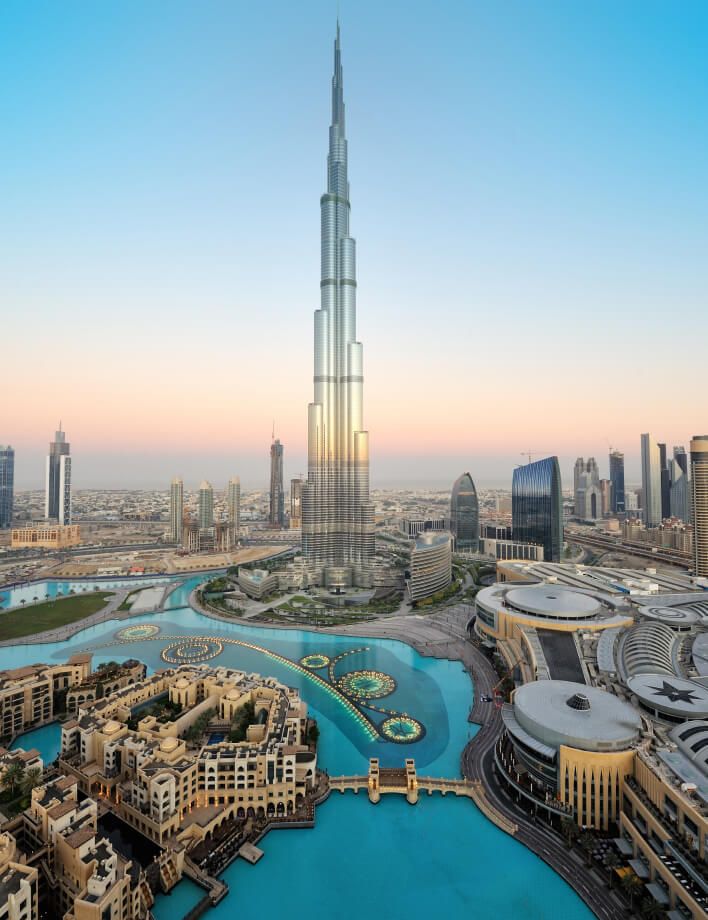 Augustine U.- Lagos, Nigeria
Nigeria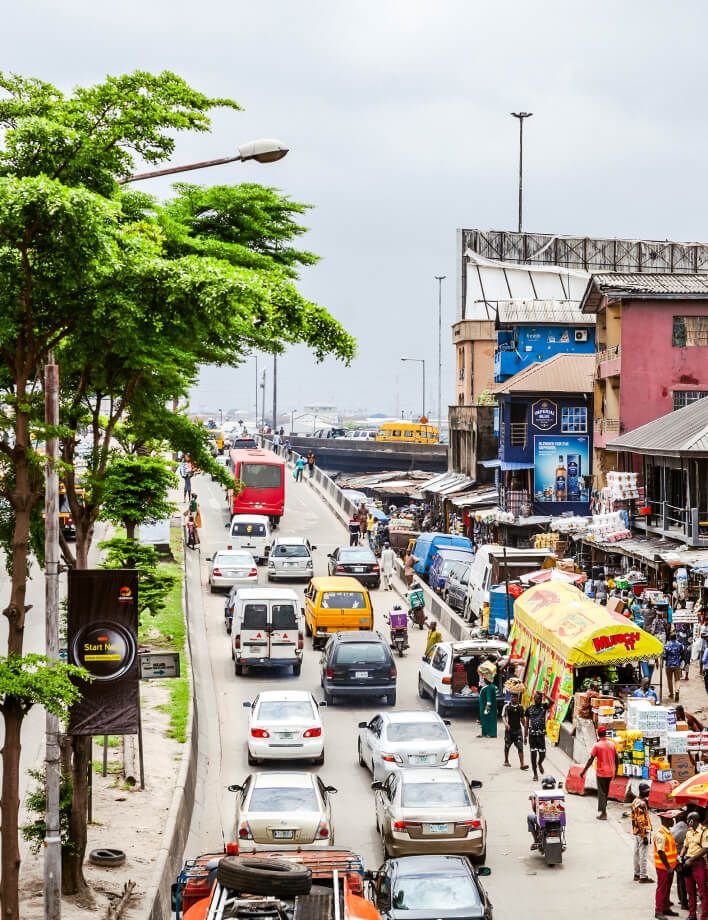 Norbert H.- Zurich, Switzerland
Switzerland
Jose C.- Beirut, Lebanon
Lebanon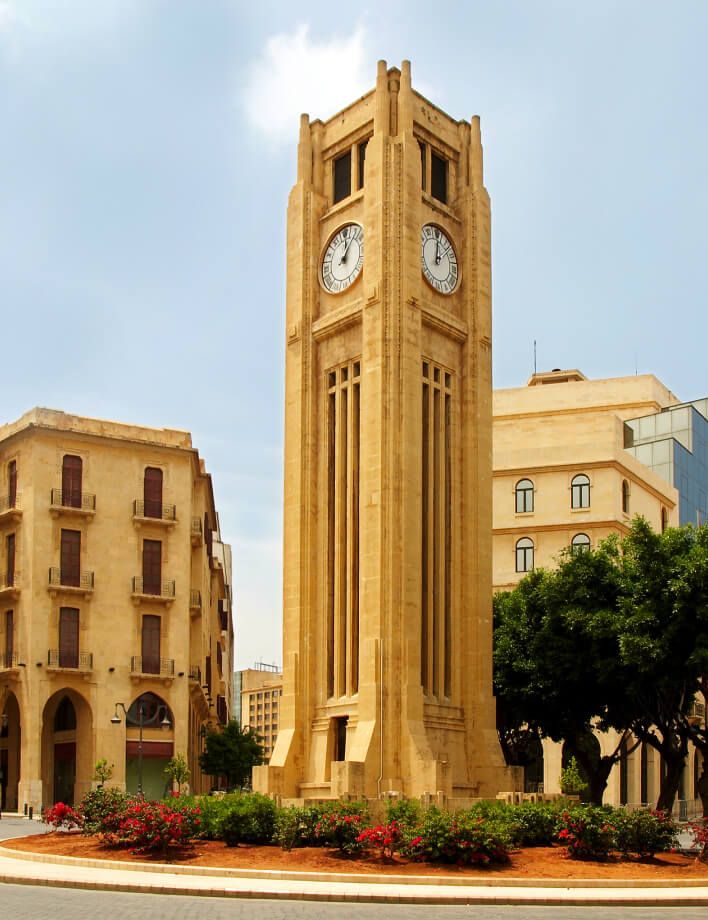 Lara T.- Singapore, Singapore
Singapore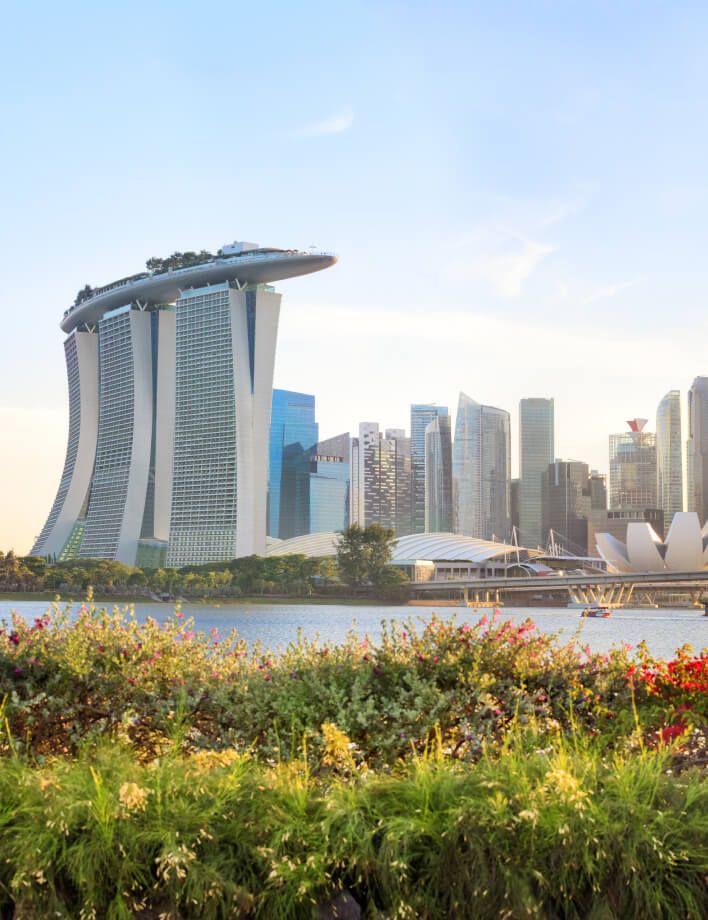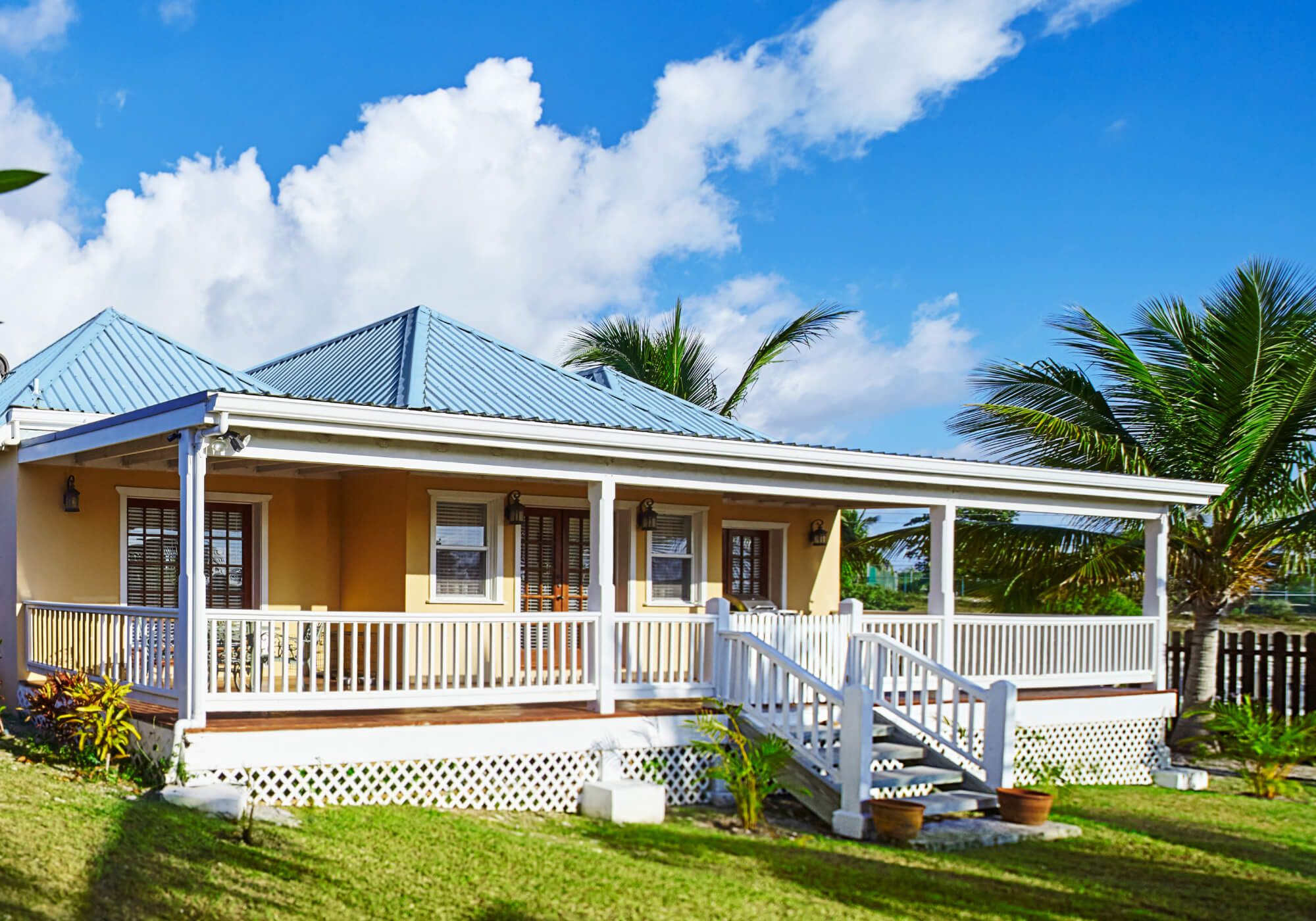 Interested In Selling
Your Property?
You've come to the right place. Our dedicated property consultants are here to help you secure the best possible deal for your home 24/7.
CONNECT WITH A CONSULTANT