Casa das Nunes
Moura, Portugal
The Moura Palace
Every detail was designed to create a unique environment where luxury and elegance come together harmoniously. Aesthetic taste is complemented by high quality comfort. Dating back to 1868, the Moura Palace was the aristocratic residence of the Nunes family. The Palace appears between the walls of the castle of Moura, mirroring architectural styles of the time and dominated by great eclecticism.
Pool

Gym

Spa

Restaurants

Bar

Guaranteed Buyback

Qualifies for Golden Visa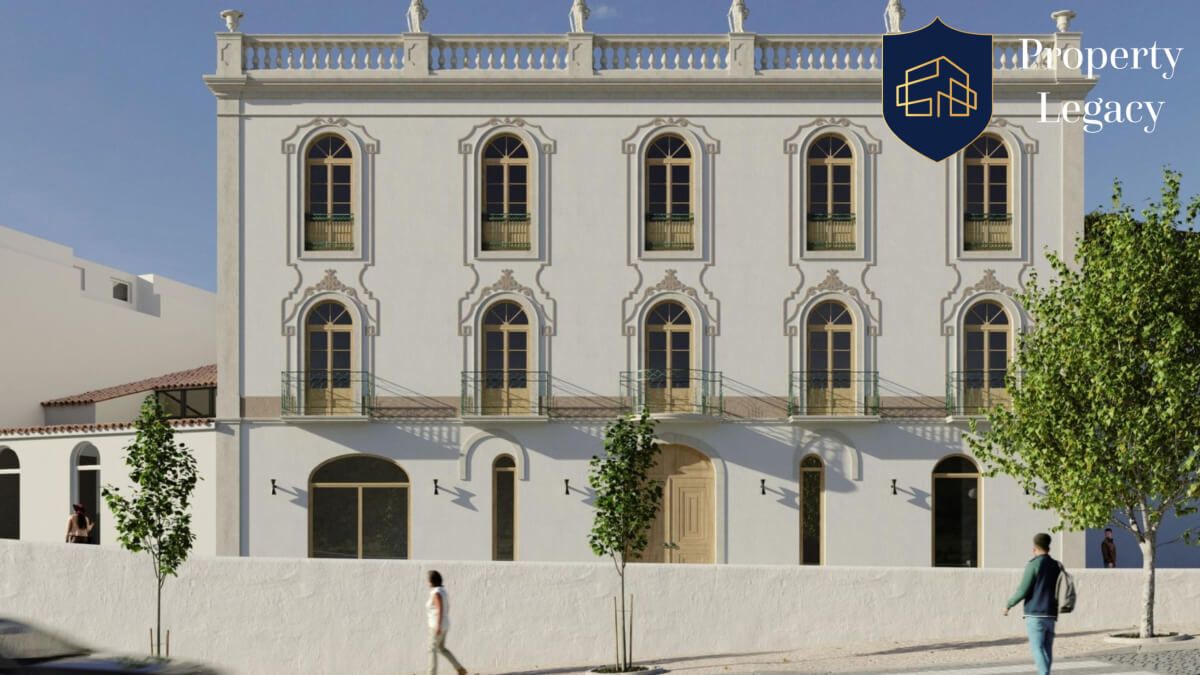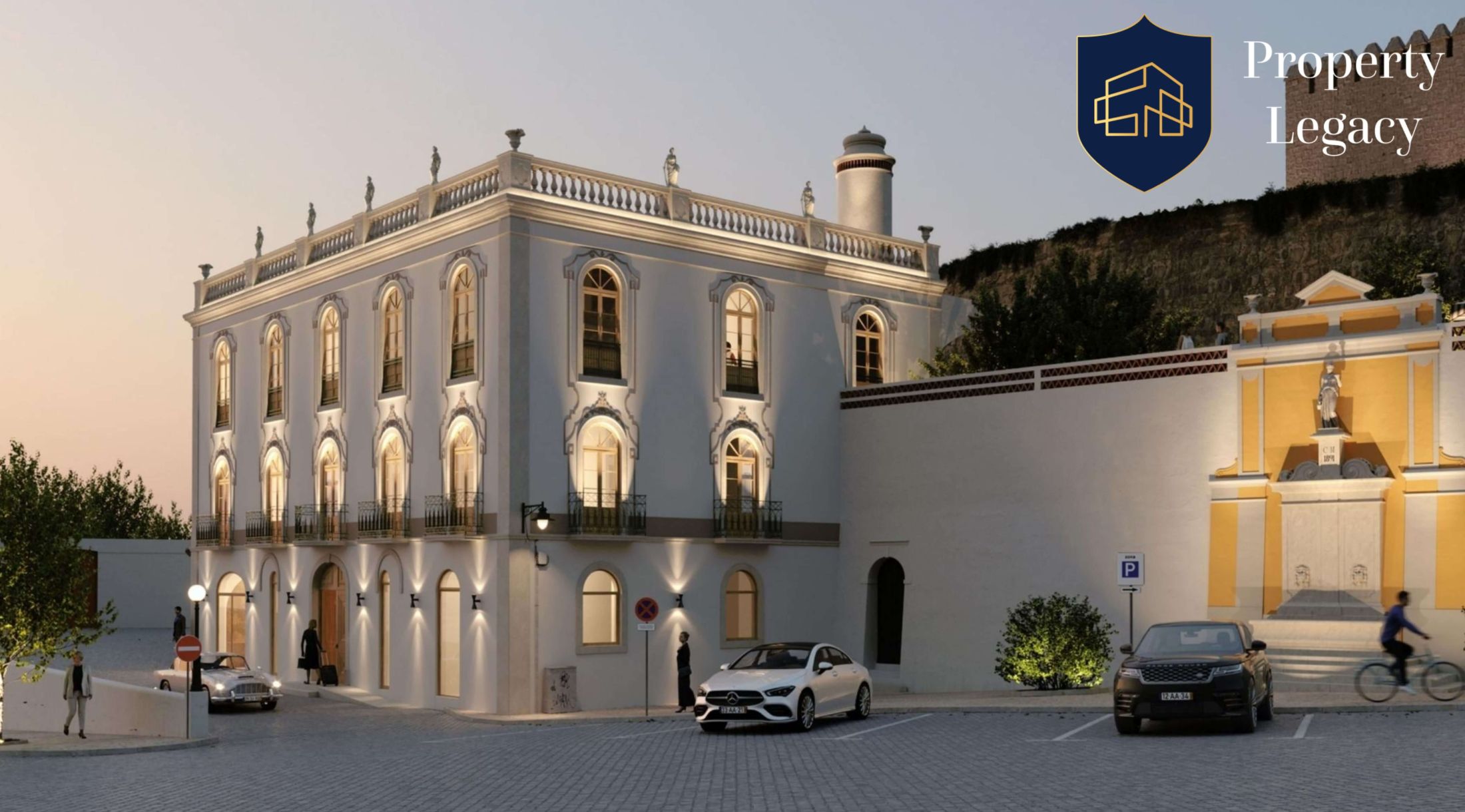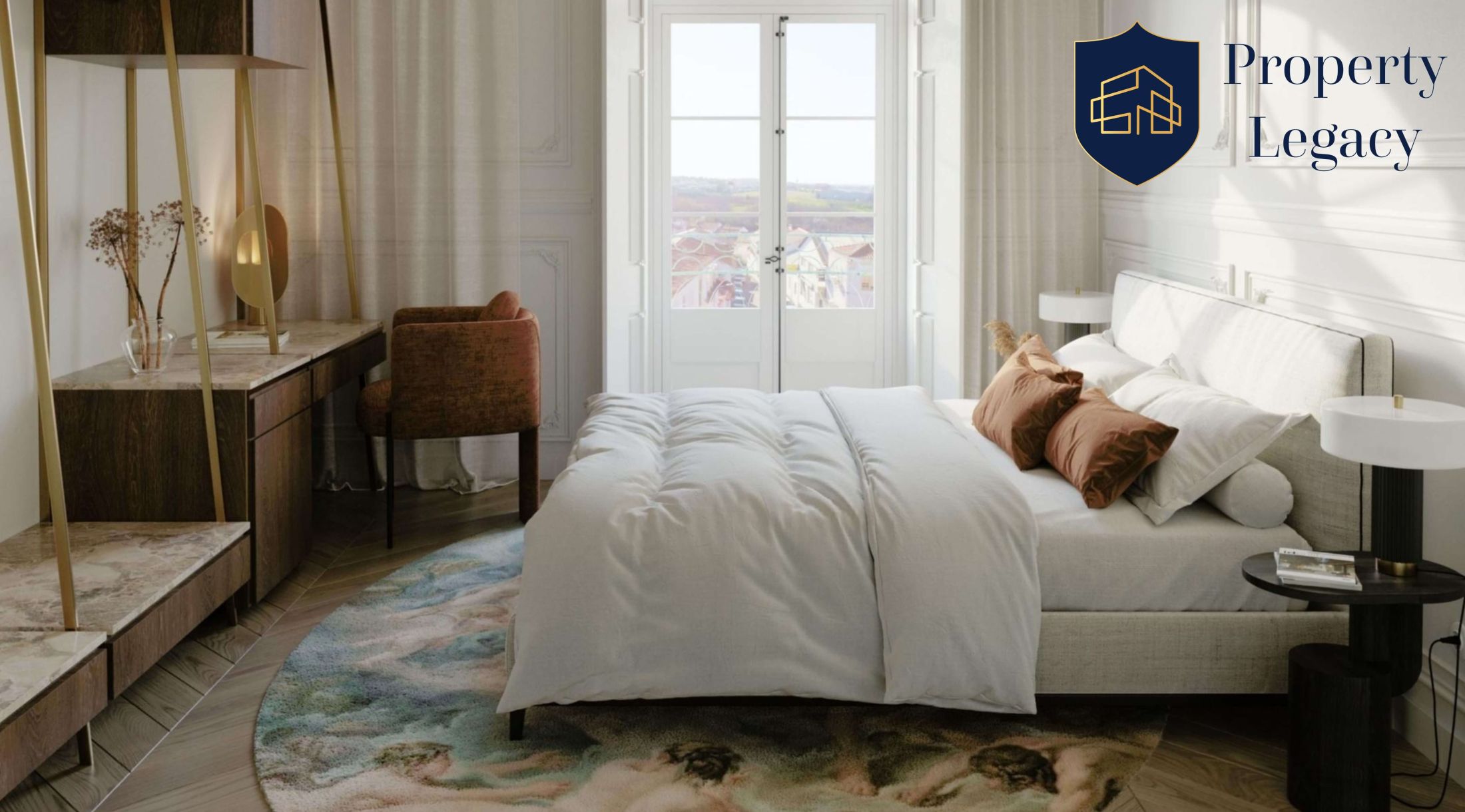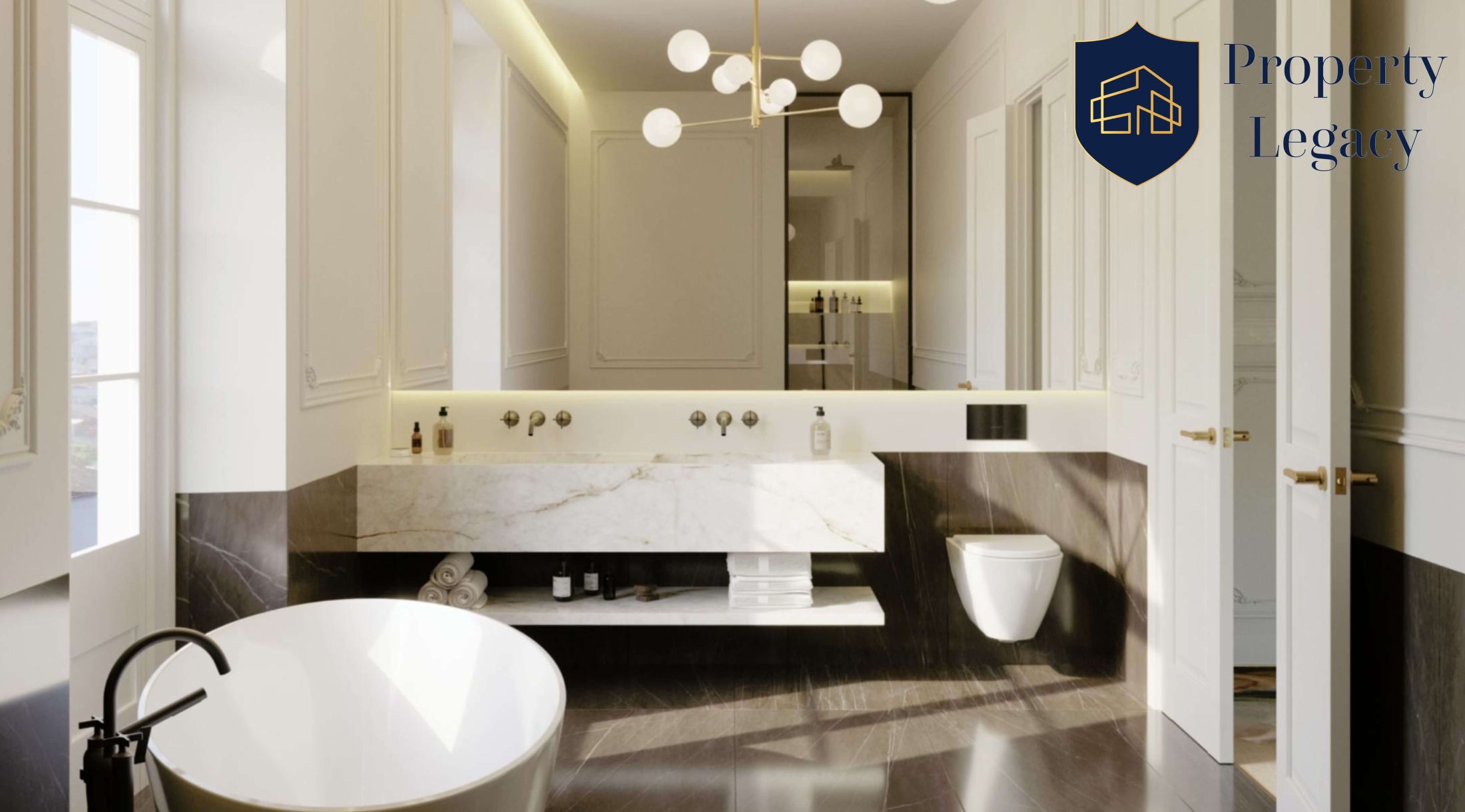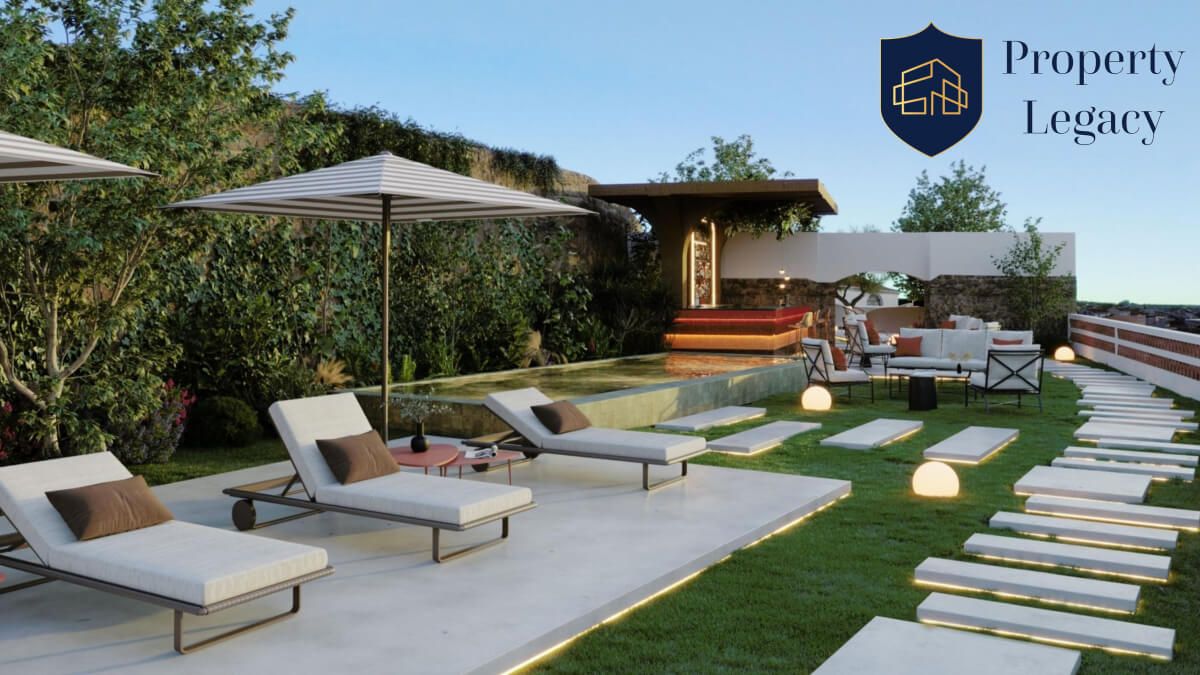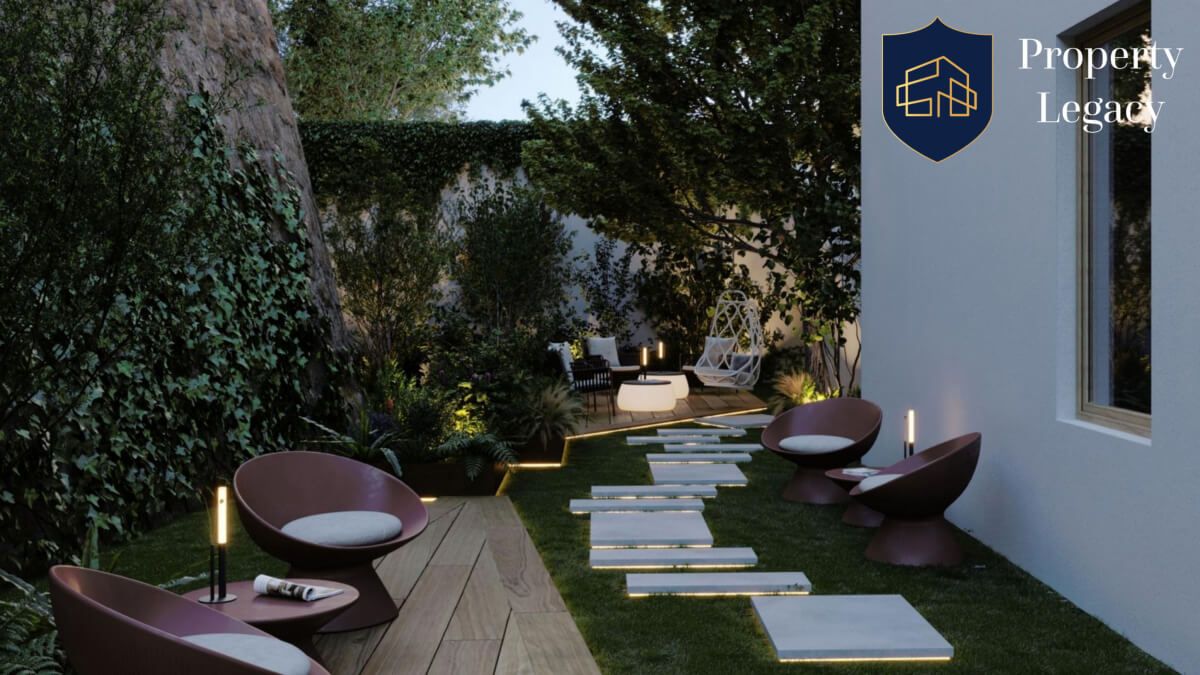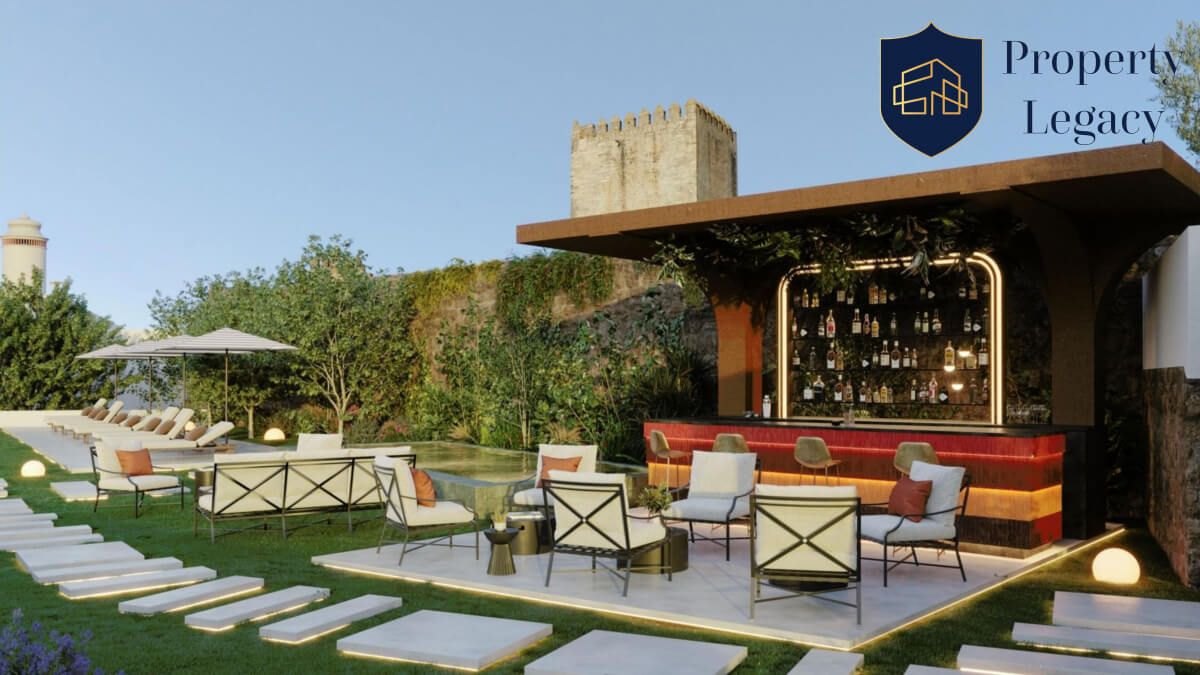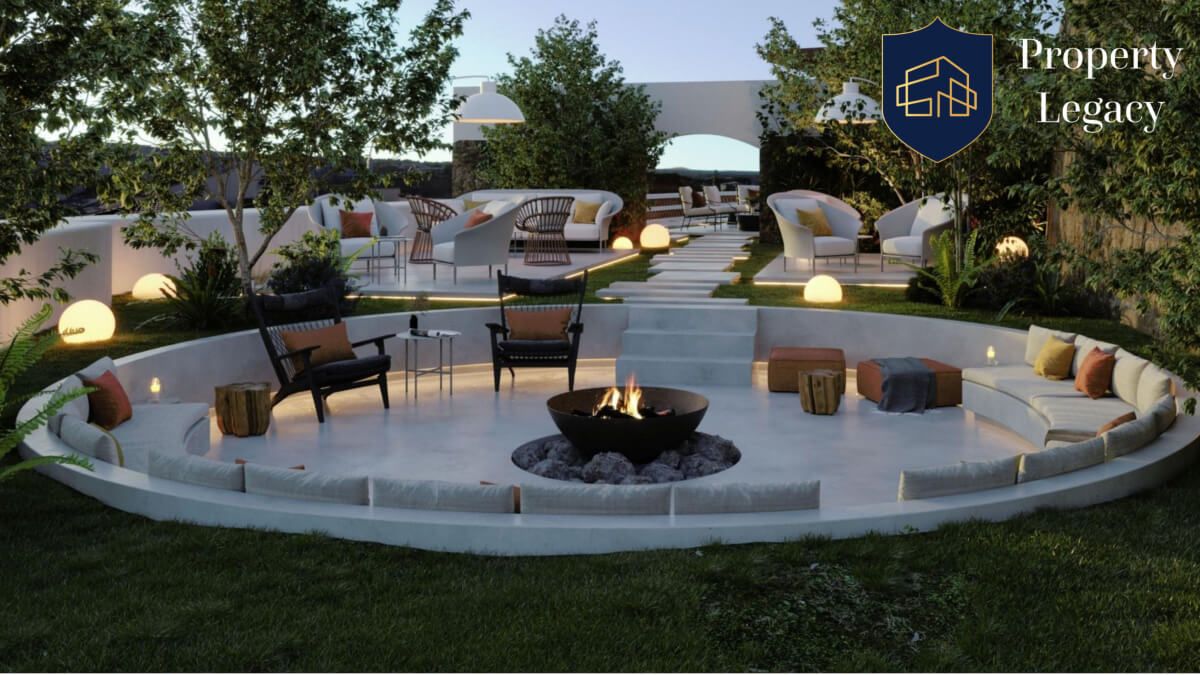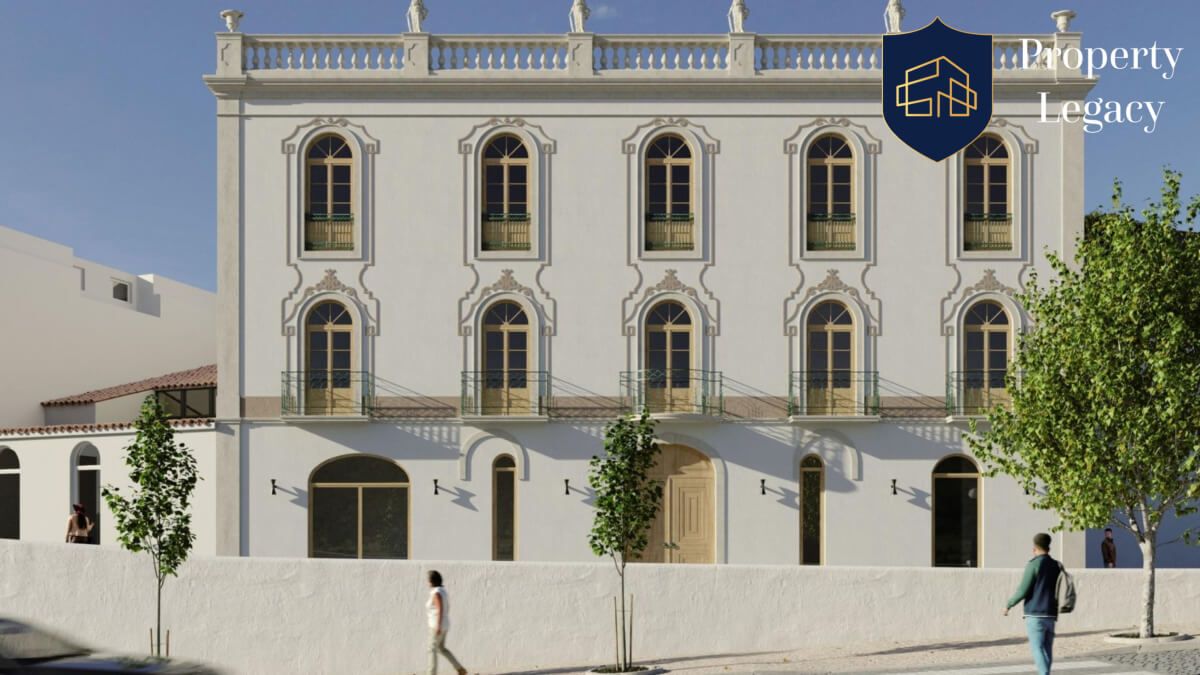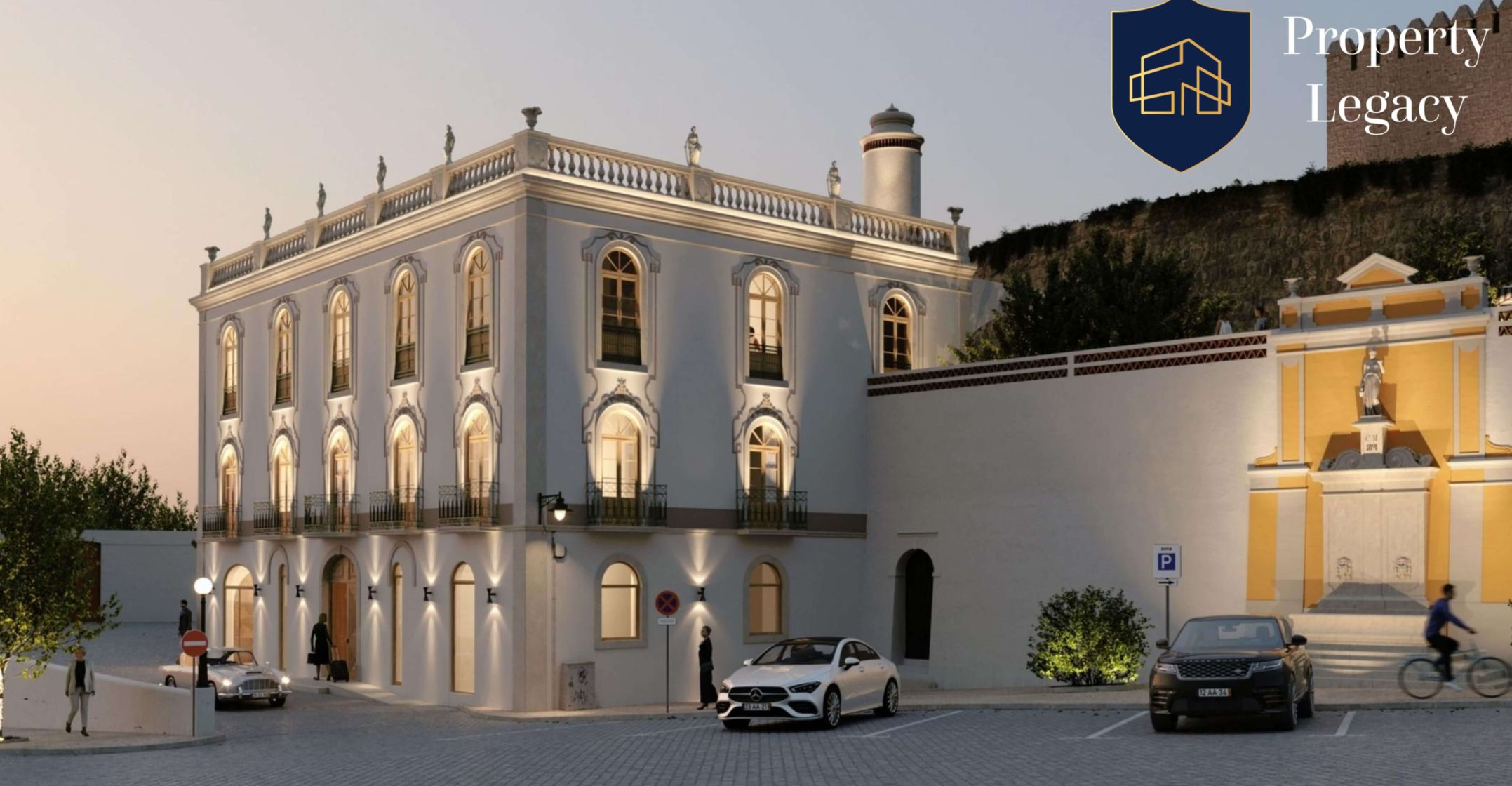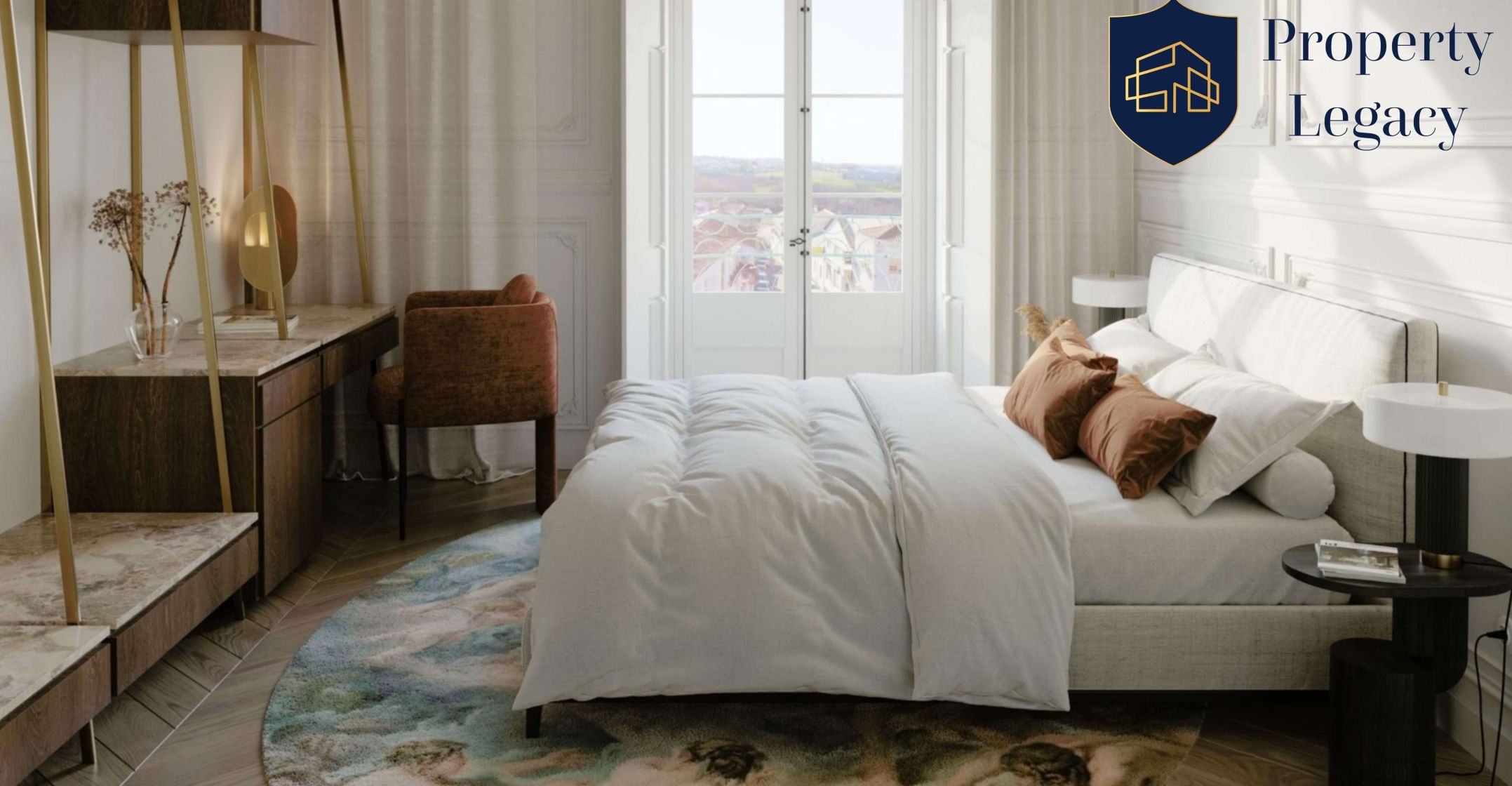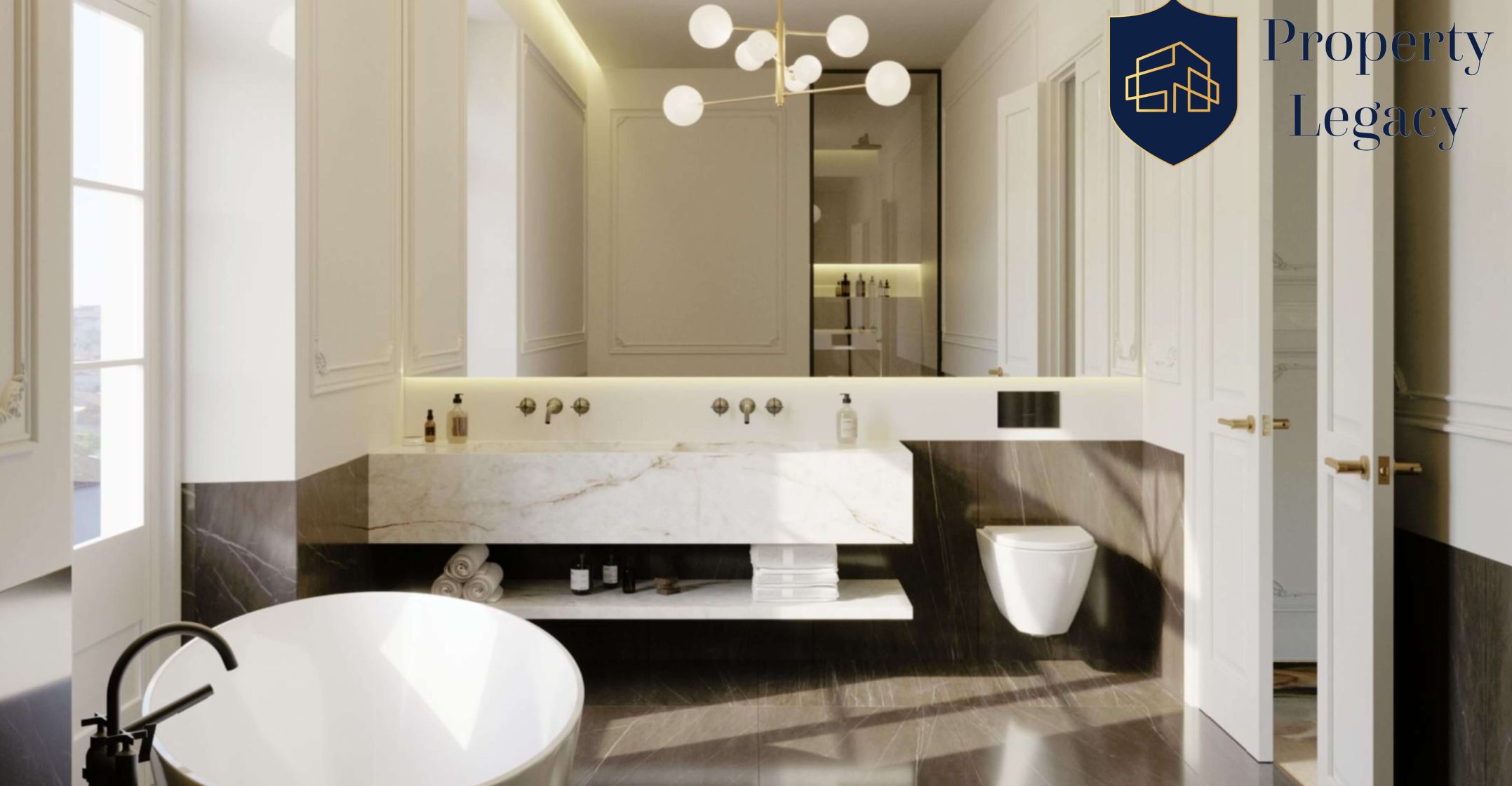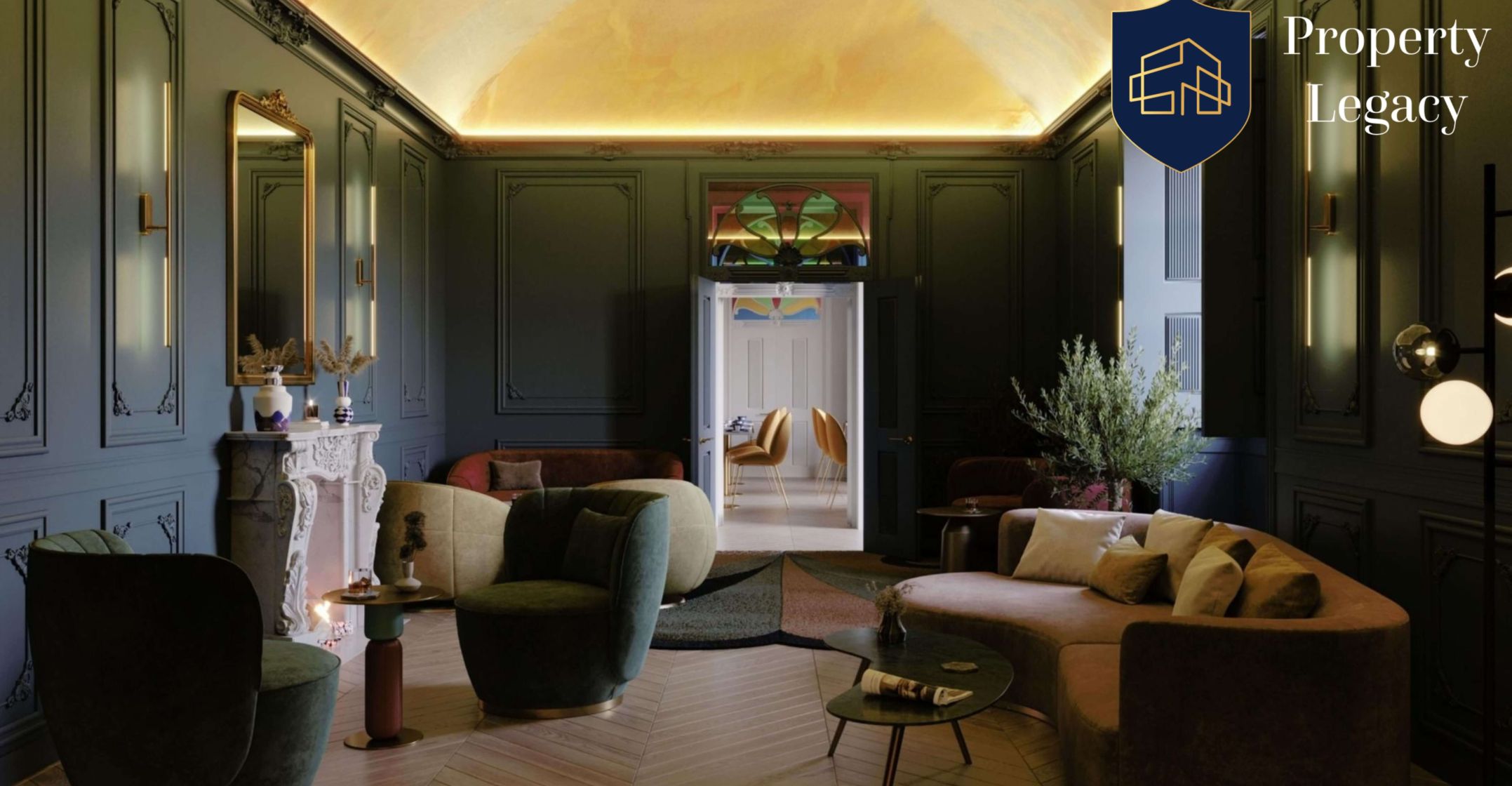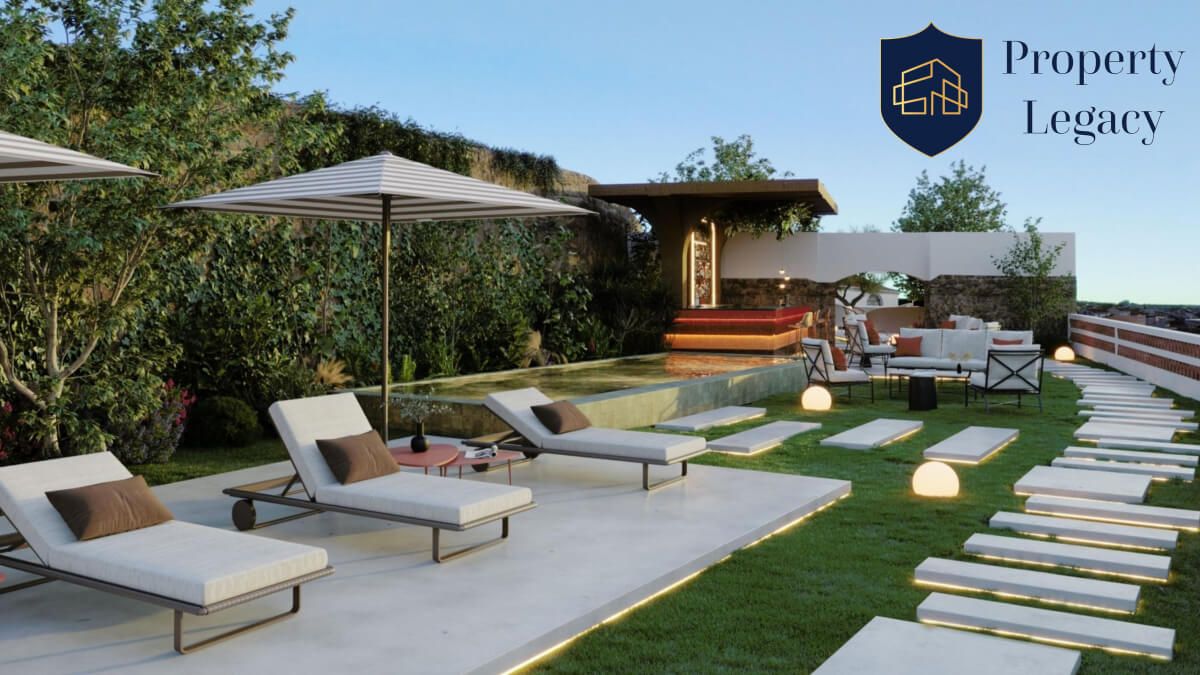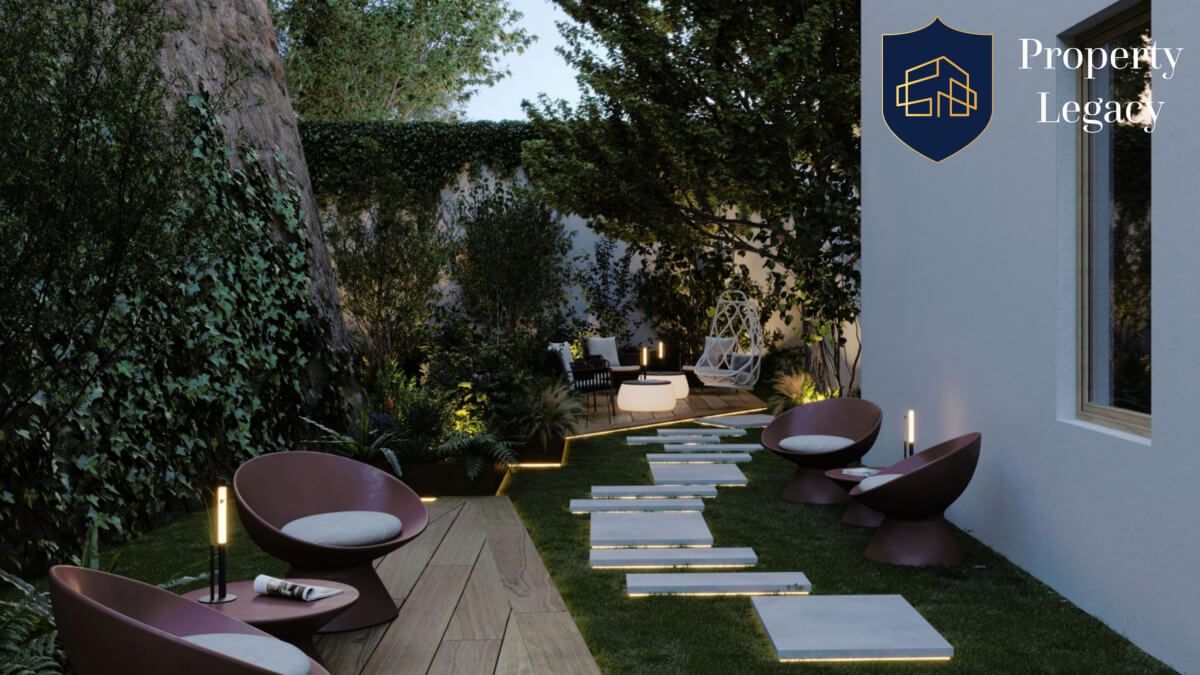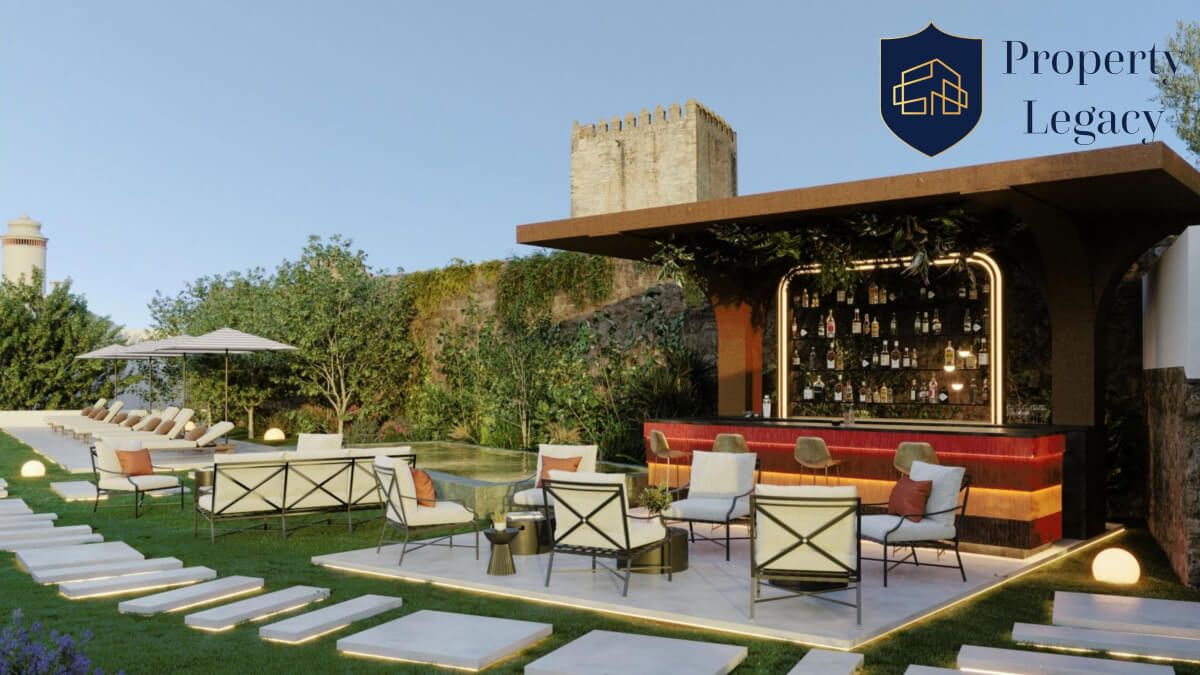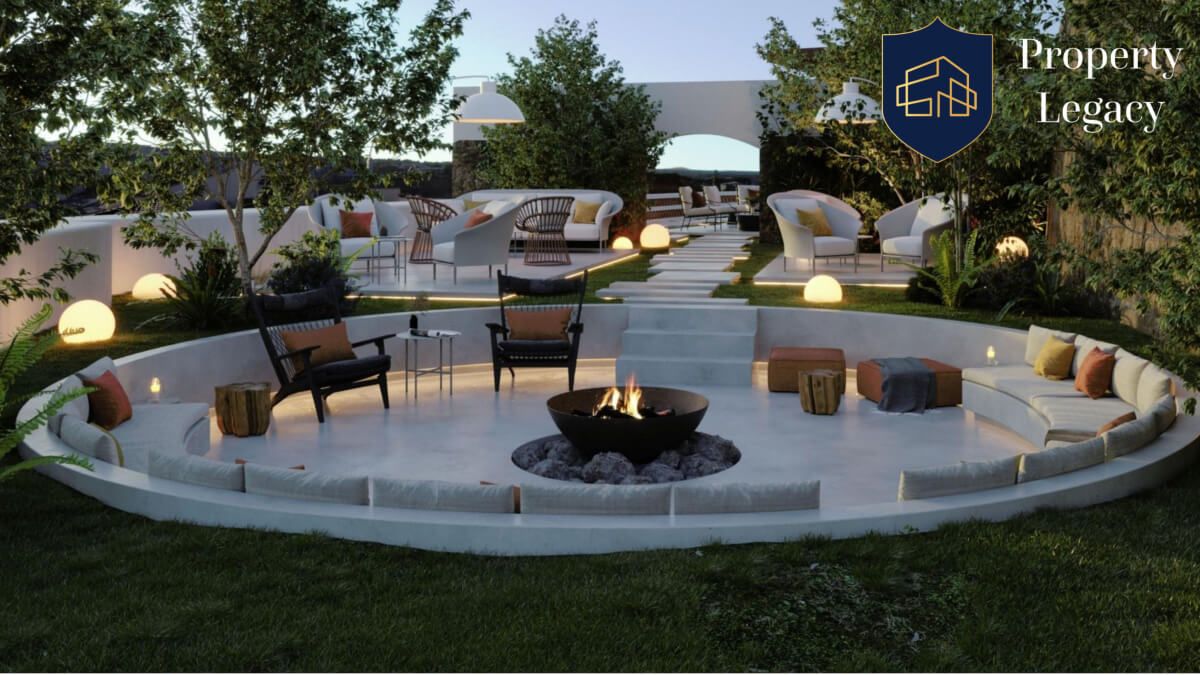 Learn More about Citizenship by Investment
Passport Legacy is a Swiss boutique firm providing a range of professional services to our private clients including the acquisition of alternative
LEARN MORE
ABOUT THE LOCATION
Alentejo, Portugal
Between the Tejo River and the Algarve, in the south of Portugal, lies what is considered the most authentic region of Portugal, Alentejo. To the East it borders Spain and to the West it is surrounded by the Atlantic Ocean. Here, we find part of the essence of our history. The architectural richness dates back to the Roman period, and the vast historical and monumental heritage is visible in all the cities. The gastronomy stands out for the best raw material. Being one of the main Portuguese vinicultural areas, Alentejo's wine has managed to be placed as one of the best in the world.