Marina Parque das Nações
Edifício da Capitania, Passeio Neptuno, 1990-193 Lisboa, Portugal
90-180sq.mt.
1,623,692 - 3,521,261 AED
Neptuno Commercial Concept
NEPTUNO Commercial Concept is an integrated mixed-use project in Marina of Parque das Nações. The property comprises a building composed by 24 fractions for commercial use and services, divided by two floors, with 44 parking spaces, an outdoor private area with 850 sqm and riverfront. All stores are in its original state, which allows a complete freedom of concept, but already equipped with all the infra-structures of water, energy, wastes and fire installations. Parque das Nações is now served by three big F&B clusters, all with great revenue due to high class families that live here, workers of major companies that have lunch near the o!ce, and tourists looking to enjoy the big cultural o"er and the riverfront in this area. It is easy to see that all the commercial use spaces in this parish are very easily and quickly rented, and the rent in this area goes from 17 to 22 euros per sqm. With a lot of demand for Parque das Nações, the construction is spreading to the north and the west of the Marina and, in a few years, the inhabitants of this neighborhood will double, due to big residential projects like Martinhal Residences, Distrikt, Orpheu and Prata Residential Village. Also, in the o!ce market, projects like Exeo O!ce Campus will add more 30% of workers to this area every day.
Qualifies for Golden Visa

Sea View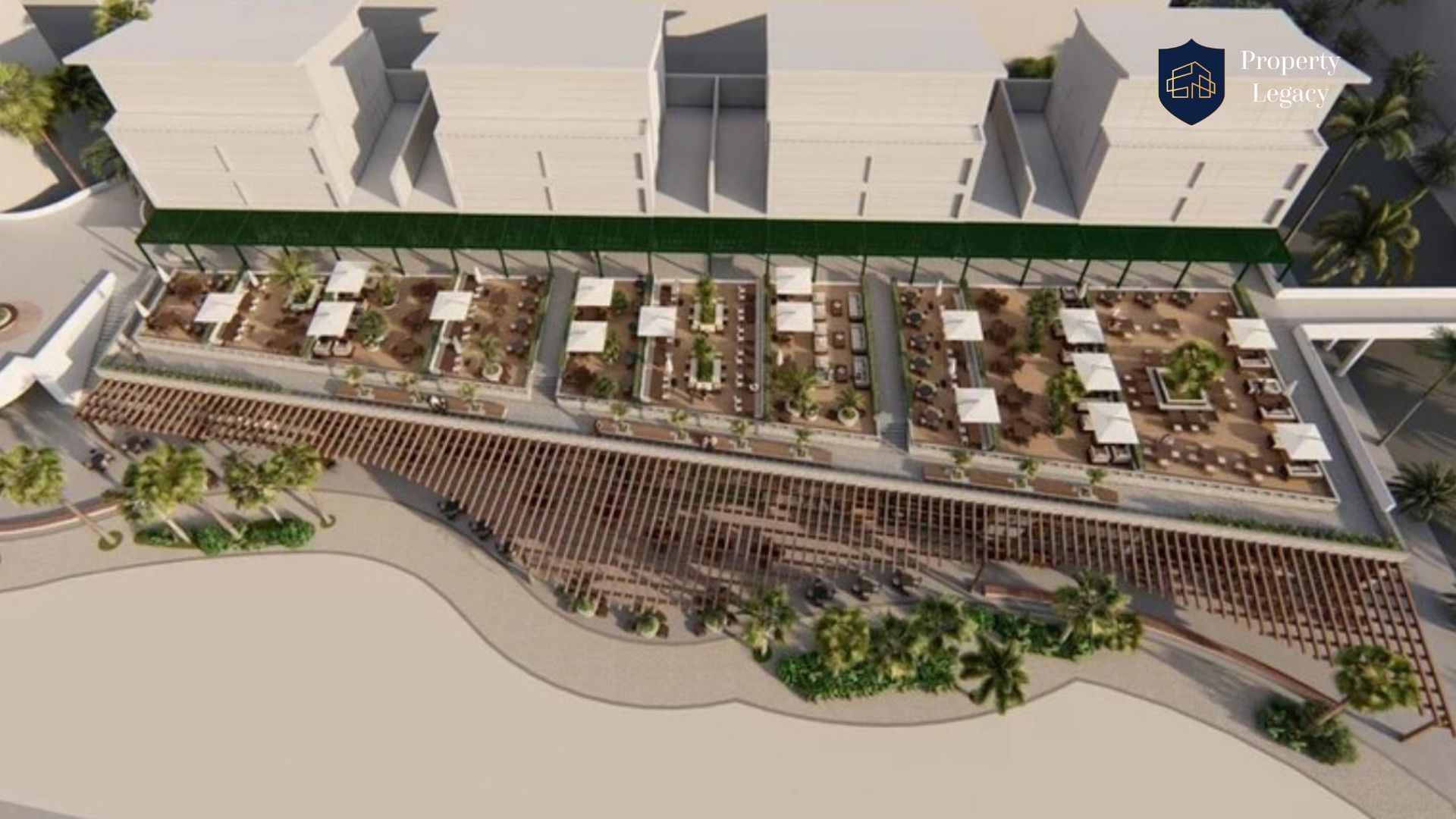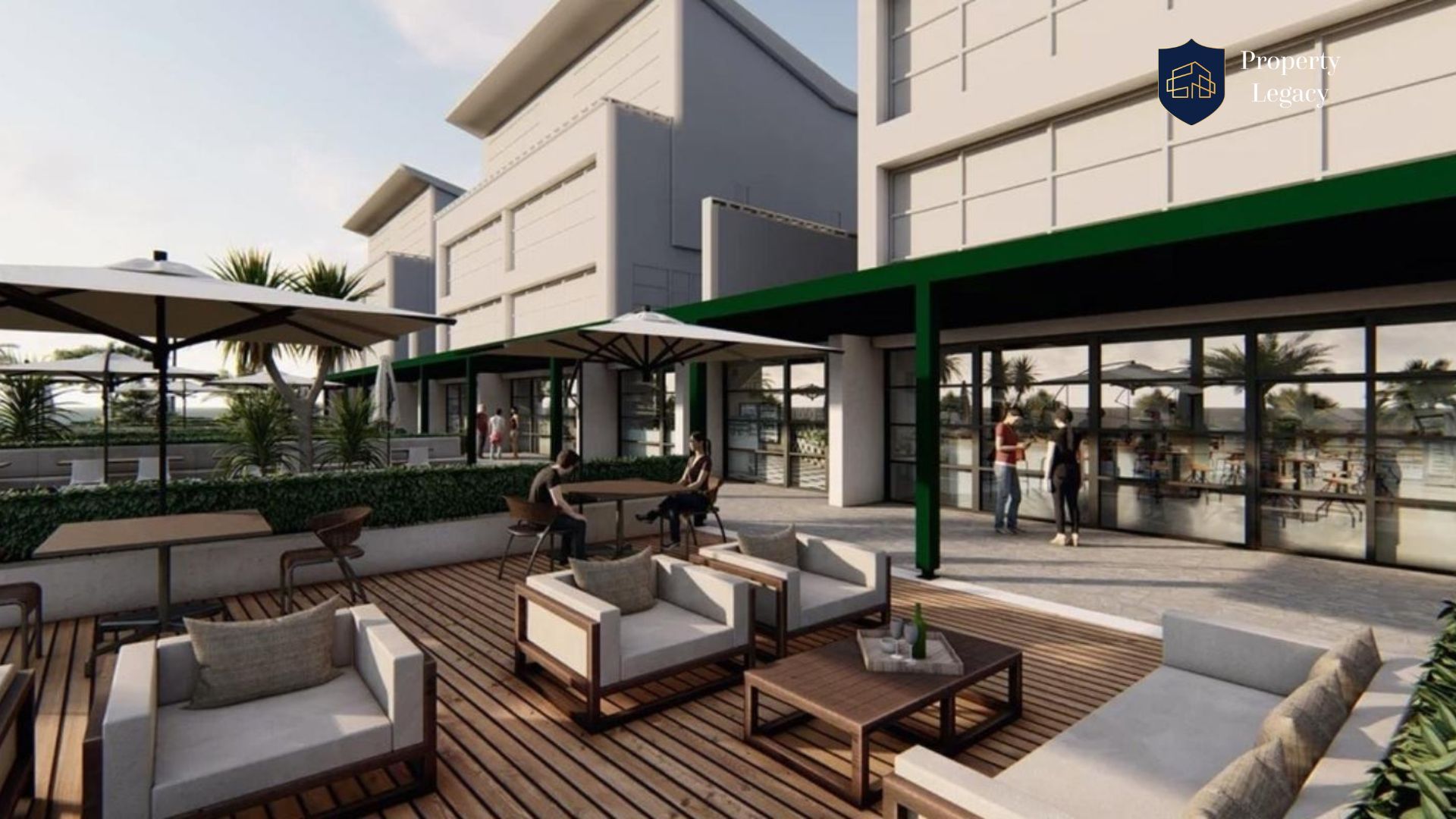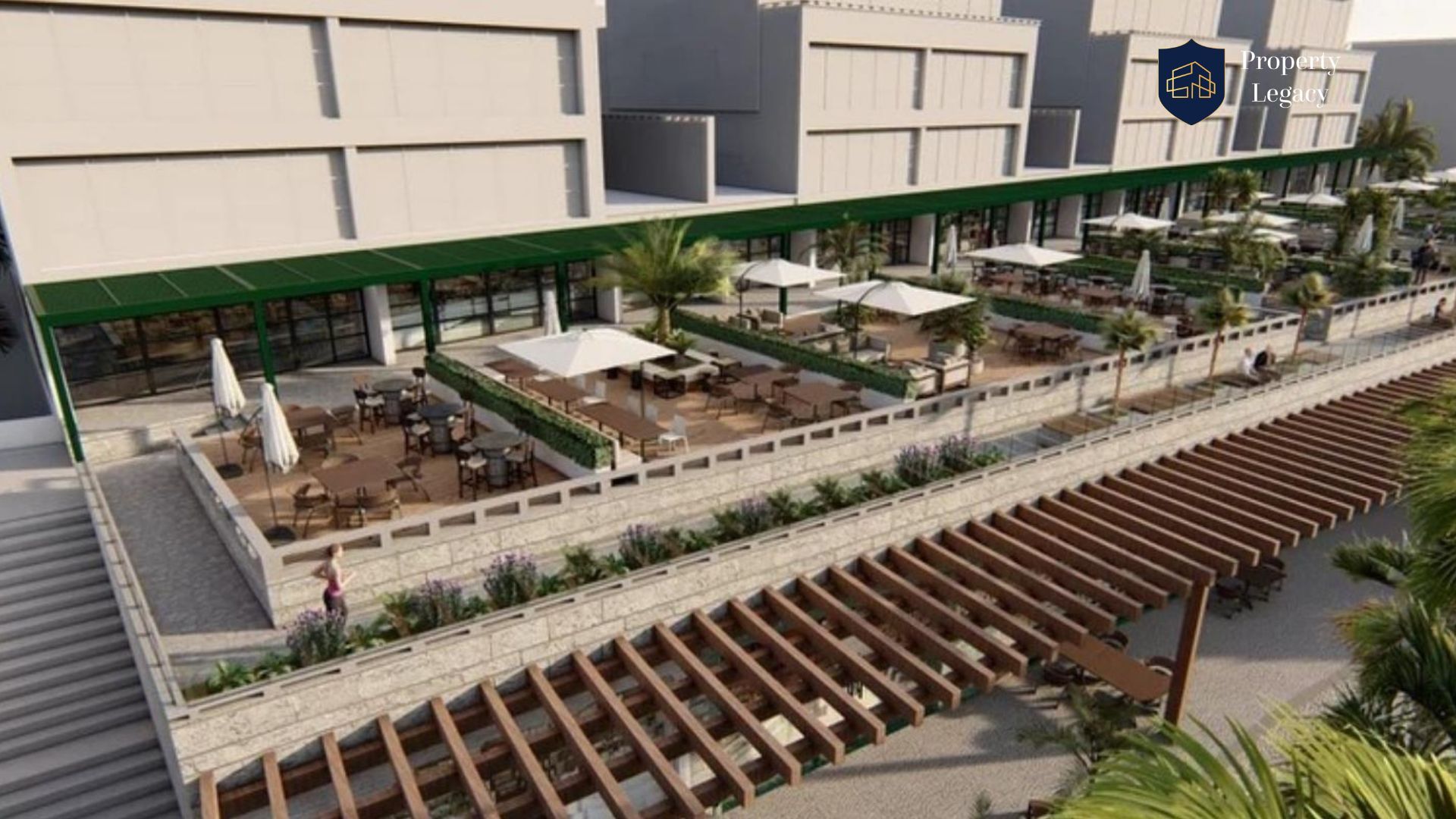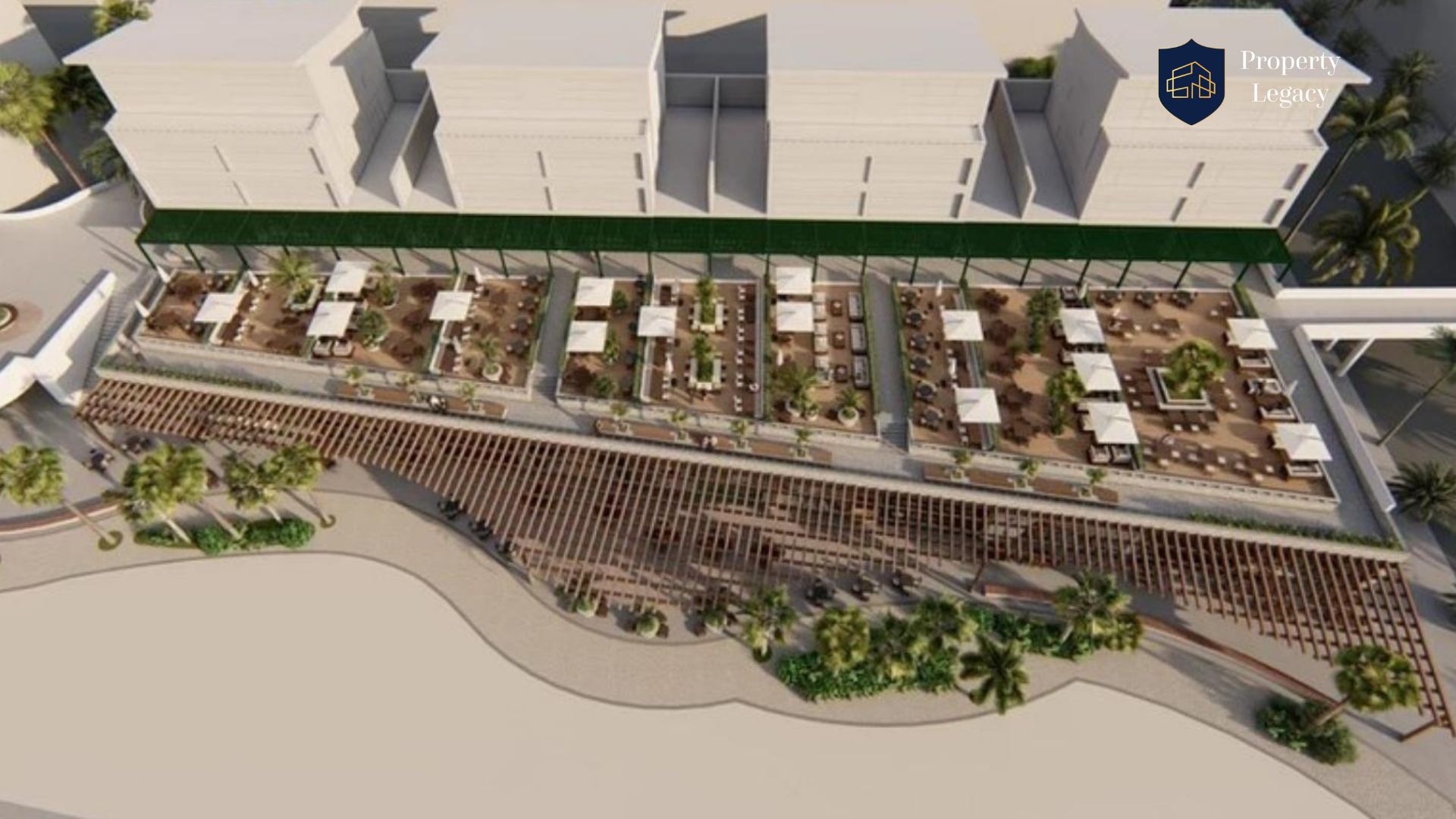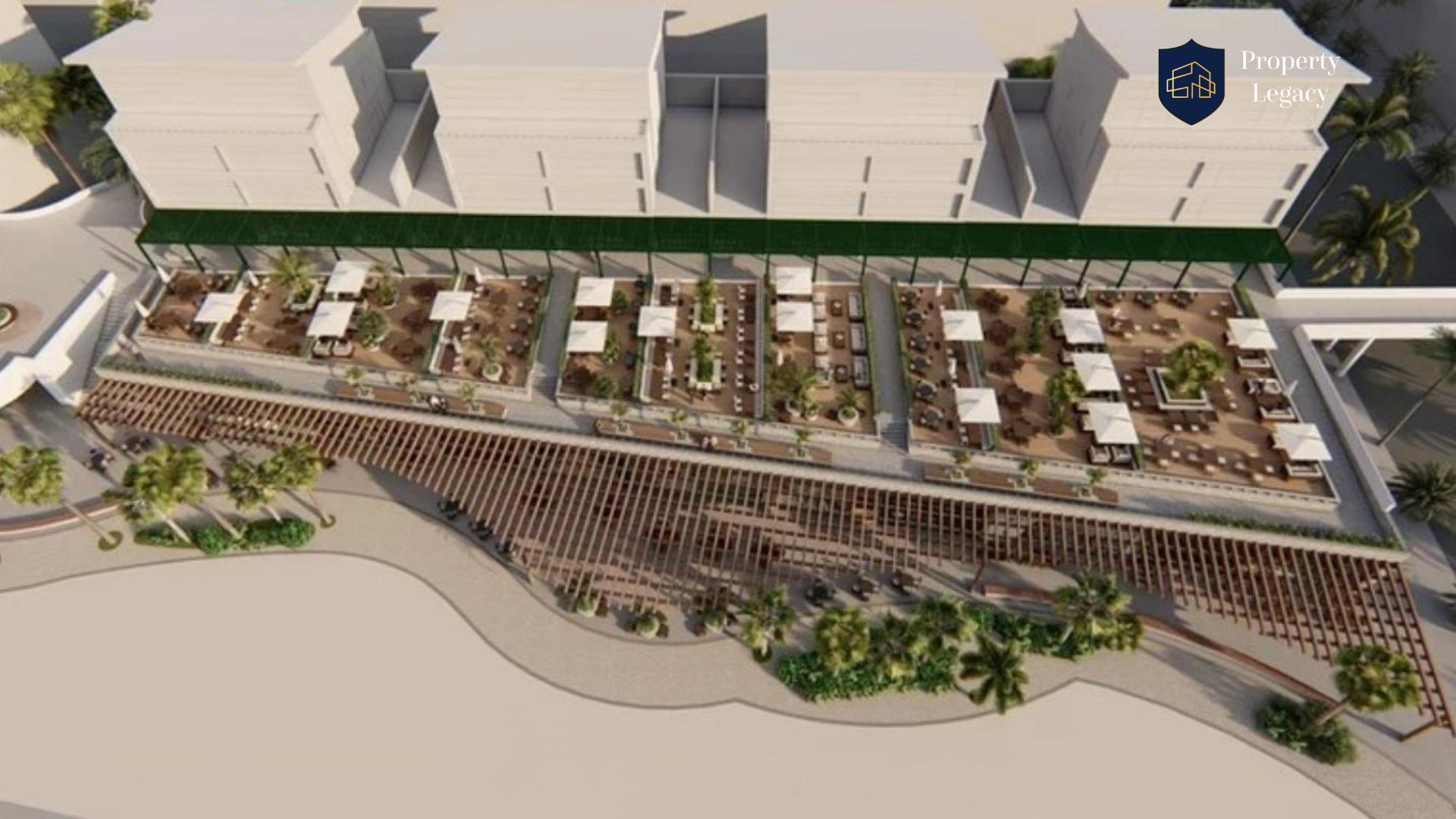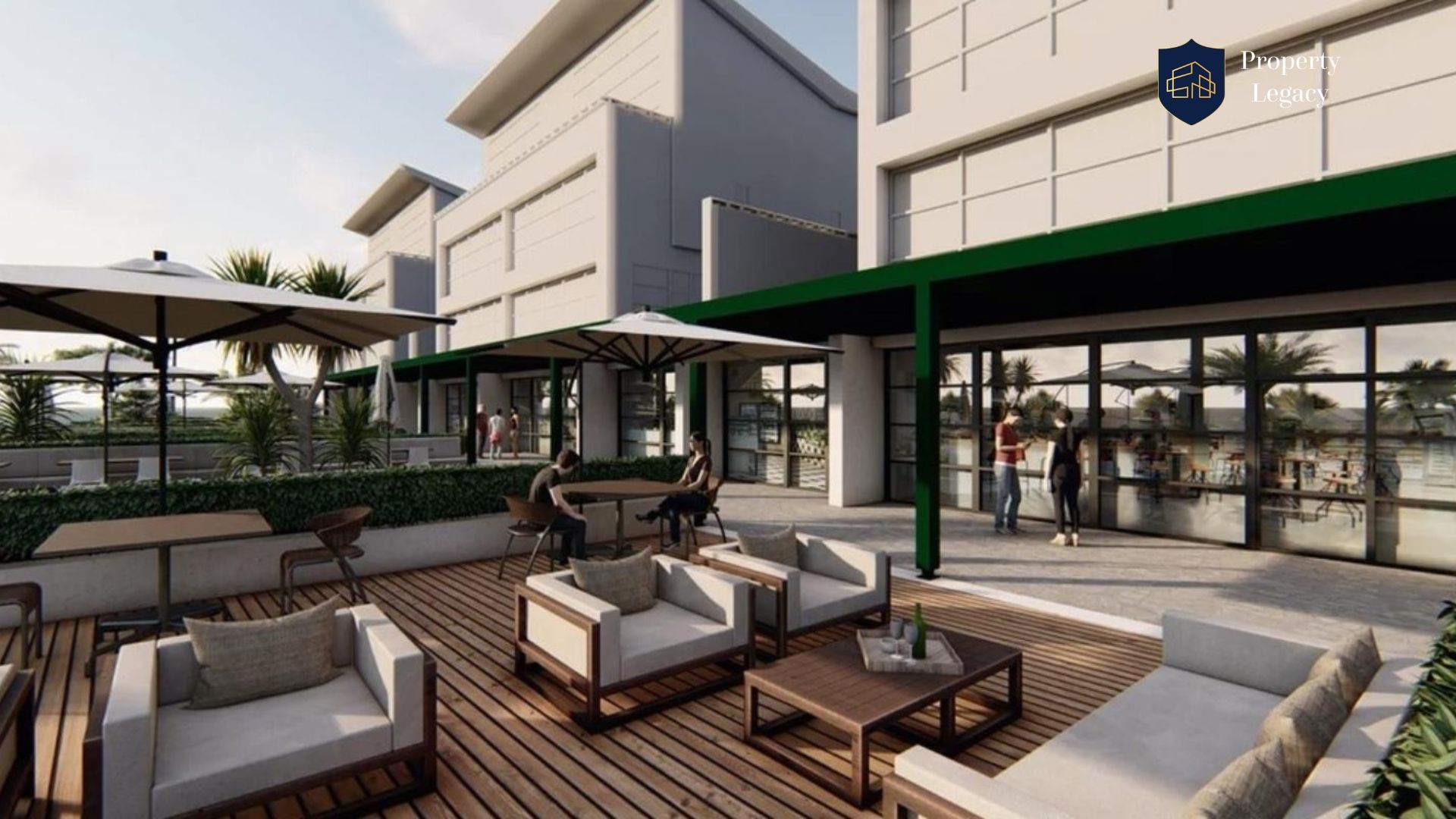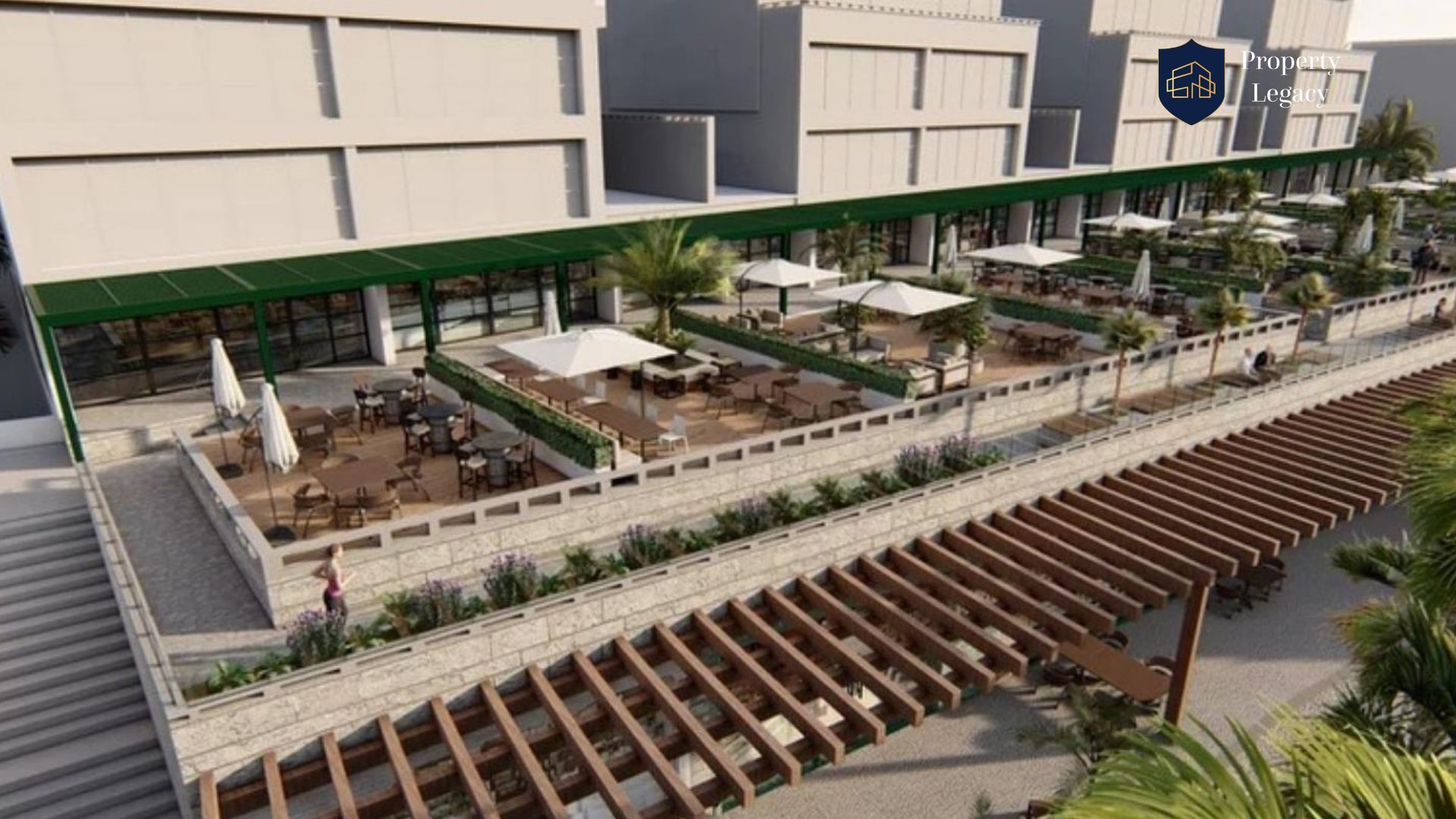 Learn More about Citizenship by Investment
Passport Legacy is a Swiss boutique firm providing a range of professional services to our private clients including the acquisition of alternative
LEARN MORE
ABOUT THE LOCATION
Marina Parque das Nações, Lisboa
Parque das Nações is the most modern area of Lisbon, completely created for the World Expo in 1998, the port logistic desert that existed here was brought to the 21st century with high end architecture, great transportation hubs and touristic infra-structures. It took little time for big companies and hotels to move here and make it the new corporate district in Lisbon. Also, for wealthy families, looking for the best lifestyle conditions, this was the place to be as it is possible to find all you need in walking distance. Considered the best parish to live in Lisbon, with 31.000 inhabitants, most of them young high-class families, this area continues to grow every day. This area benefits also from the proximity to the airport where you can be in less than 5 minutes. With continuous demand for new stores and restaurants over the years, as this parish continuous to grow non-stop, it became one of the best areas for new business in the city.