Dubai Hills Estate | Greenside Residence
Dubai - United Arab Emirates
3 BEDS
4 Baths
3,200,000 AED
Designed for contemporary living amidst a lush landscape where you can appreciate the finer things in life, Greenside Residence offers a three-bedroom luxury apartment with a layout that perfectly matches your lifestyle. It exemplifies modern living with its stylish and remarkably adaptable spatial layouts, optimising panoramic views and seamlessly blending with the surrounding environment. 
This expansive golf course side haven welcomes you to indulge in its facilities, comprising a luxurious lobby furnished with a contemporary residents' lounge, a stylish residents rooftop lounge, infinity pool and pool deck, children's play area, indoor multi-function room, outdoor lawn area, indoor and outdoor fitness facilities, 24-hour security, covered car park, a state-of-the-art elevated landscaped podium deck and directly accessible retail options.
Greenside Residence is located in Dubai Hills Estate - a city within a city, which comprises elegantly planned neighbourhoods of contemporary apartment buildings and villa compounds in a country-village setting. Enjoy breathtaking golf course views and suburban bliss for a harmonious living experience. Situated along the Golf Club villas community, it is minutes away from Dubai Hills Mall, a 20 minutes drive to Downtown Dubai, a 25 minutes drive to Dubai International Airport and overlooks the Dubai Hills Golf Course and low-rise communities.
Indoor and Outdoor Fitness Facilities

Infinity Pool and Pool Deck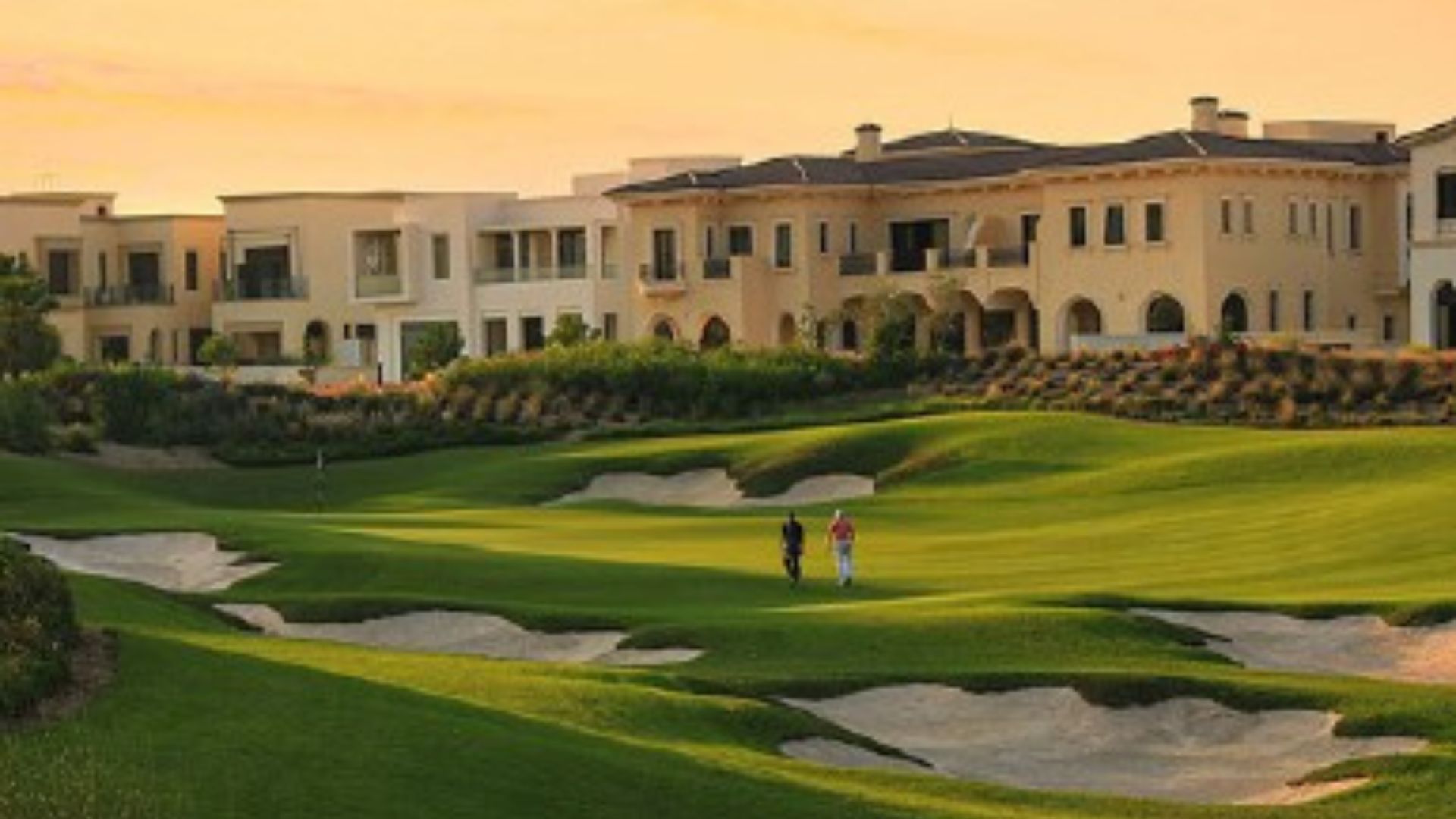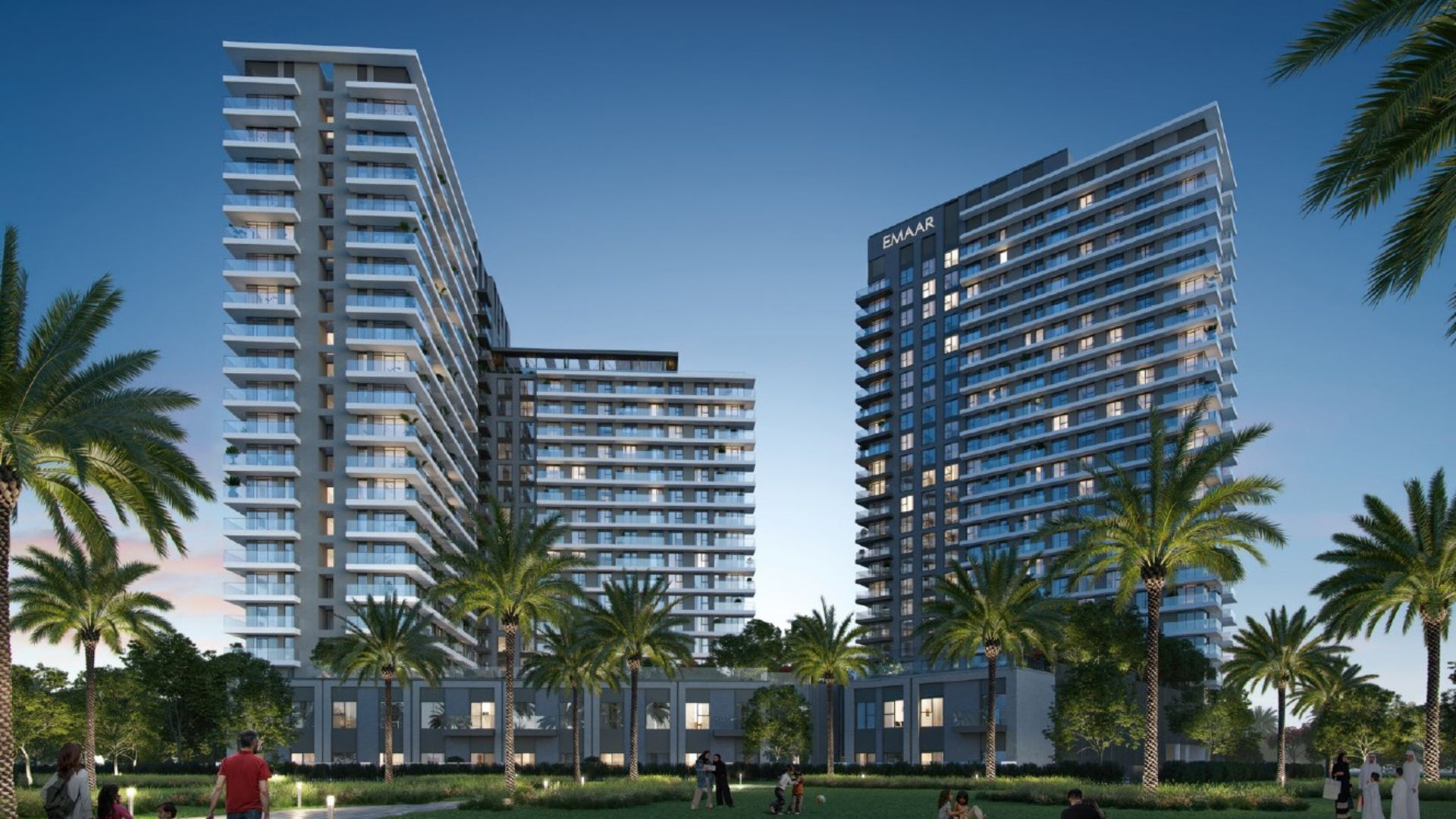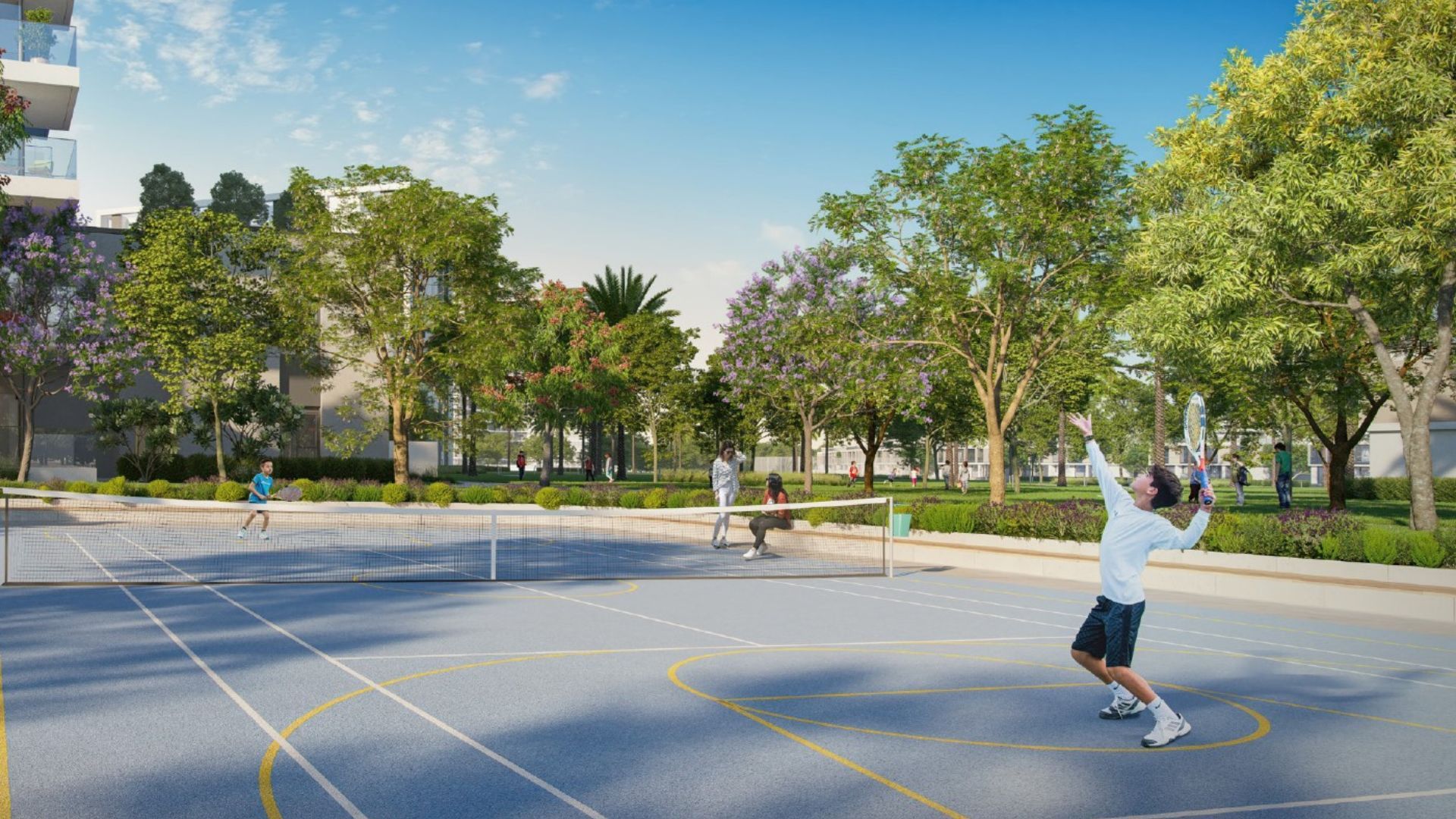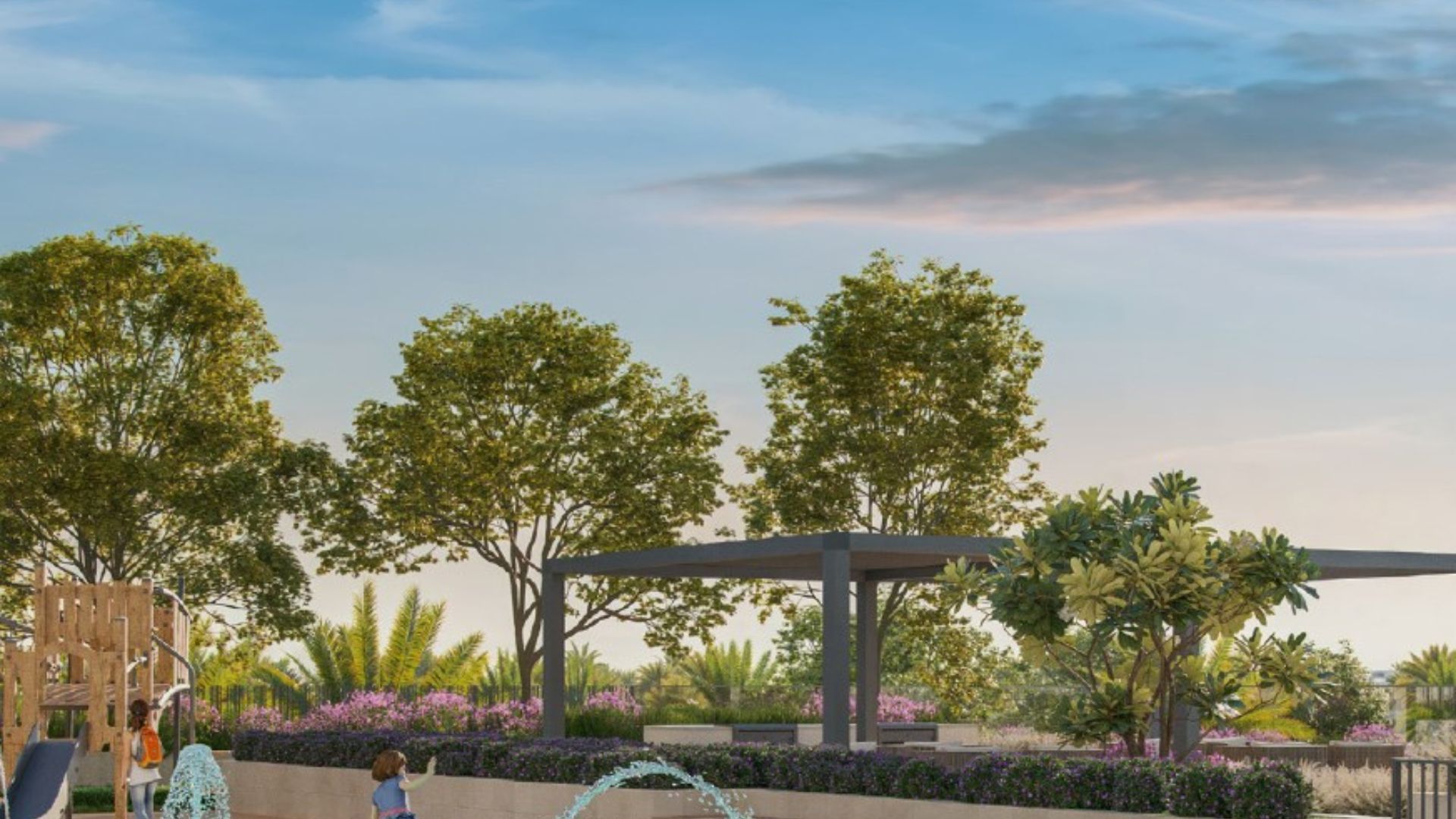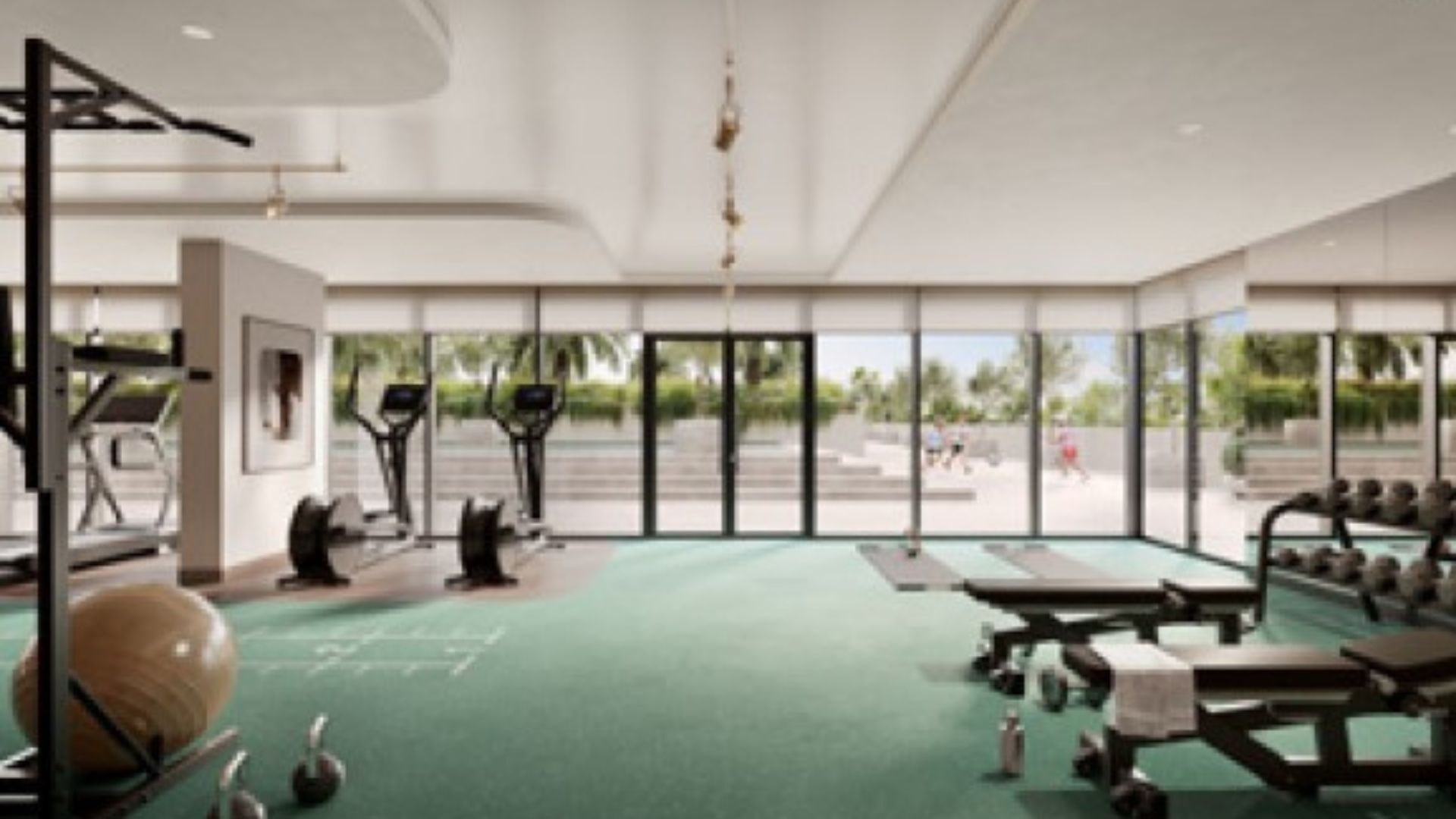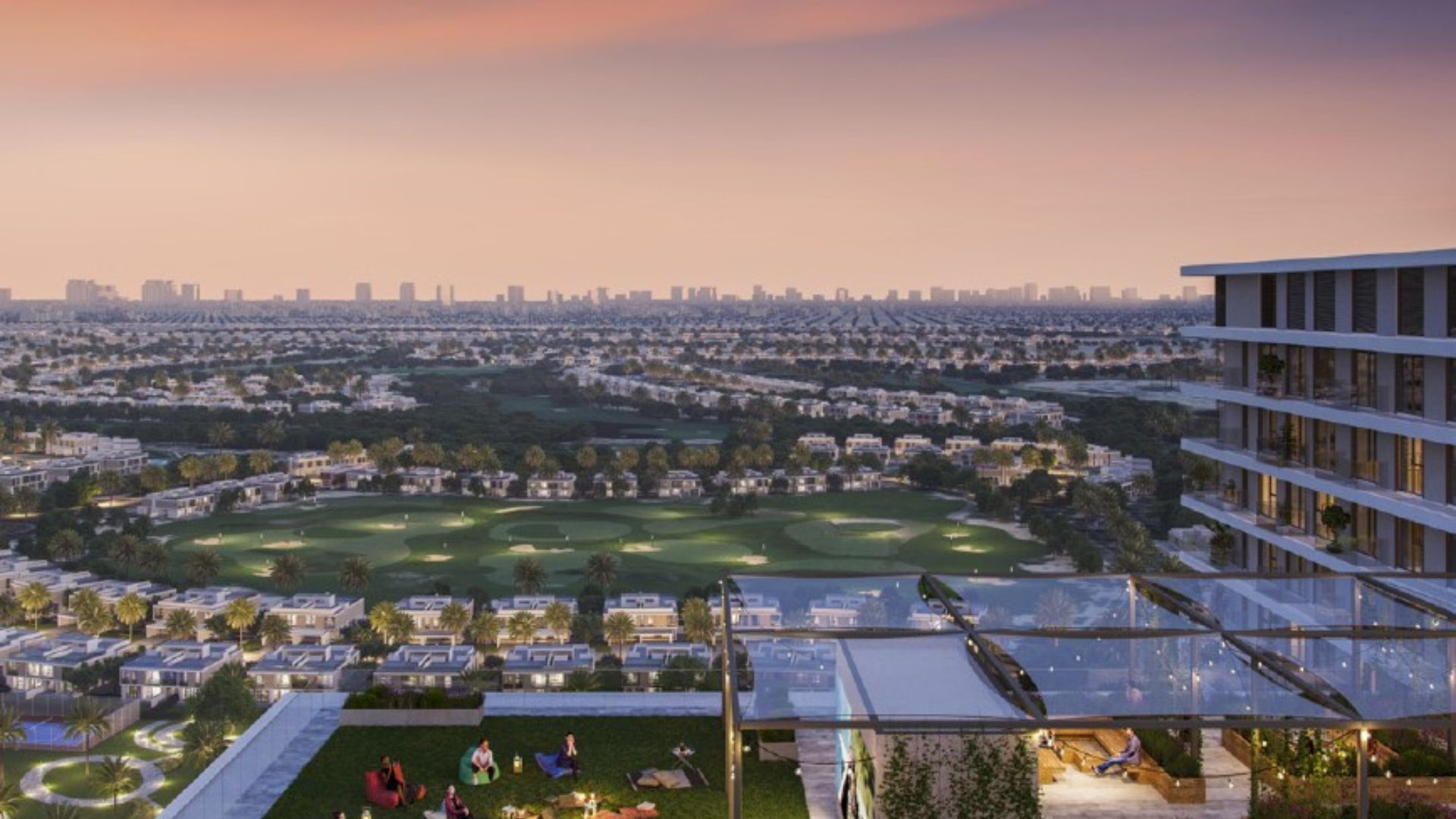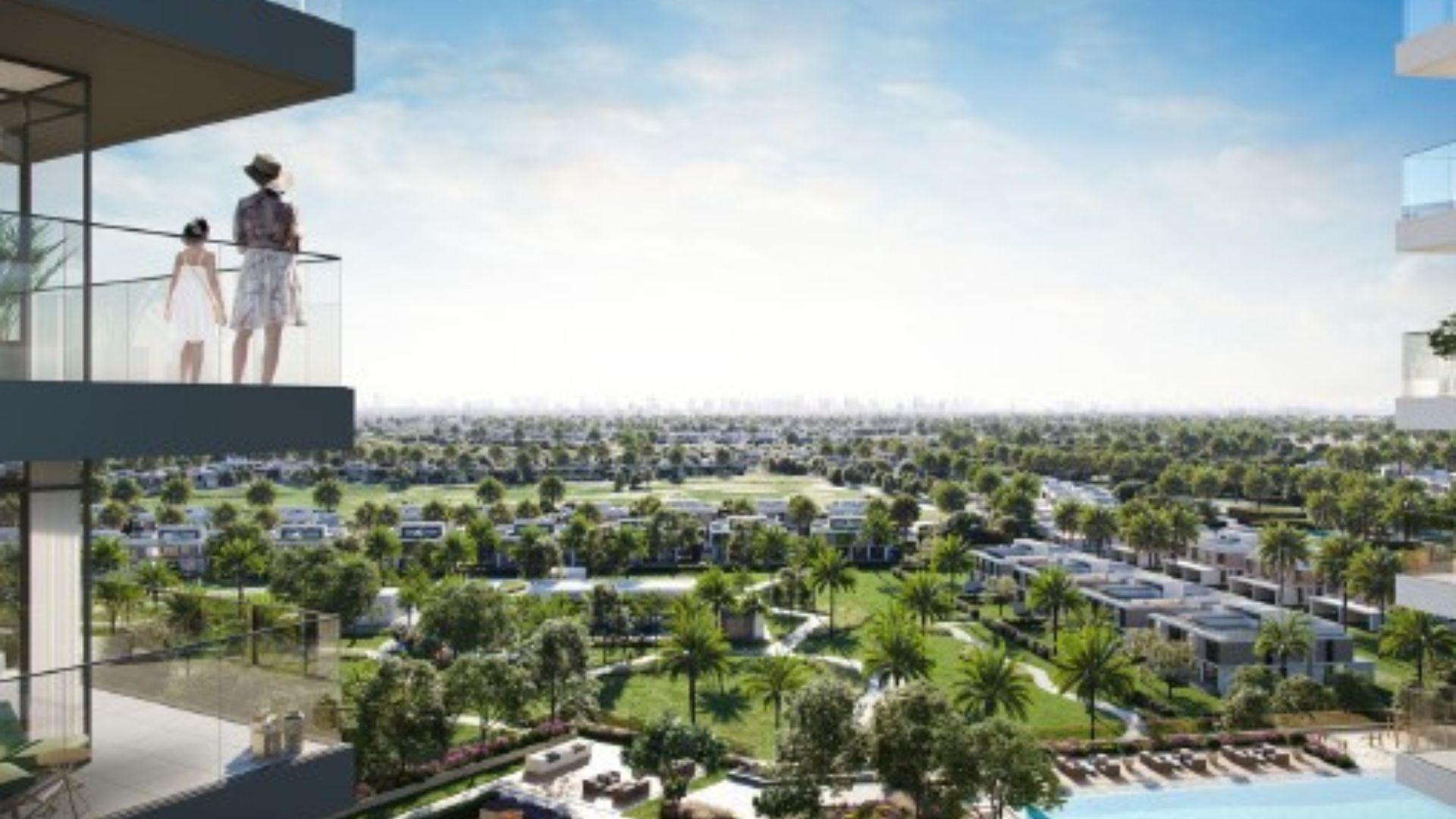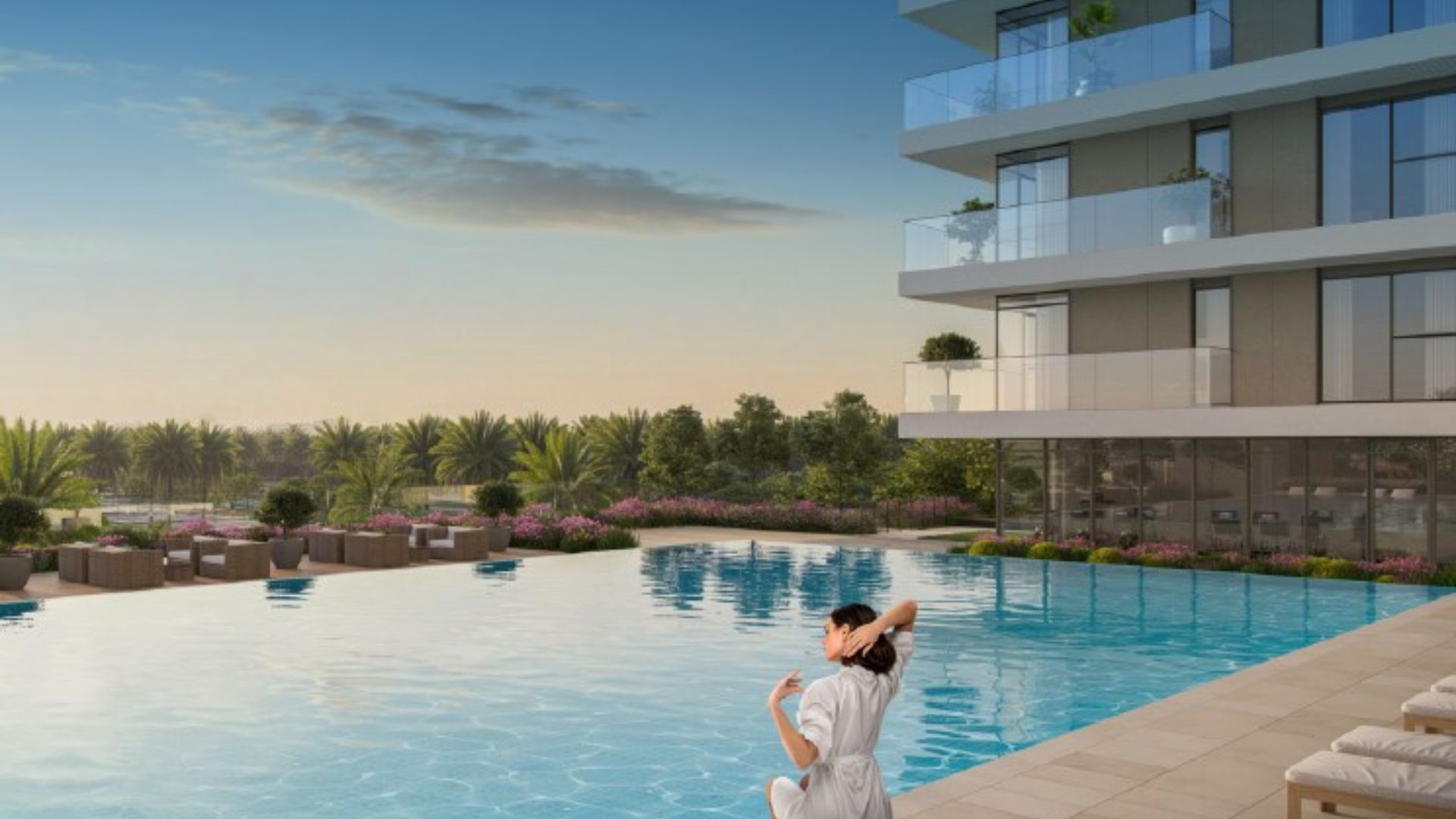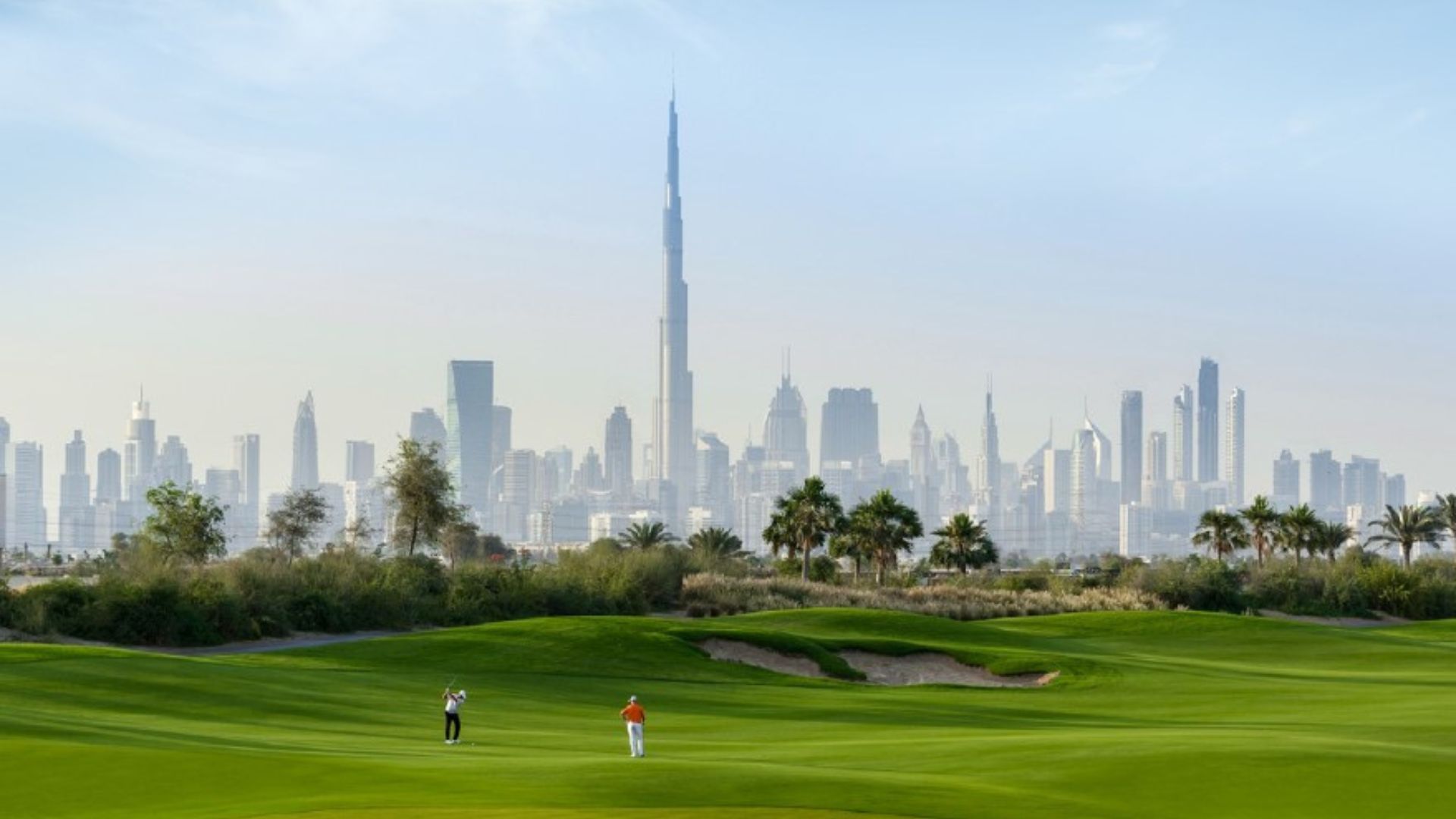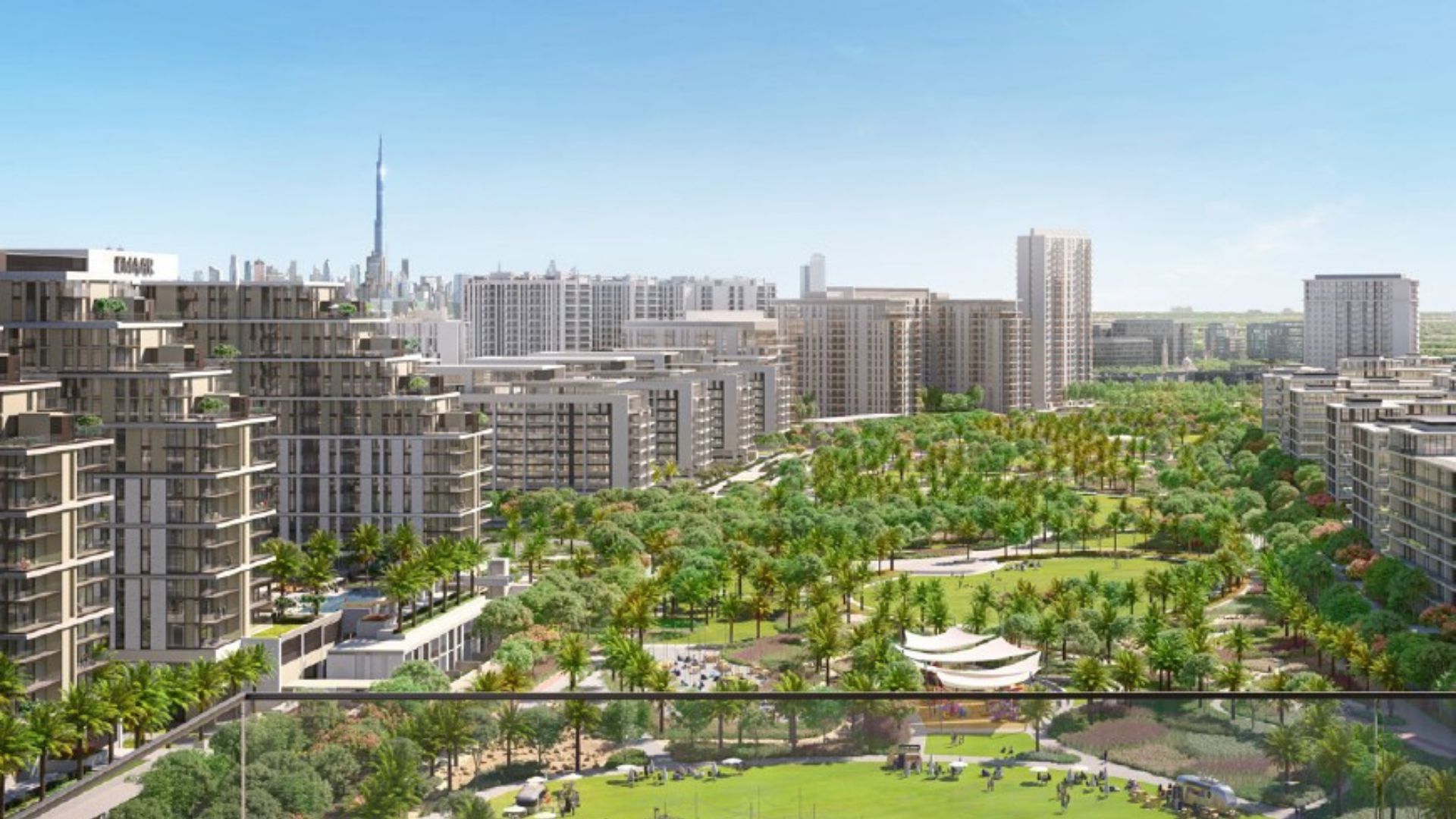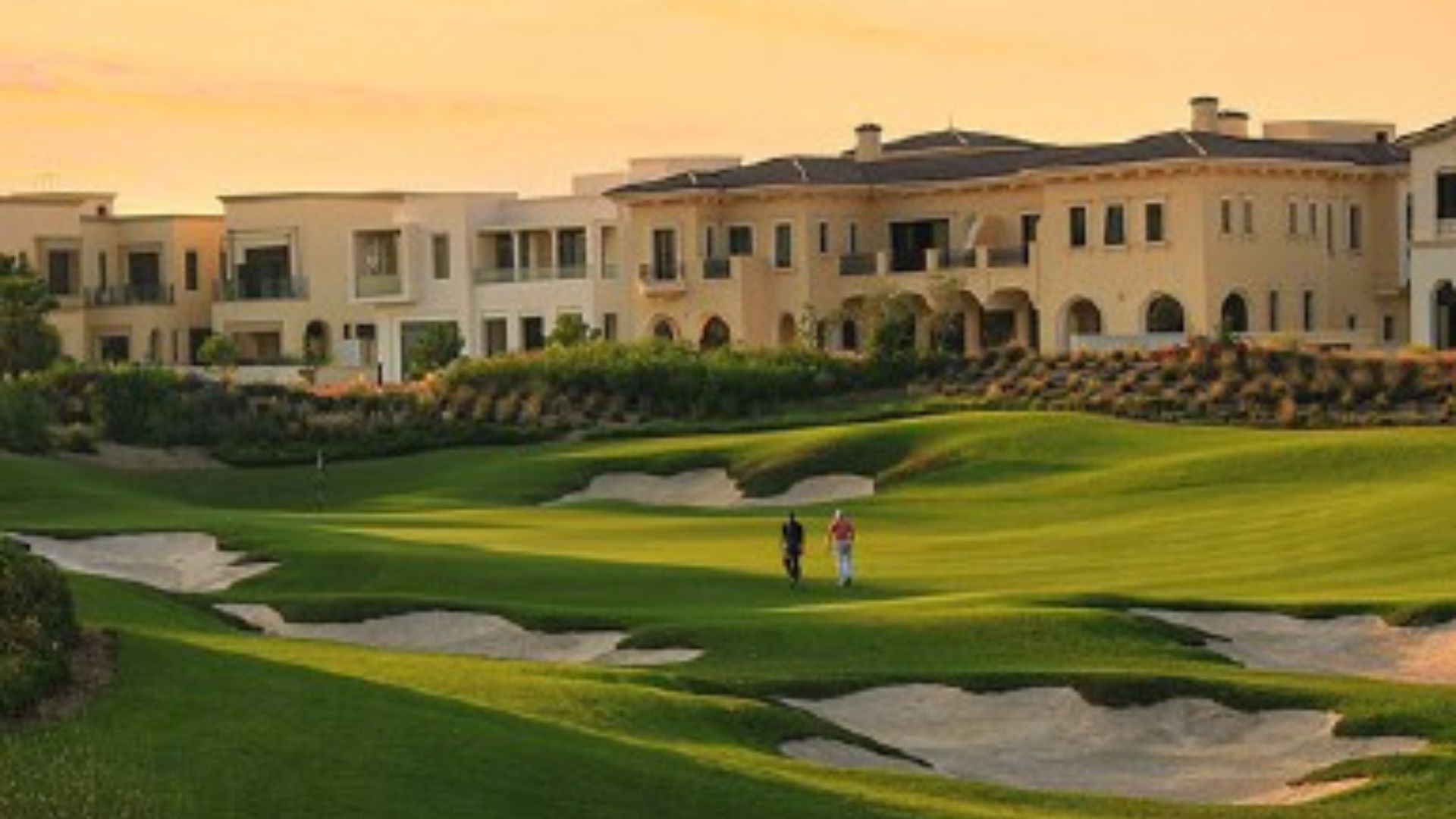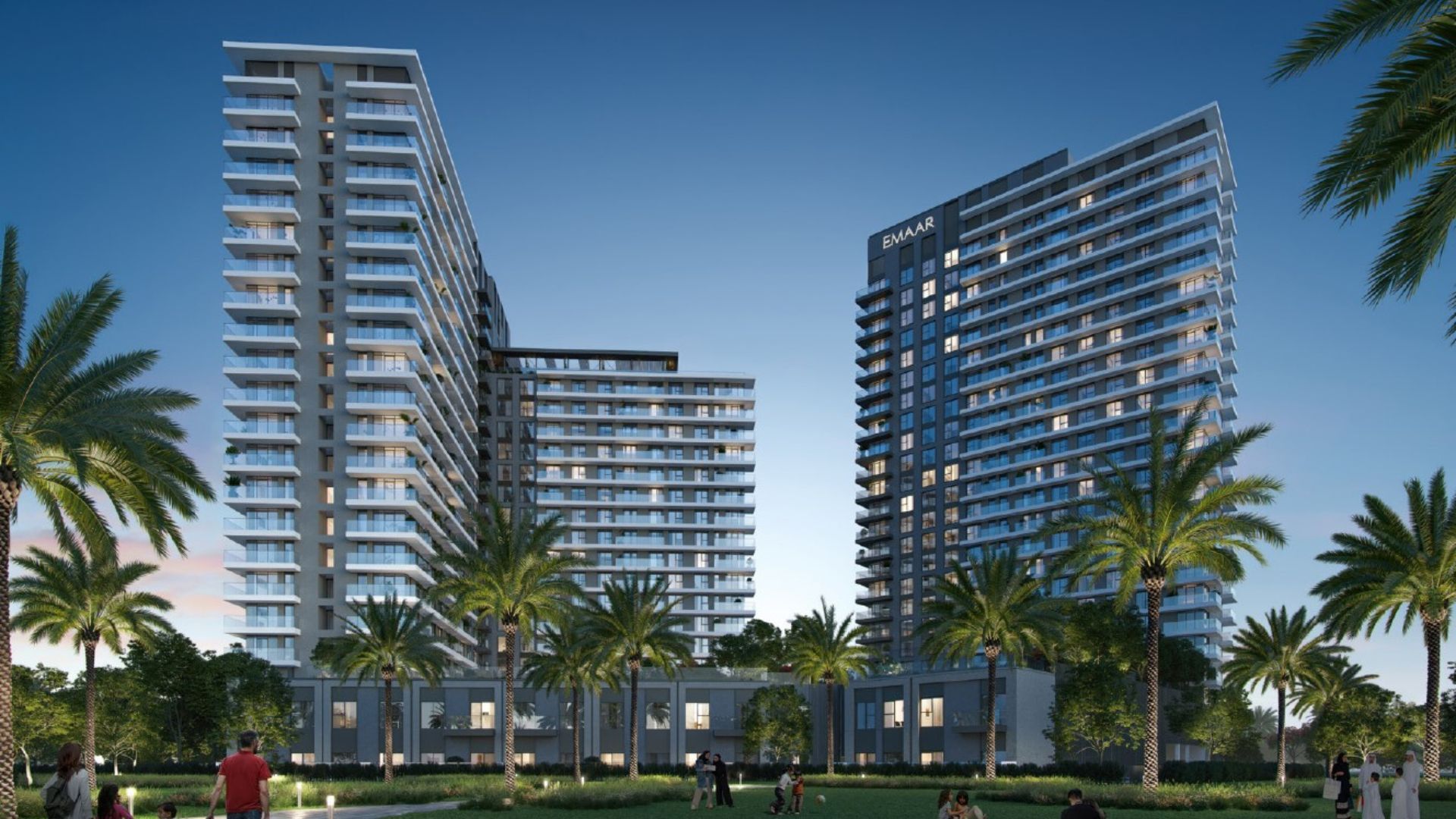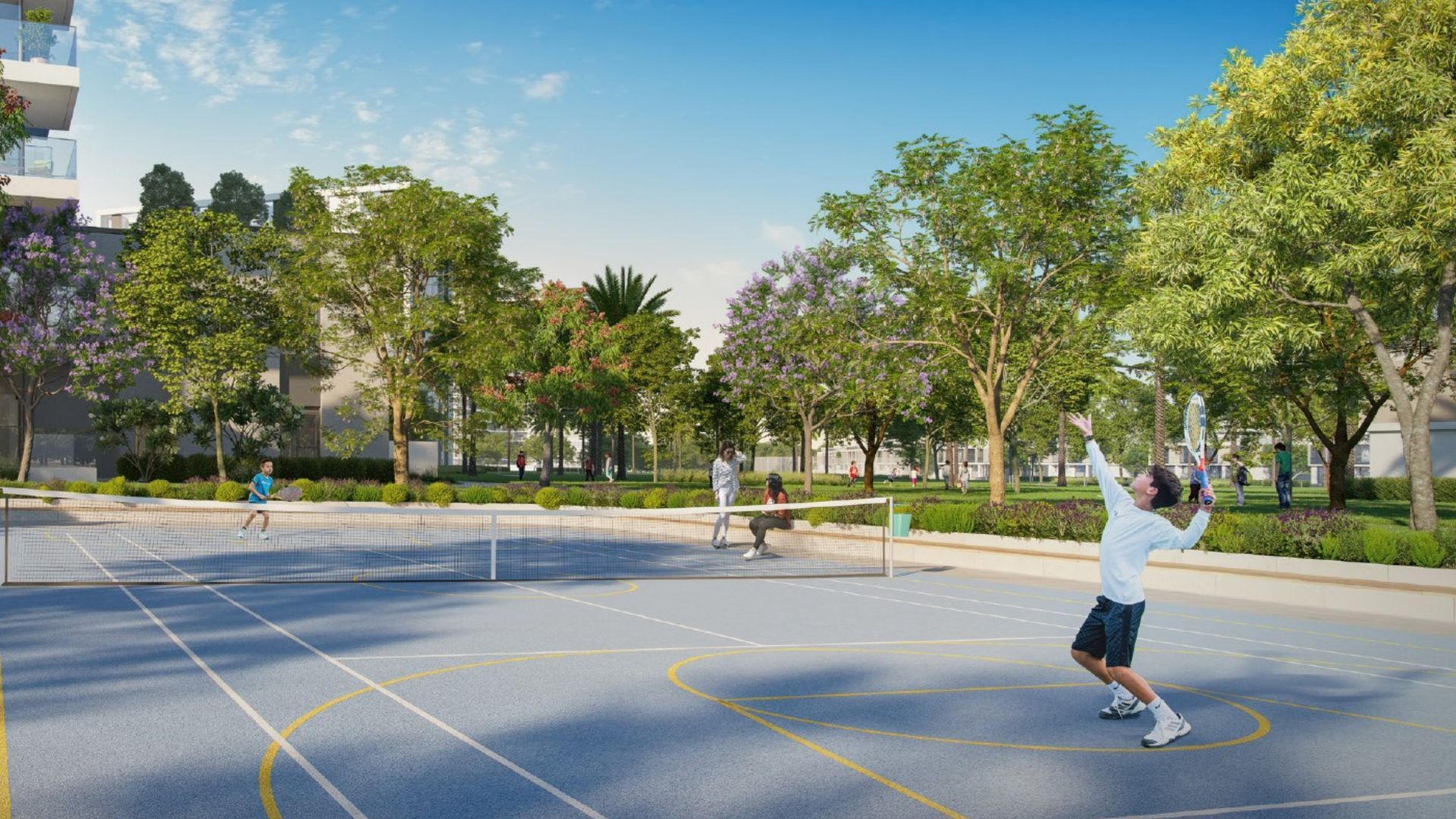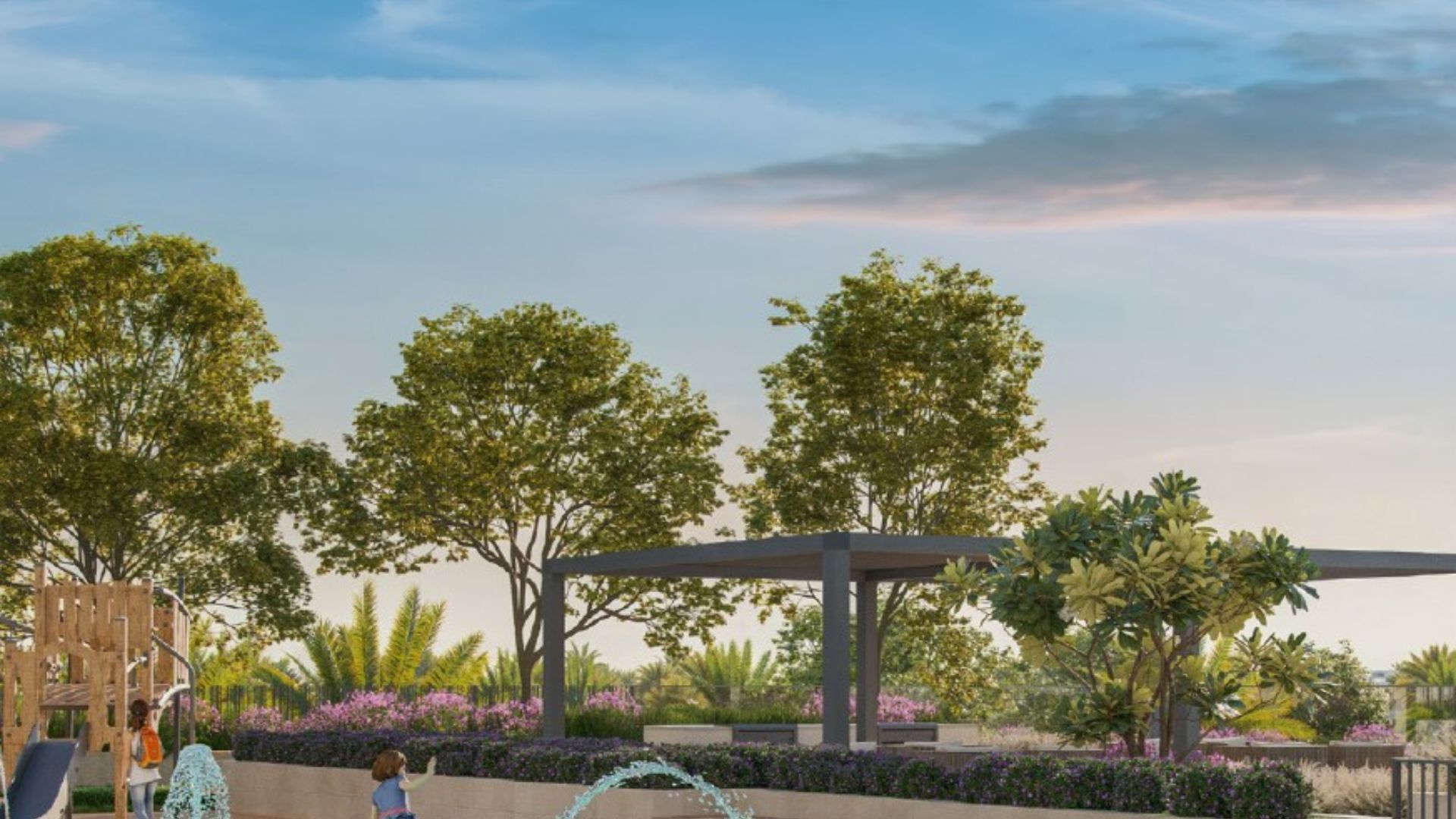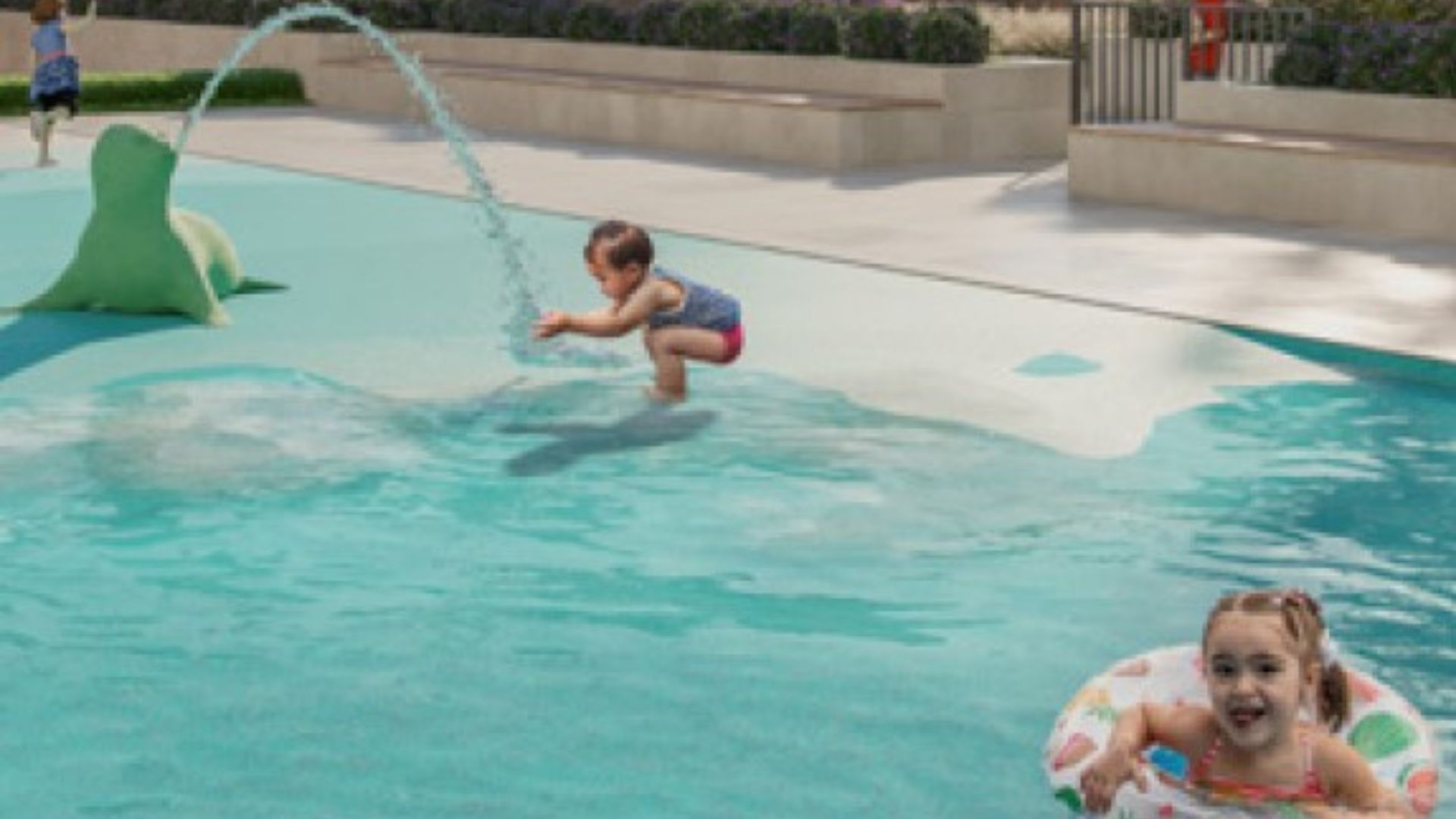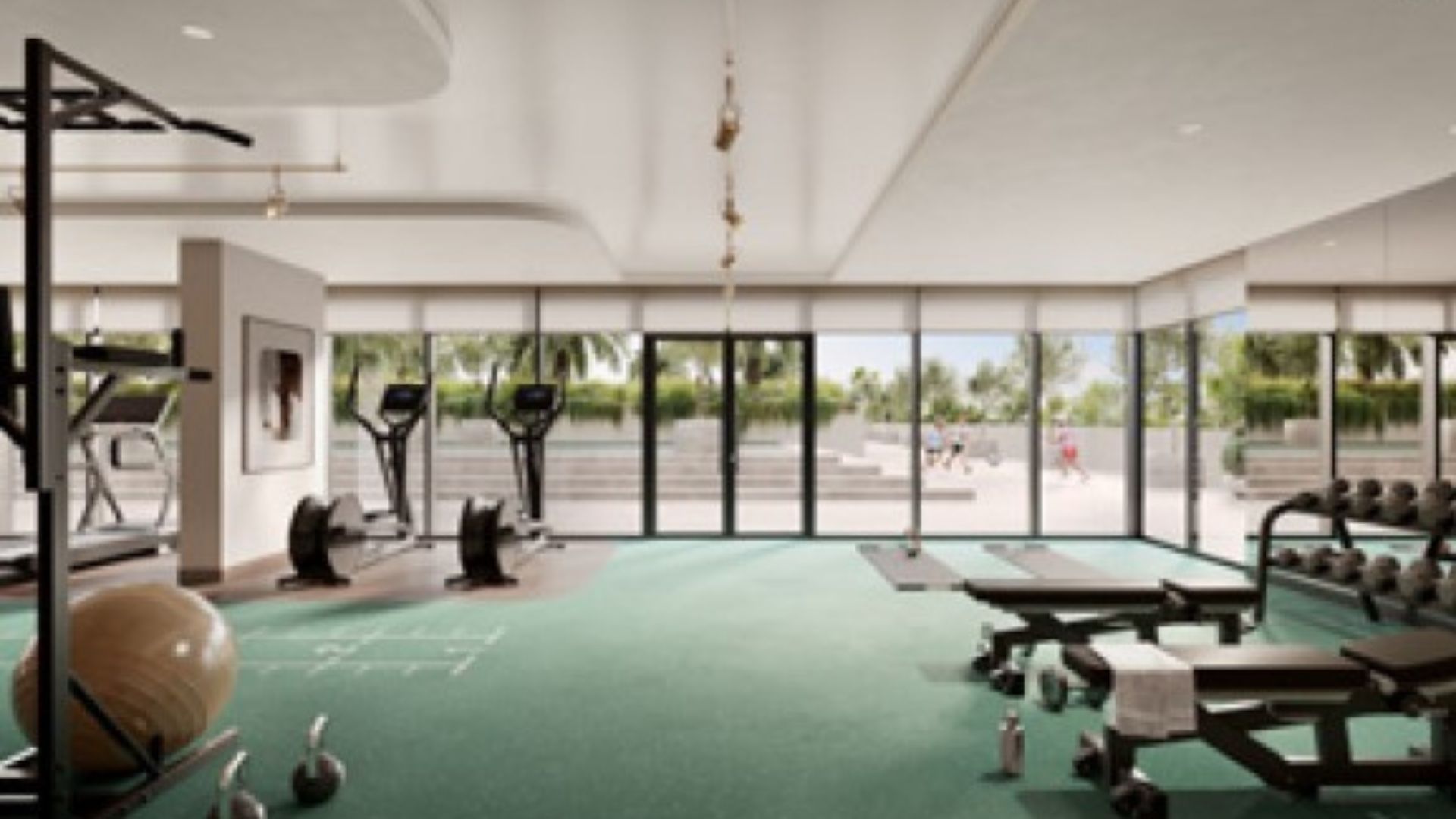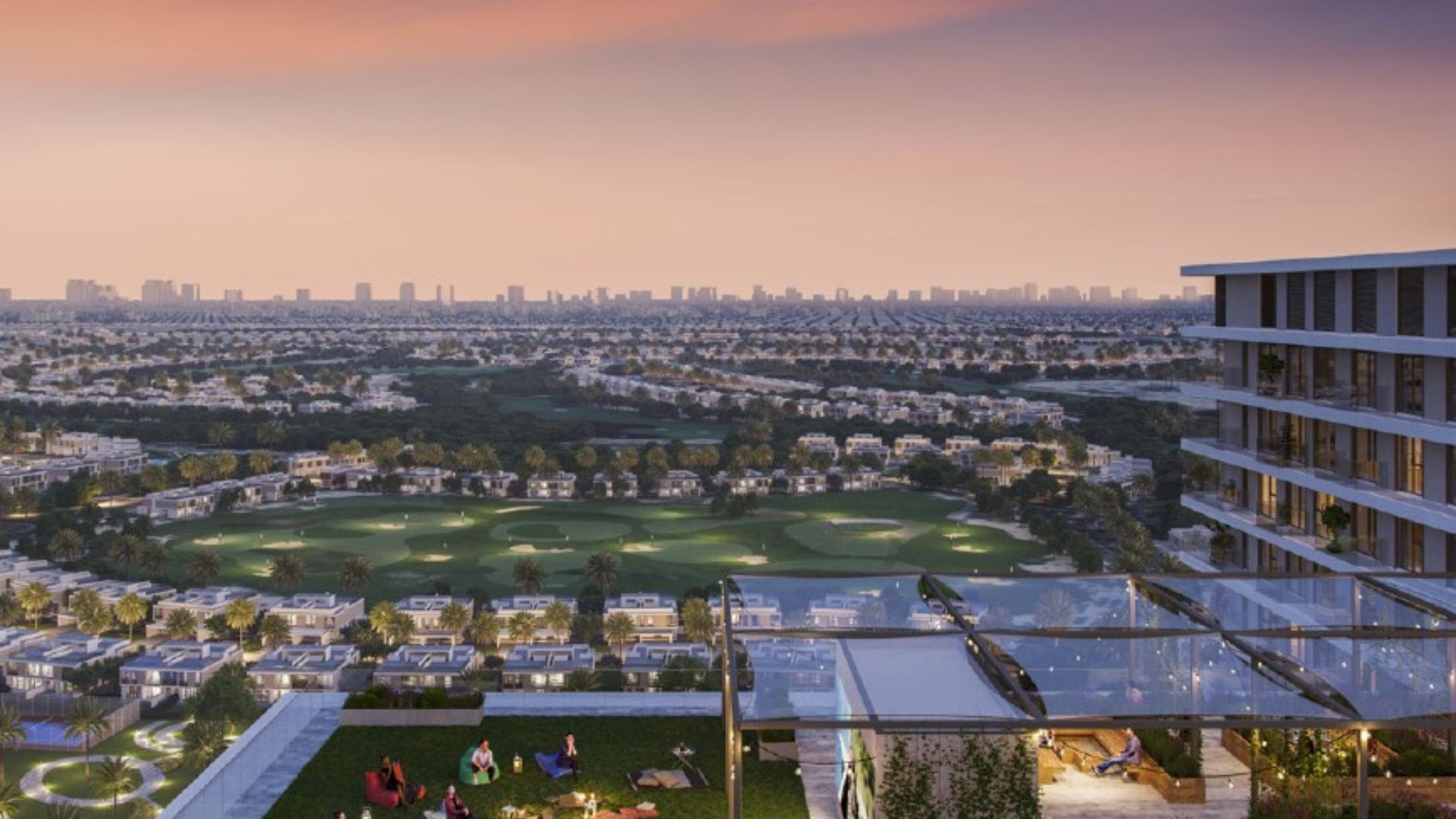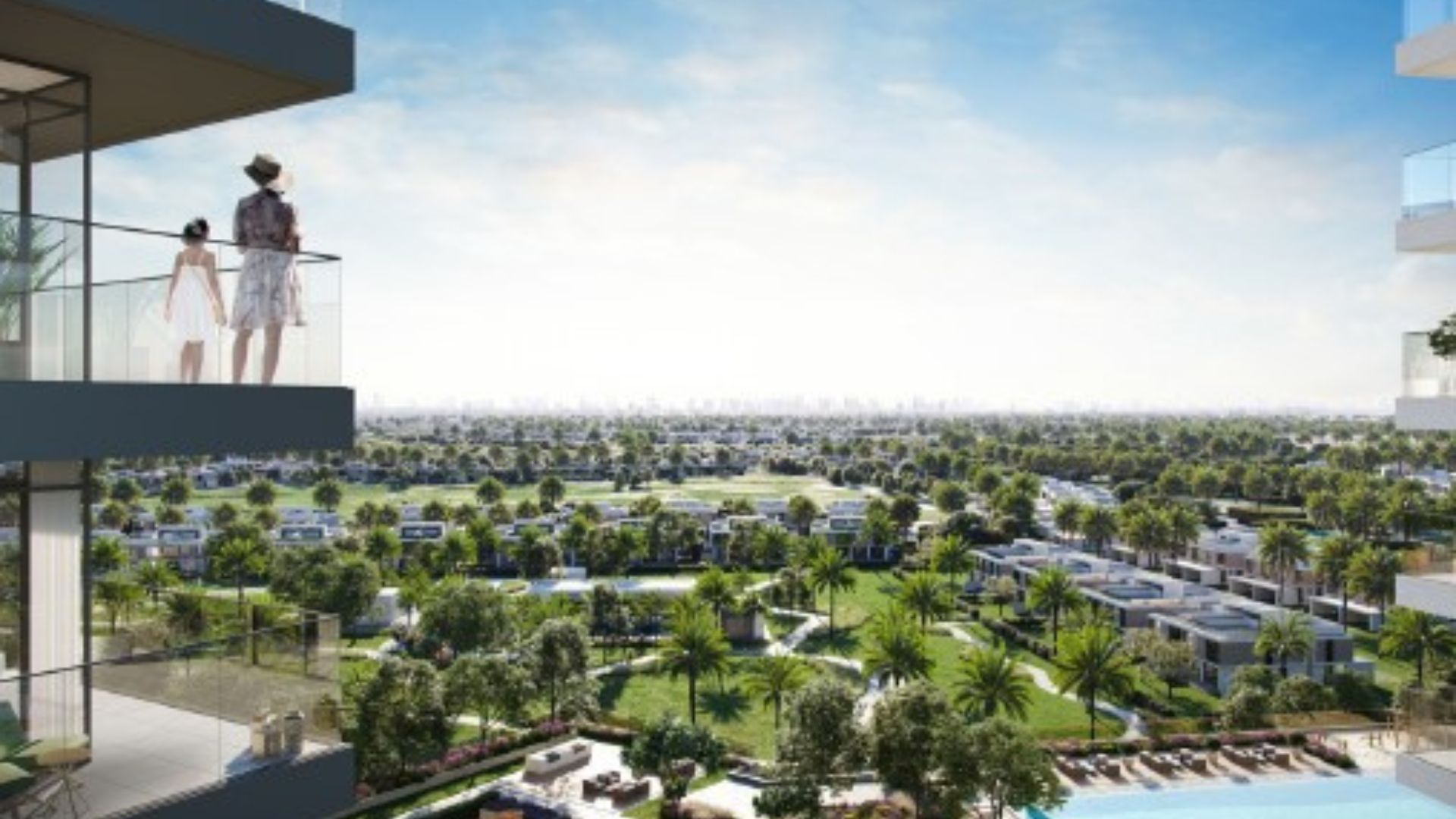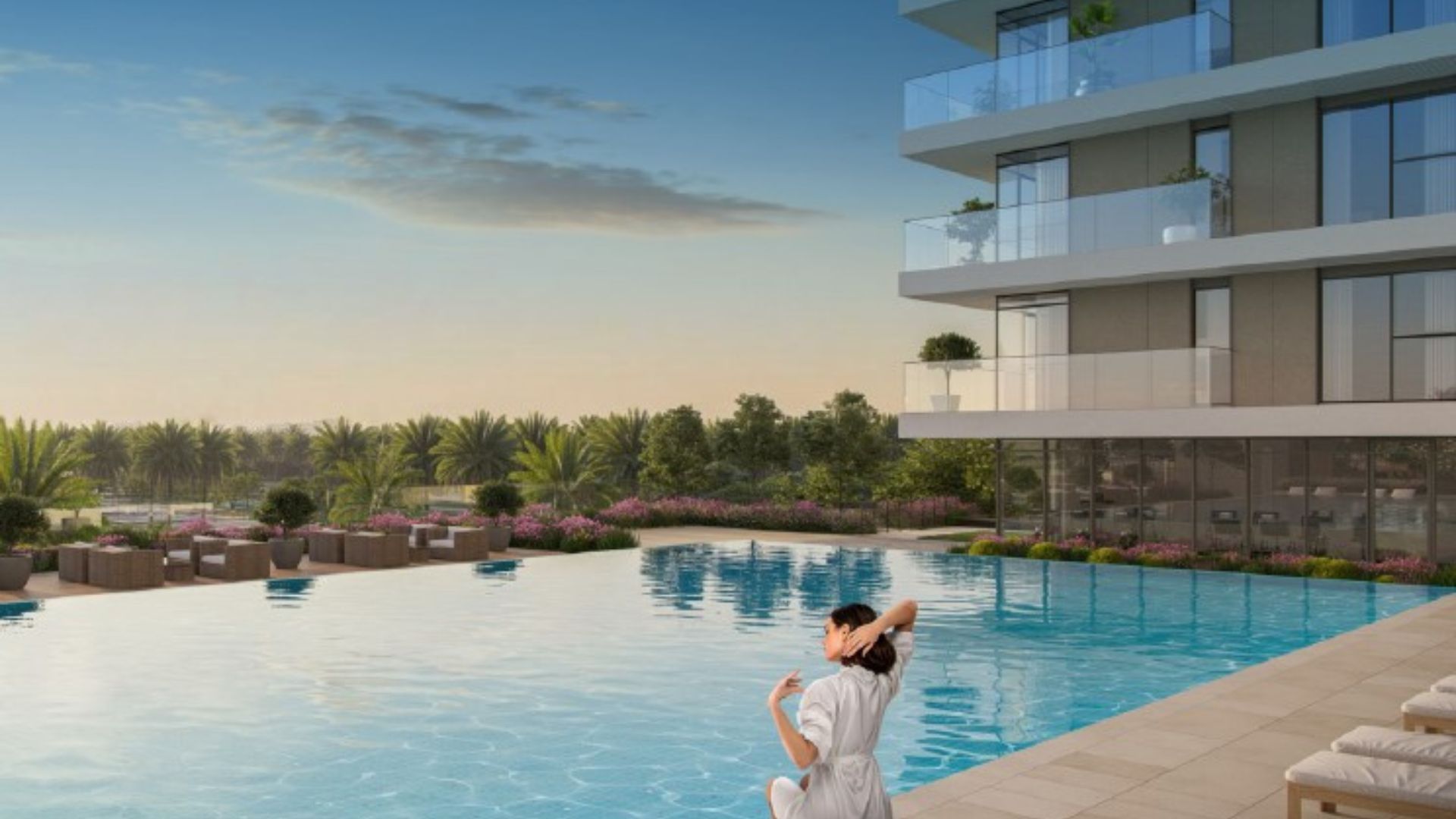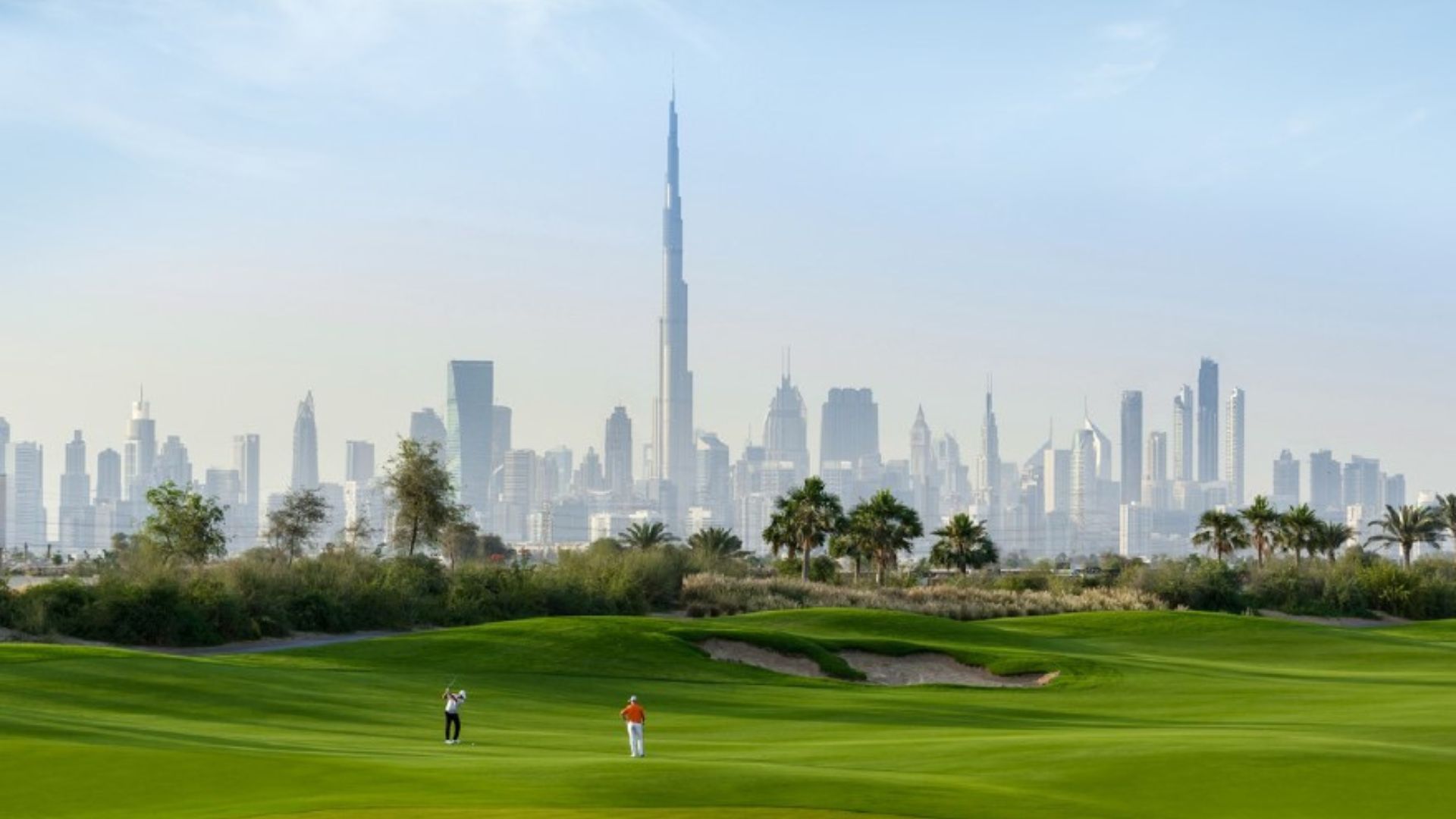 Learn More about Citizenship by Investment Passport Legacy is a Swiss boutique firm providing a range of professional services to our private clients including the acquisition of alternative
LEARN MORE
ABOUT THE LOCATION
Dubai Hills Estate
Dubai Hills Estate is a massive mixed-use development located in Dubai, United Arab Emirates. The project is a joint venture between two major developers, Emaar Properties and Meraas Holding, and is situated in the heart of Dubai's new city center. The development features a variety of residential, commercial, and leisure properties. It is divided into several neighborhoods, including Dubai Hills, Parkways Vistas, Maple, and Sidra, each with its unique set of amenities and features. It is designed to be a self-contained community, with a range of amenities and services available to residents and visitors alike. The development features parks, gardens, and recreational facilities, including a golf course, tennis courts, and fitness centers. There are also numerous retail and dining options. Dubai Hills Estate is located in close proximity to some of Dubai's major landmarks, including the Burj Khalifa, Dubai Mall, and Dubai Marina. It is also easily accessible from the city's major highways, making it a convenient location for residents and visitors.