Dubai Harbour | EMAAR Beachfront
Dubai - United Arab Emirates
3 BEDS
4 Baths
9,000,000 AED
Bayview by Address Resorts offers a luxurious 3-bedroom apartment, boasting magnificent views, along with access to 1.5 km of a pristine private beach. Residents can relish beachfront living in a tranquil and serene ambience, thanks to the exceptional coastal location, architectural vision, innovative interiors, and luxurious furnishings. The apartments' layouts are designed to offer a timeless lifestyle with their seamless flow, spacious living areas, and carefully selected natural materials and luxurious finishes. Top-notch security measures, restricted access, a sheltered parking area, and exceptional amenities combine to offer absolute tranquilly and privacy. Balconies and perforated panels provide protection from the sun while allowing natural light and ventilation to enter the building.
The state-of-art amenities podium is an exclusive haven reserved for residents. It provides ample opportunities for leisure and rejuvenation amidst the serene blue skies and includes an infinity pool and wet deck, shaded pool deck, sun loungers, lawn activaton, shaded kids' pool area and play area, raised lawn and BBQ pods, outdoor kitchen, gym, shaded communal areas, ground-level boutiques and cafes and a landscaped garden. The development offers direct access to Sheikh Zayed Road, 2 neighbourhood parks and is located steps away from Marina and Yacht Club.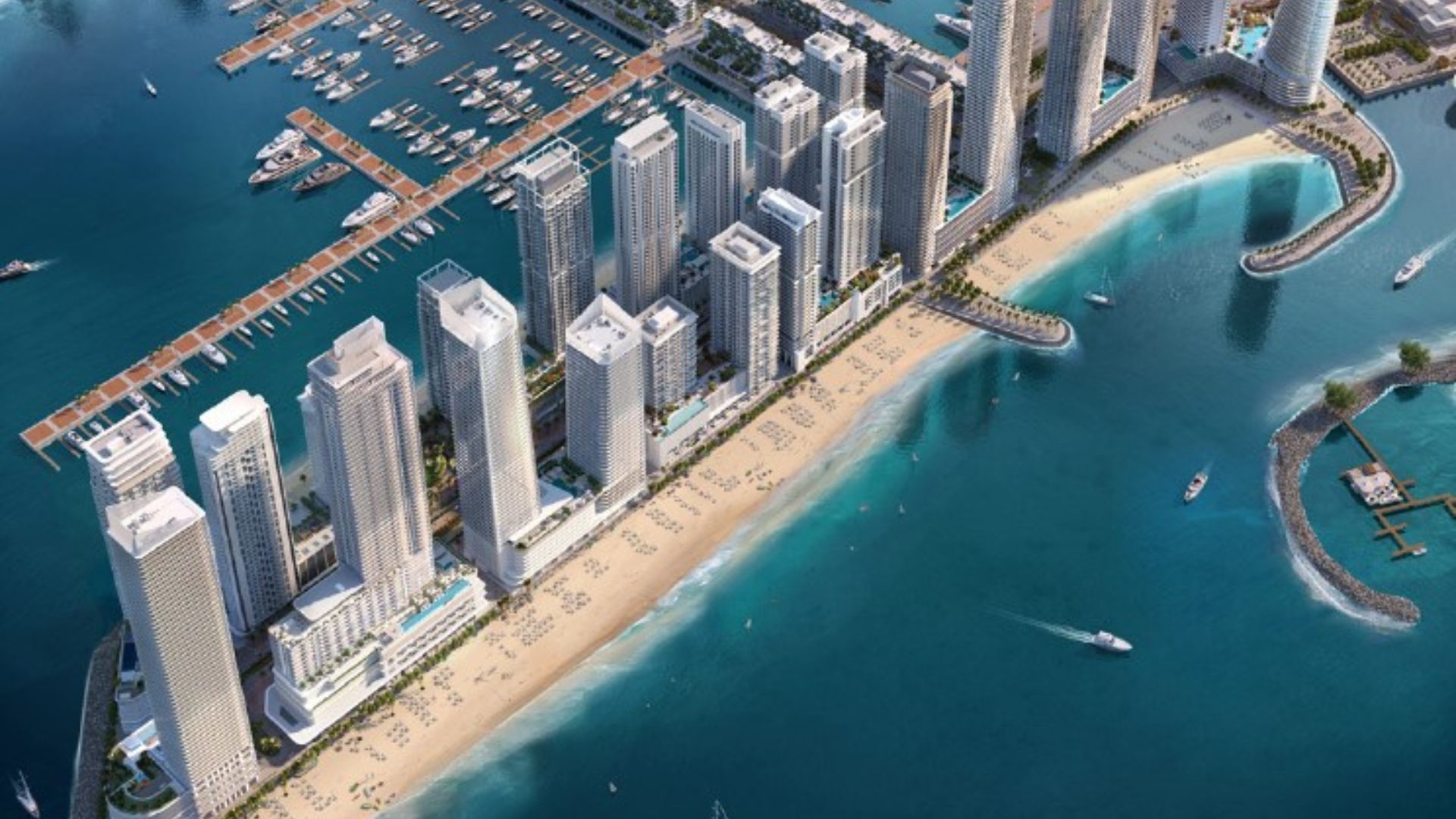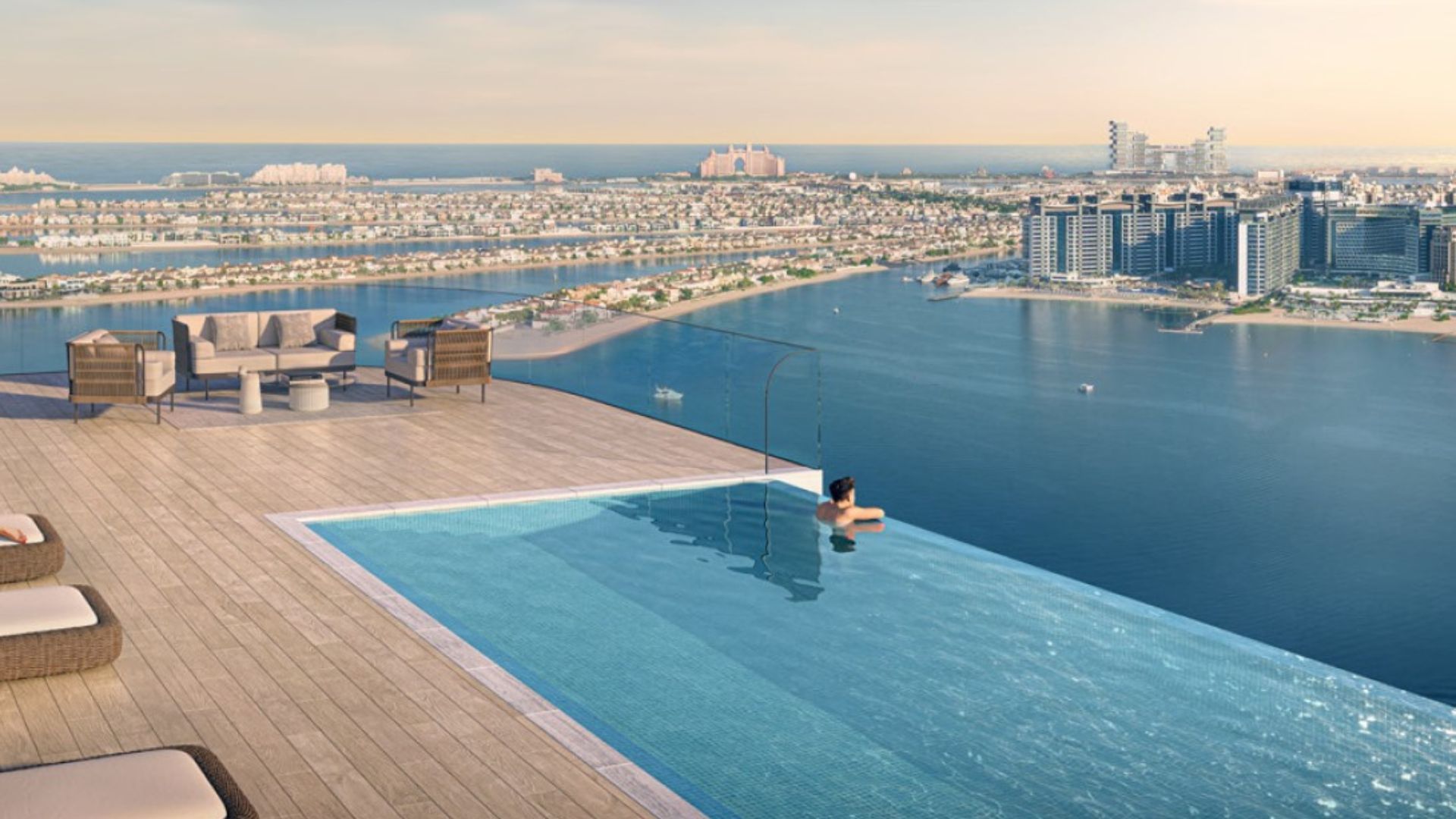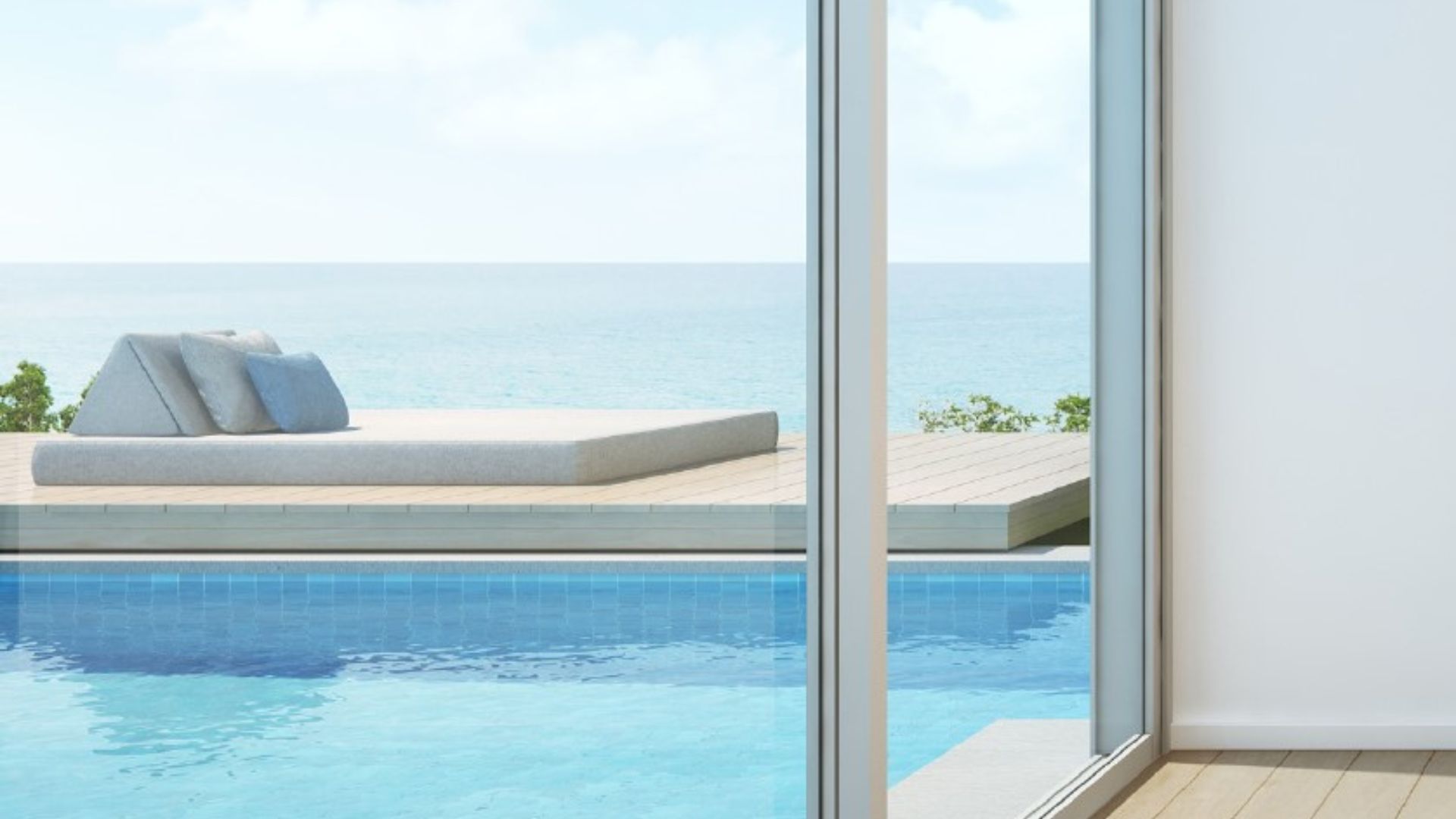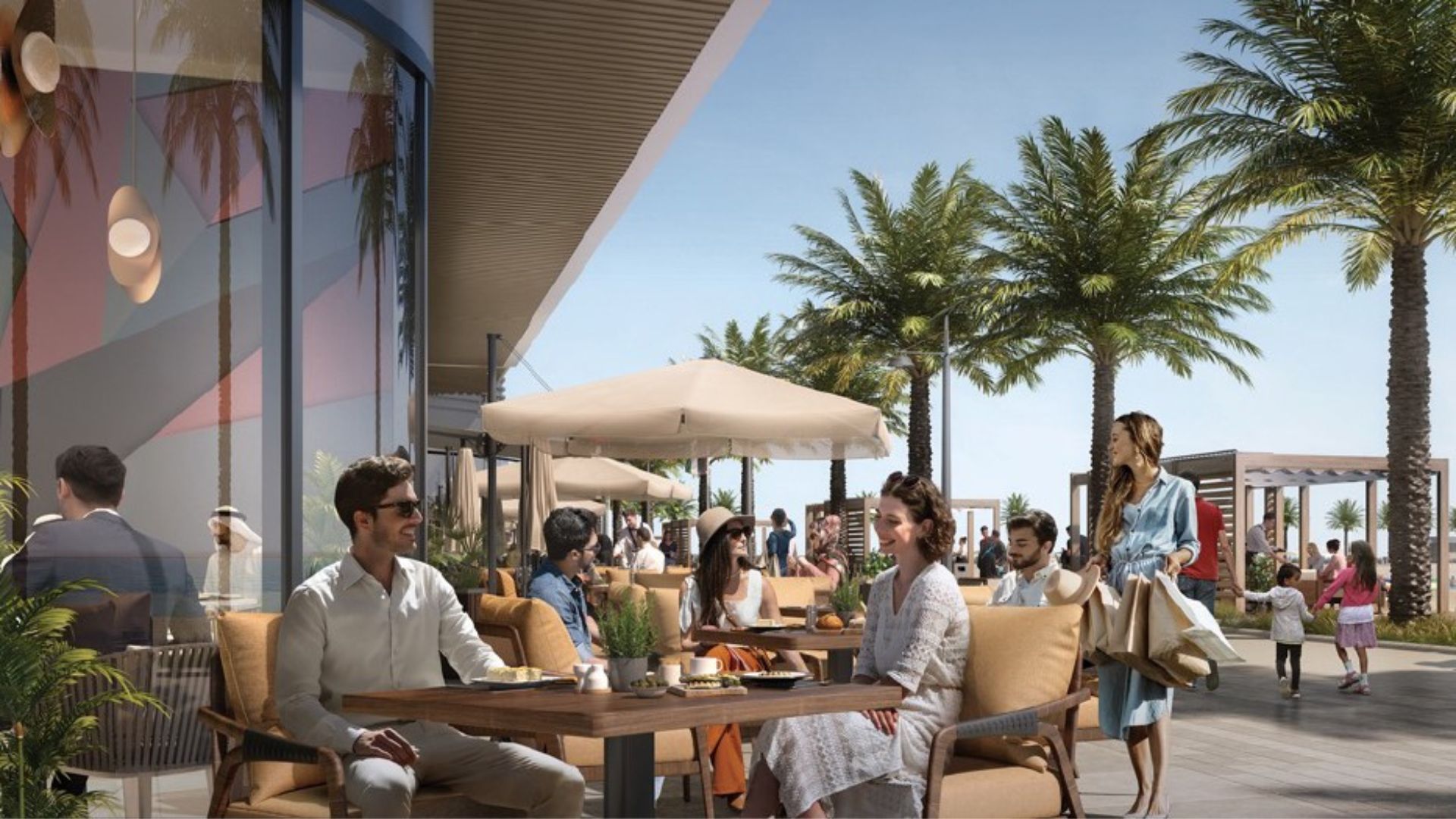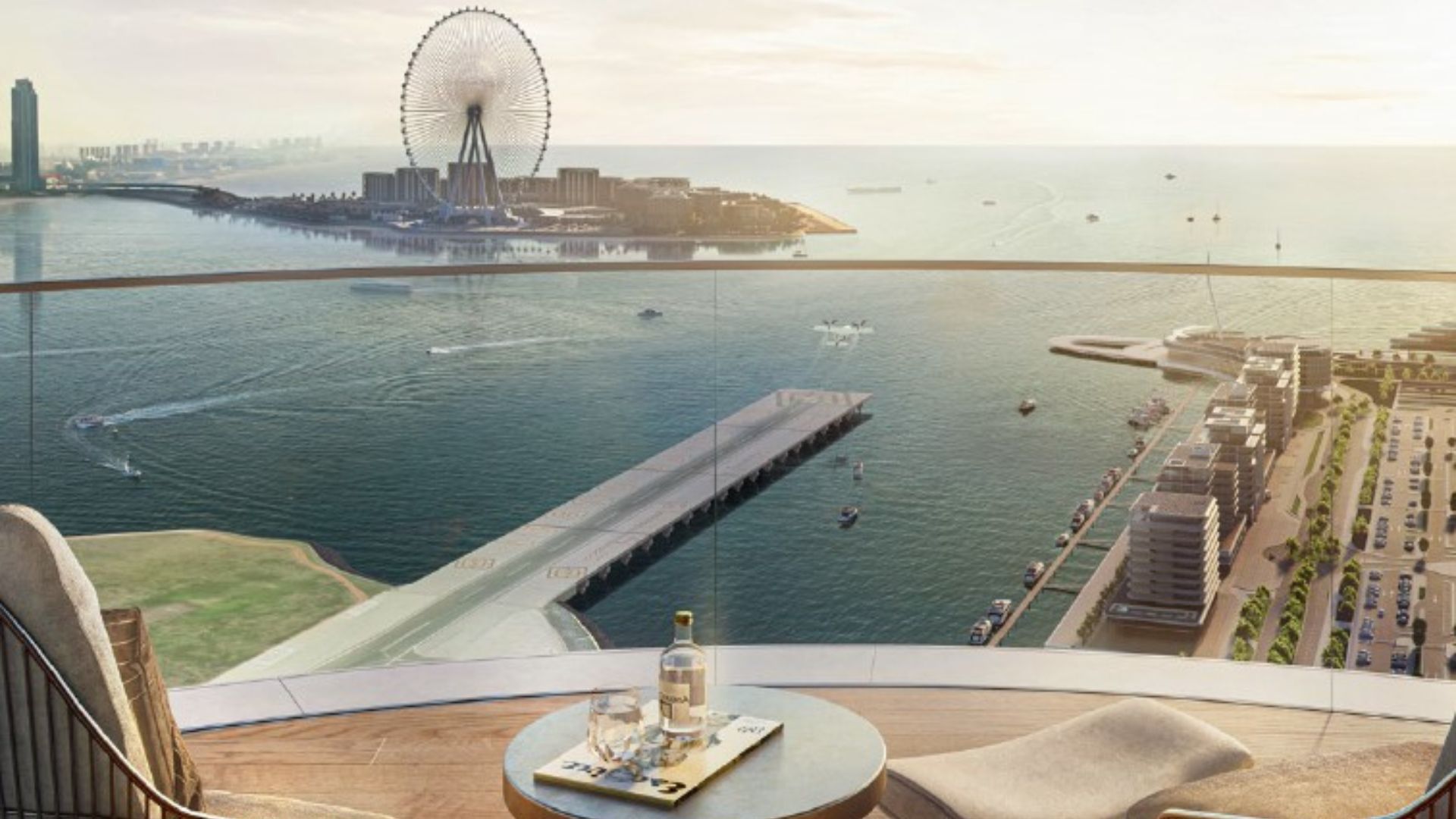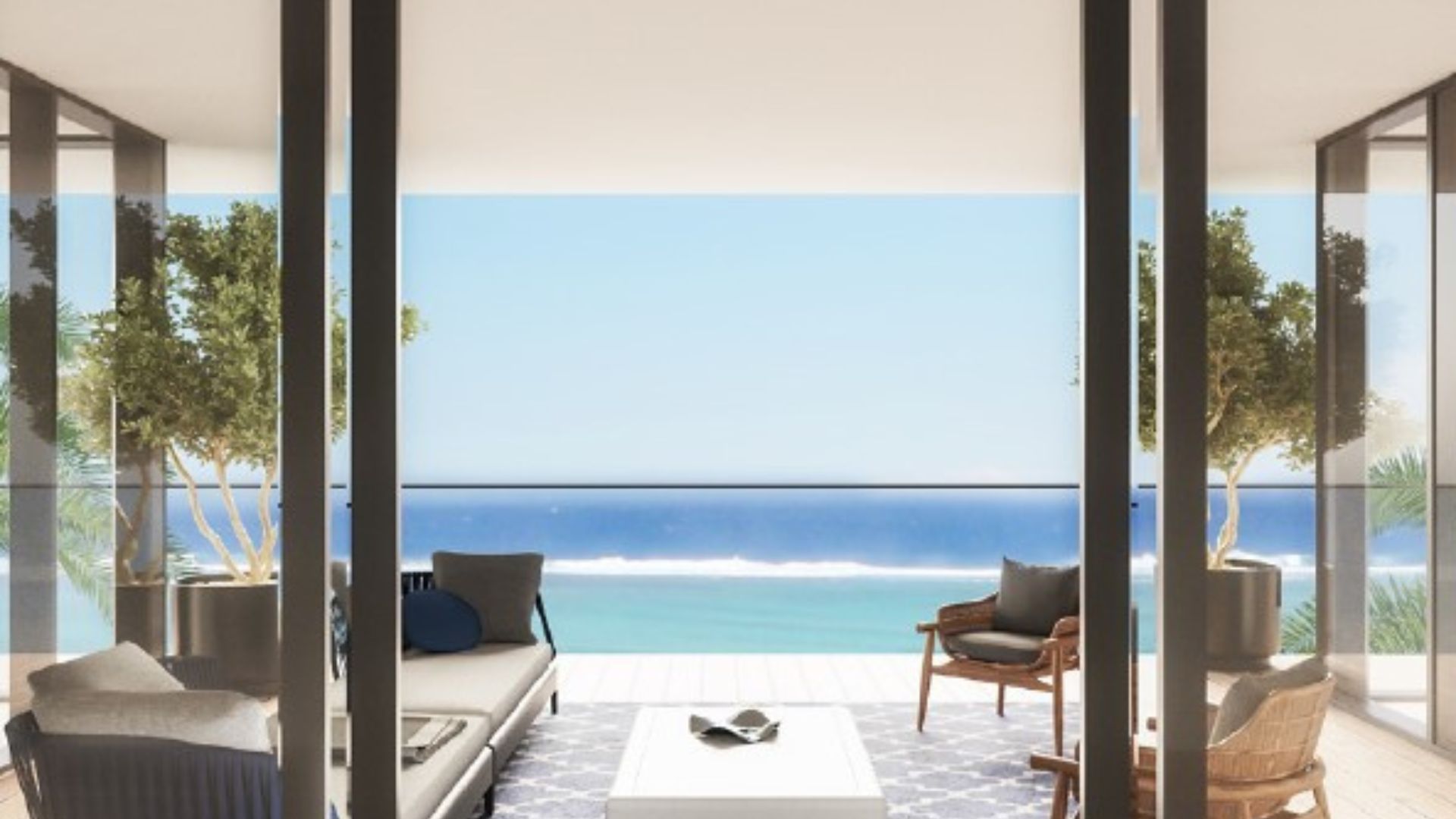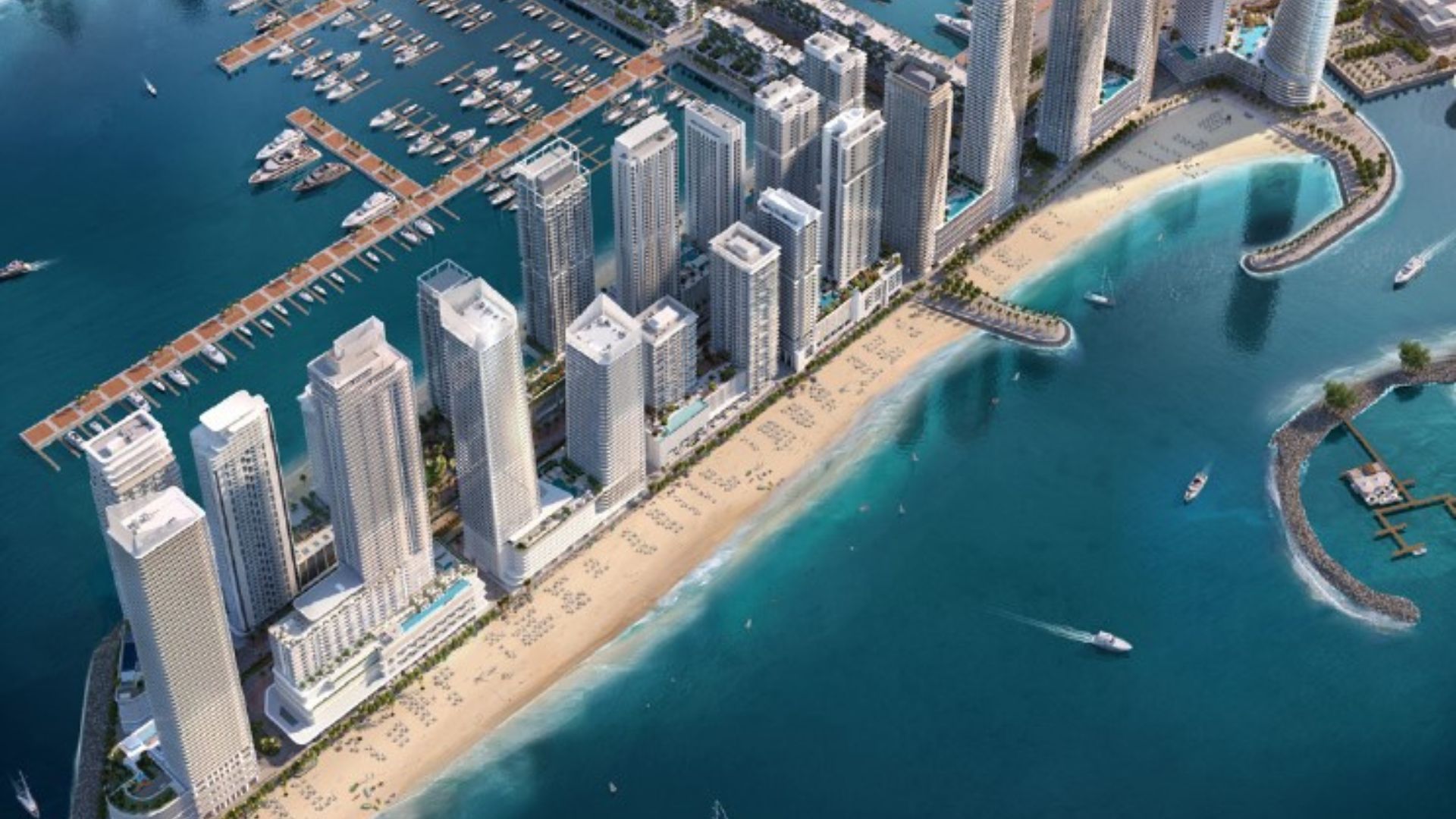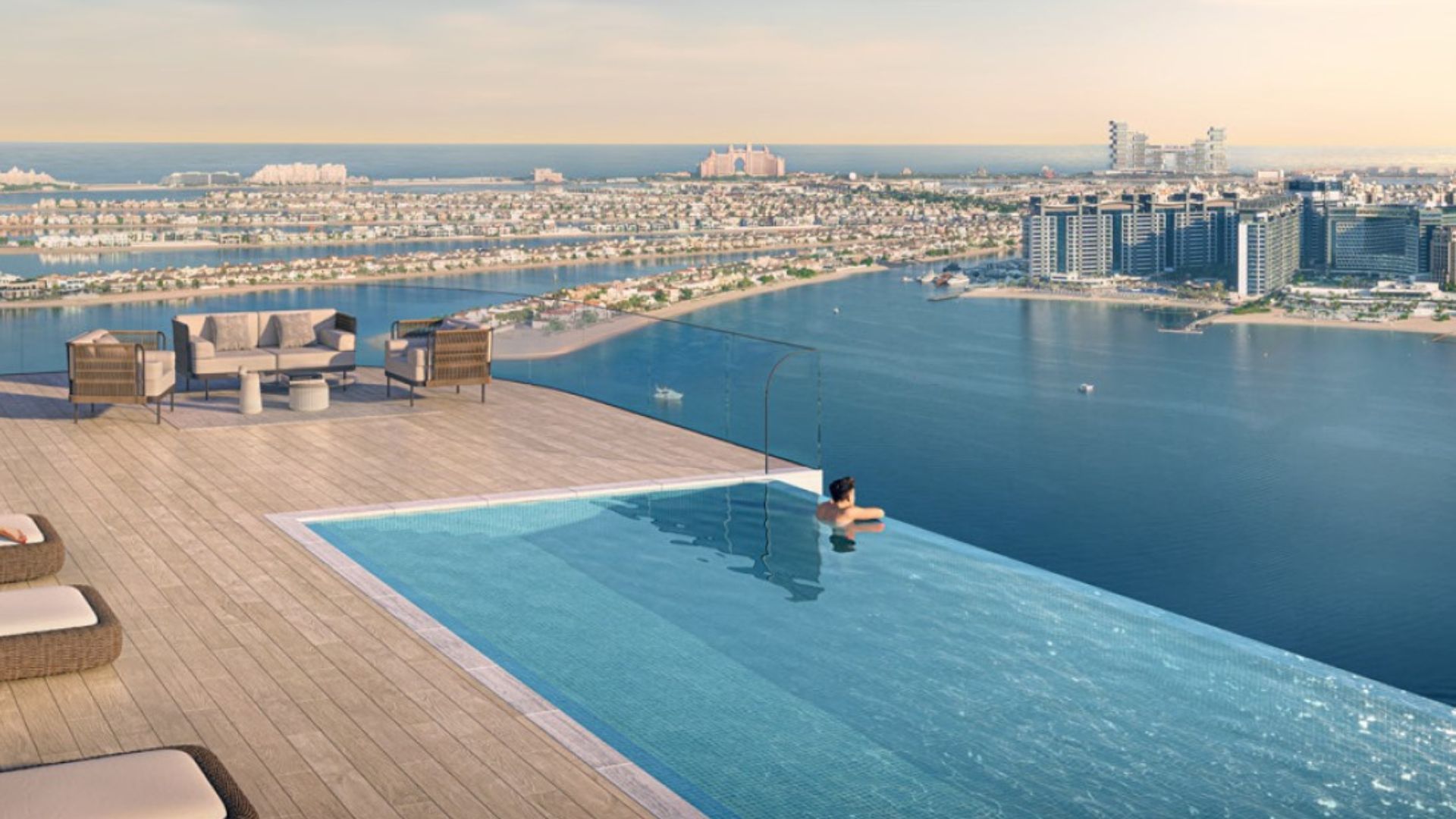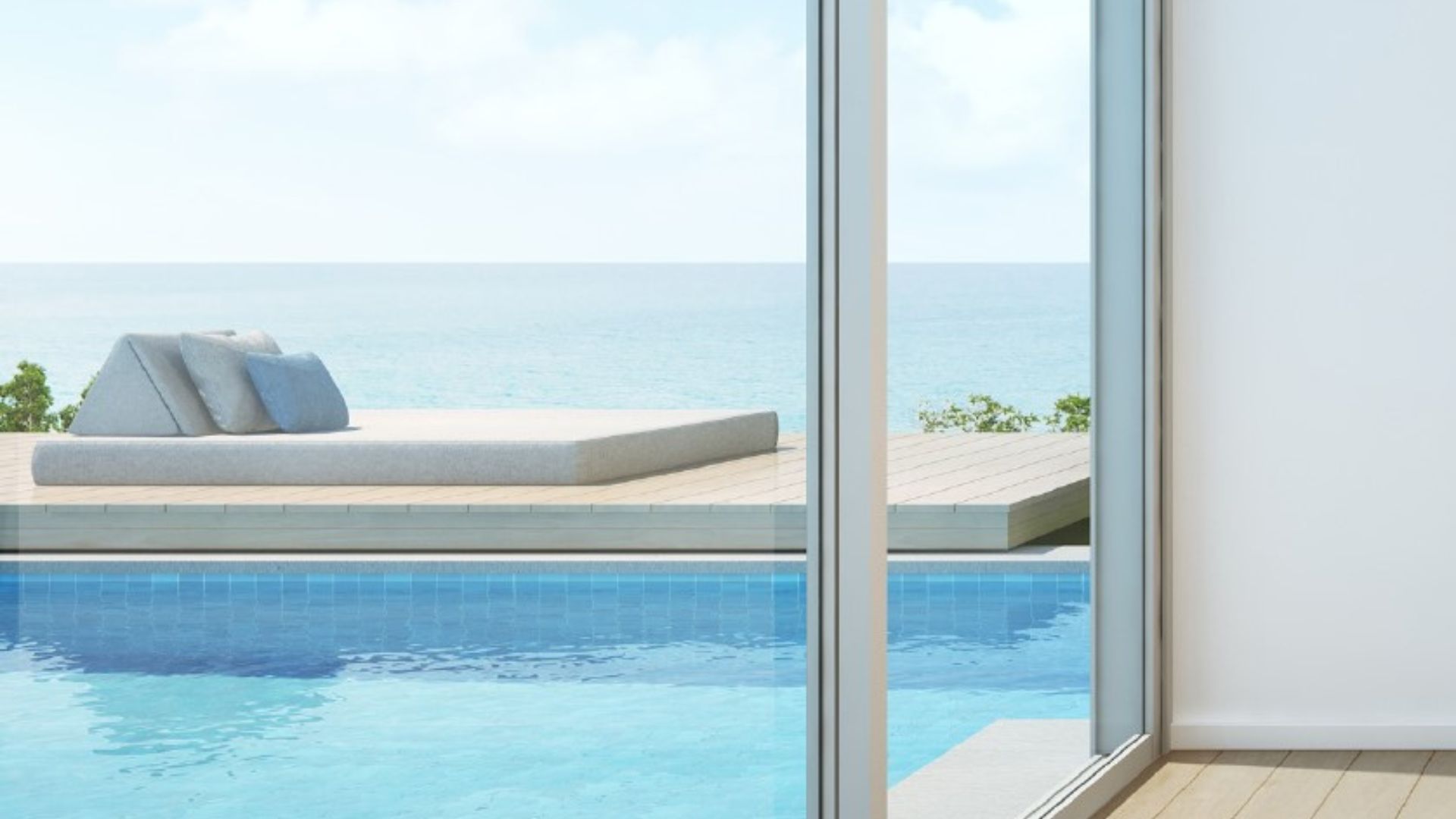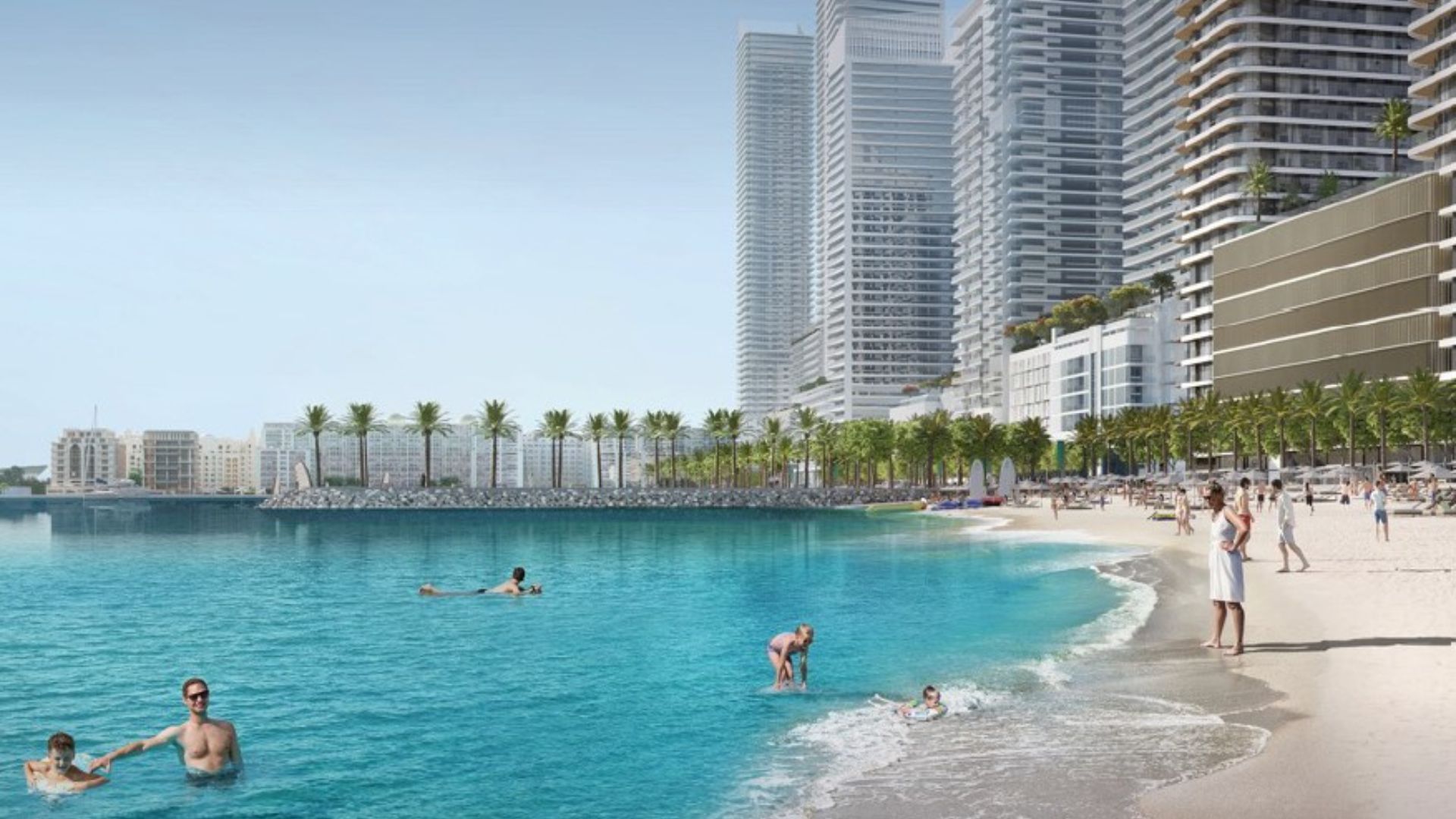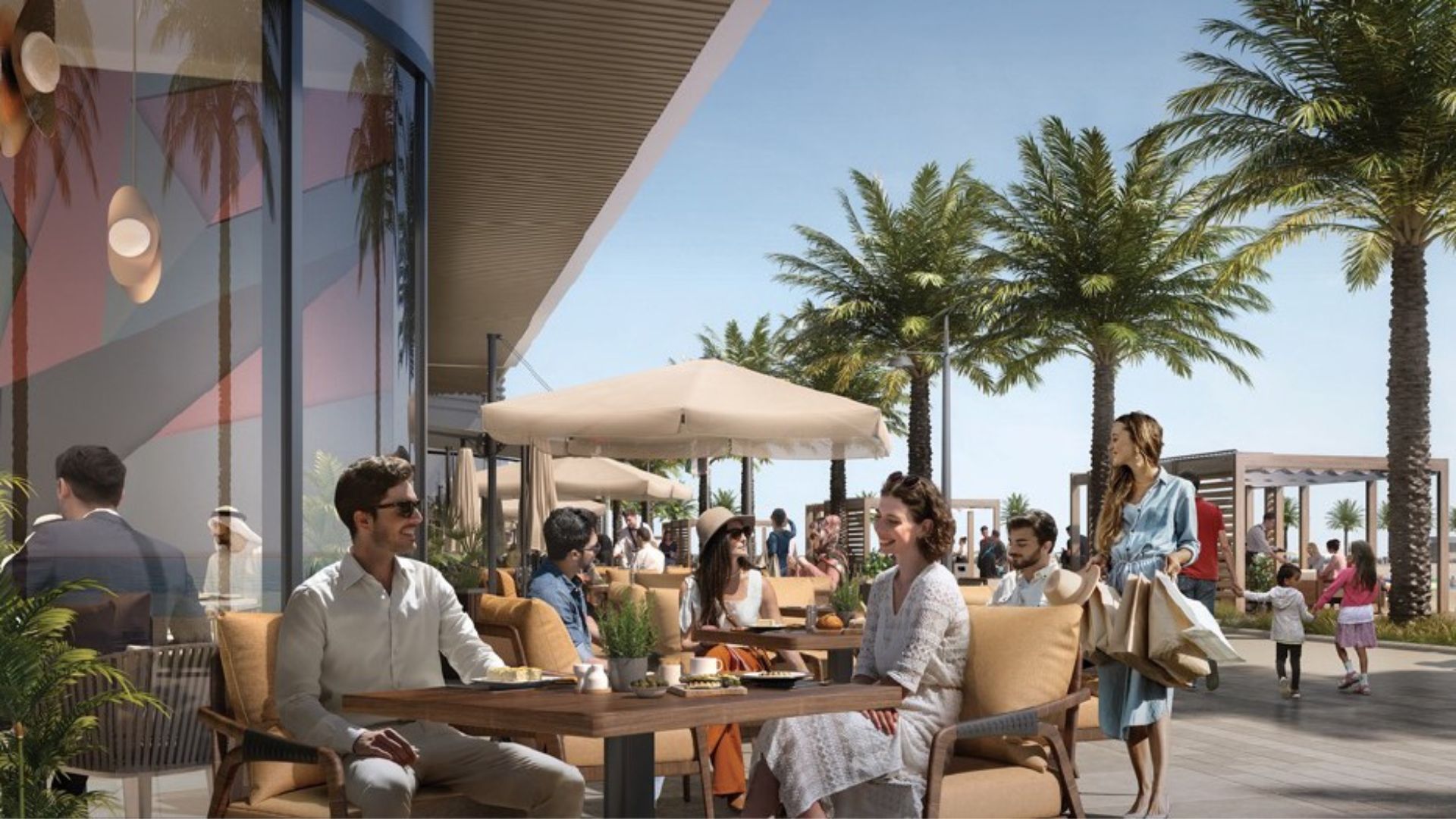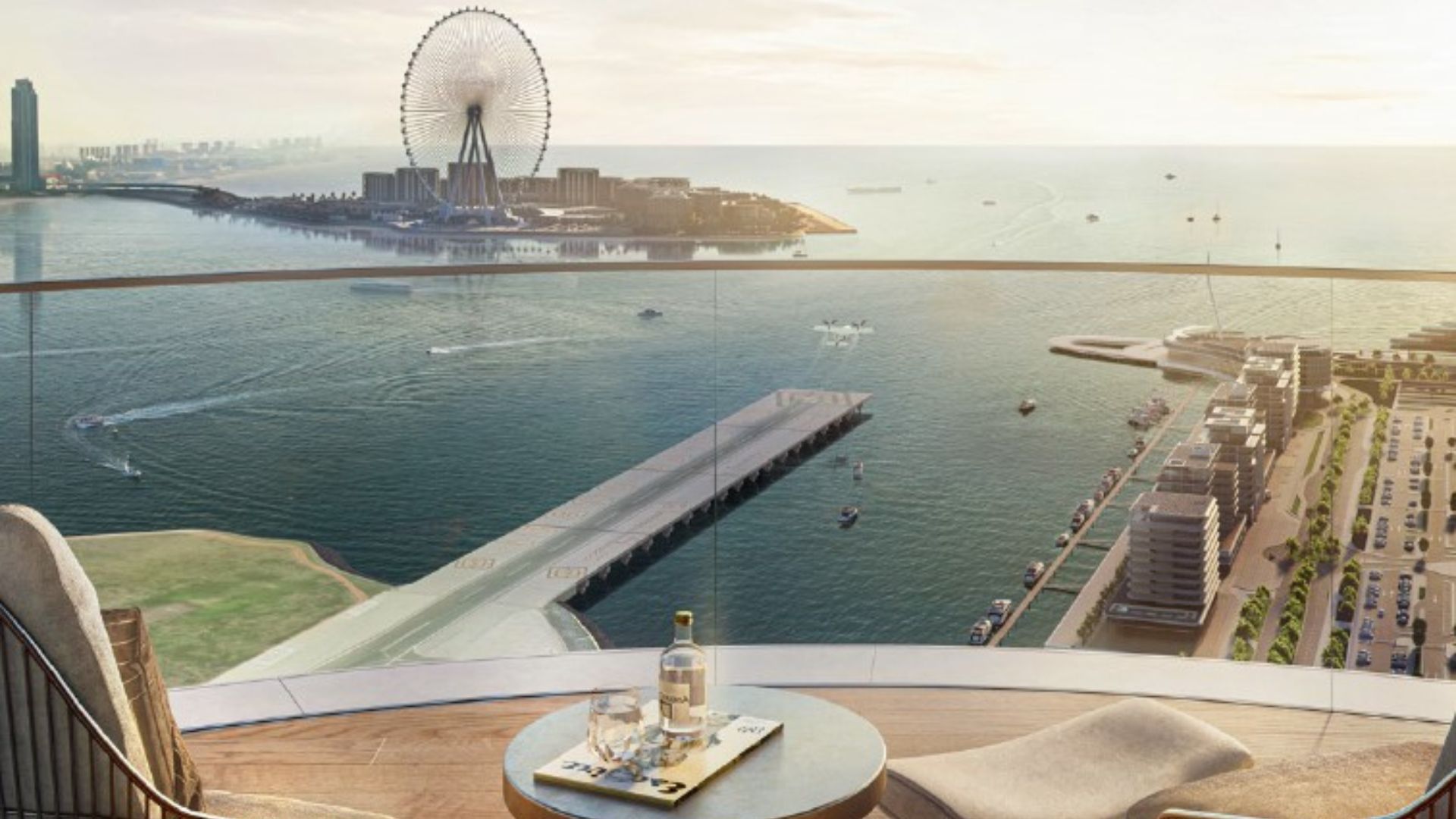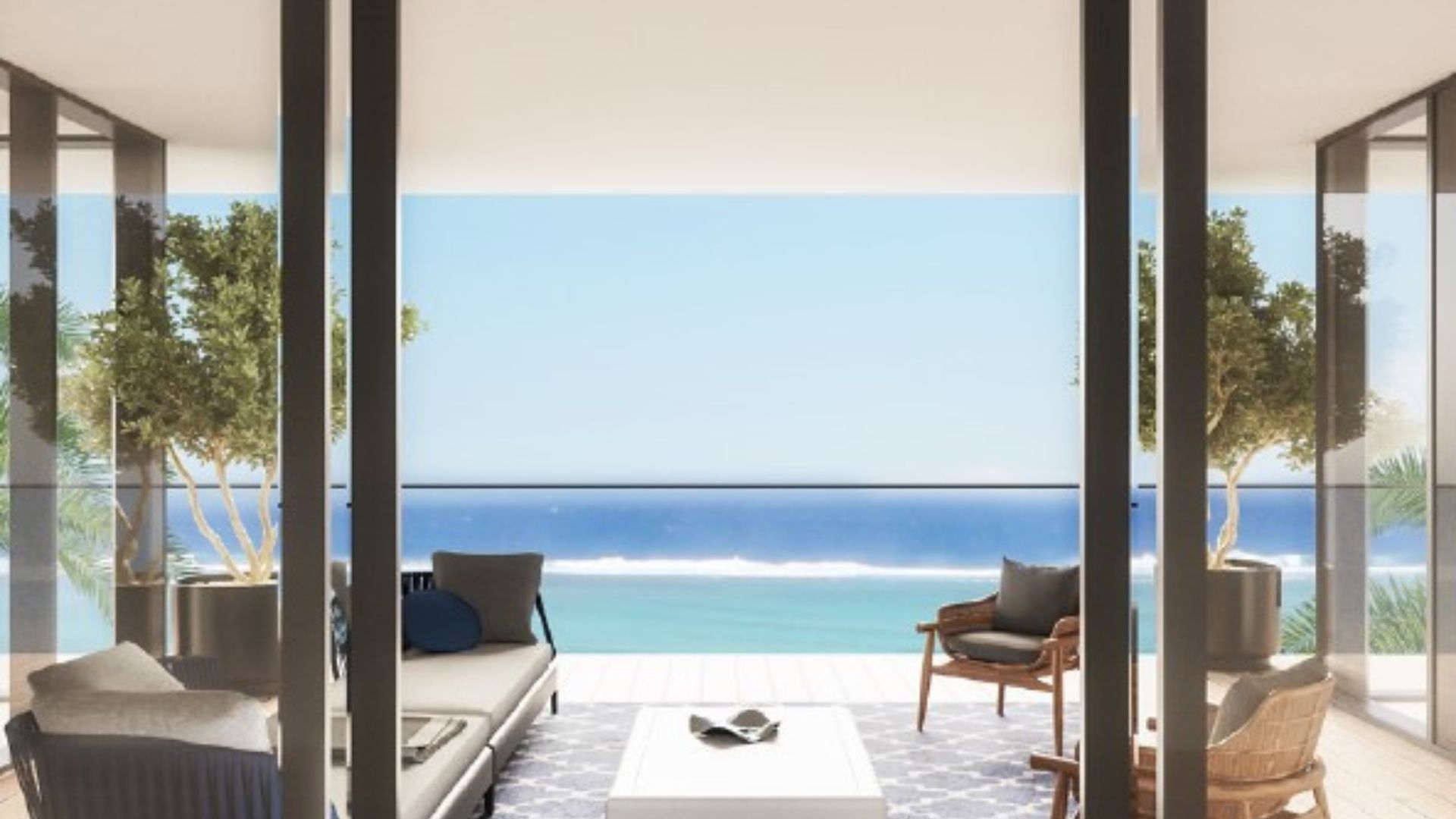 Learn More about Citizenship by Investment Passport Legacy is a Swiss boutique firm providing a range of professional services to our private clients including the acquisition of alternative
LEARN MORE
ABOUT THE LOCATION
Dubai Harbour
Dubai Harbour is an impressive waterfront development located in the heart of Dubai, United Arab Emirates. It is a master-planned project that covers an extensive area along the city's coastline, between the Palm Jumeirah and Jumeirah Beach Residence.
The harbor itself is designed as a world-class marina destination, featuring a sophisticated yacht club and a collection of berths and docks for private boats and luxury yachts. It aims to cater to the needs of both residents and visitors who enjoy boating, sailing, and water-based activities.